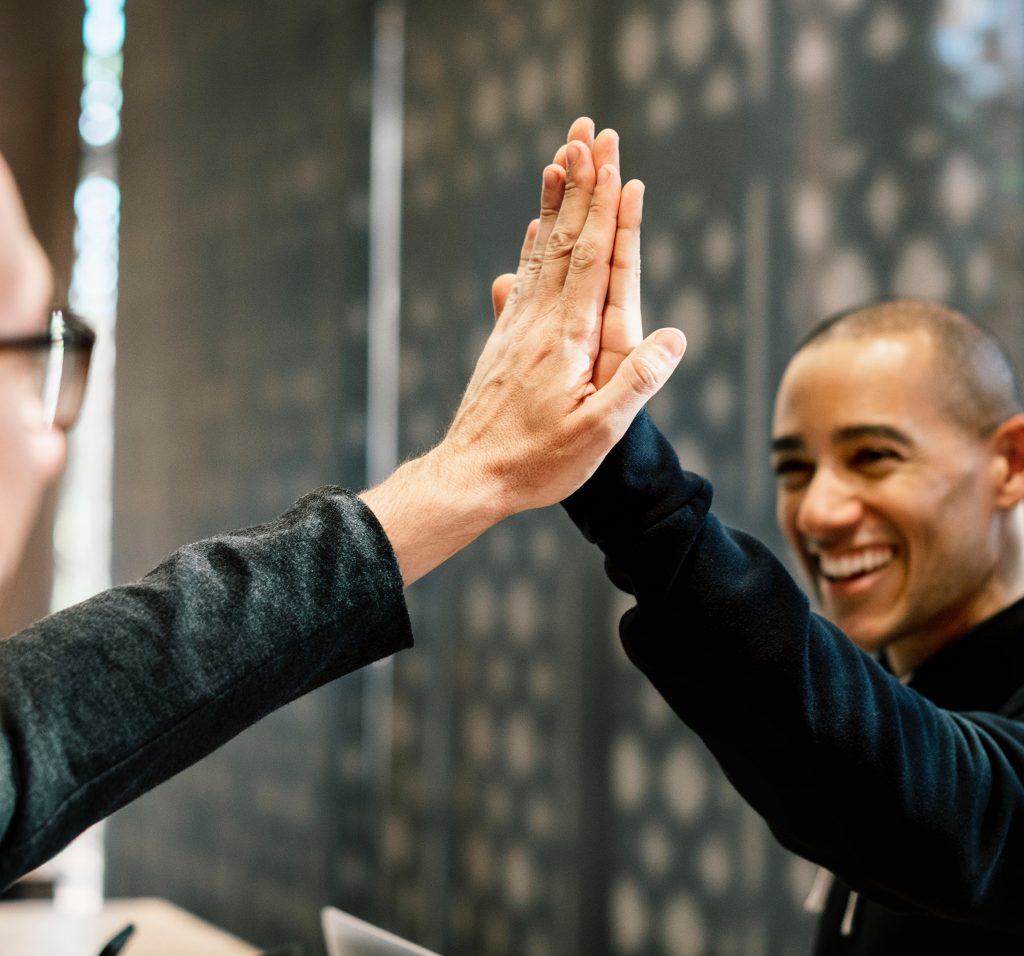 Employees cannot take their jobs for granted. At the same time, employers cannot take their staff for granted. As an employer, your employees dedicate a significant portion of their time to helping you succeed.
For Employee Appreciation Day, how will you thank your team for their hard work and dedication?
Whether you are planning to bring a simple "thank you" lunch for your crew, or an all-employee celebration, here are three tips to keep in mind:
Get involved

. Leaders in the company should be involved in the planning of the celebration, no matter how big or small. Don't leave the task to non-management employees. Employers need to celebrate their employees and show them how important they are to the whole company.

Everyone is important

. Avoid the temptation to spotlight certain employees. There is a right time and place to recognize top achievers. Employee Appreciation Week is an opportunity to show gratitude to the entire staff.

Know what they want

. If you are giving a gift, remember that your employees are worth more than a tchotchke that will end up in a drawer or be given to their children. Skip the low-quality items and give something that is valuable and memorable to them. A memorable gift doesn't have to be expensive. There are many cool giftable gadgets that are priced fairly, such as

Apple AirPods

, YETI tumblers or Amazon Echo Dot.
We've taken to our blog in the past to showcase a growing trend of companies turning inward and giving unforgettable gifts to their employees. Here are a few more examples of businesses that have shown appreciation to staff through gifting.