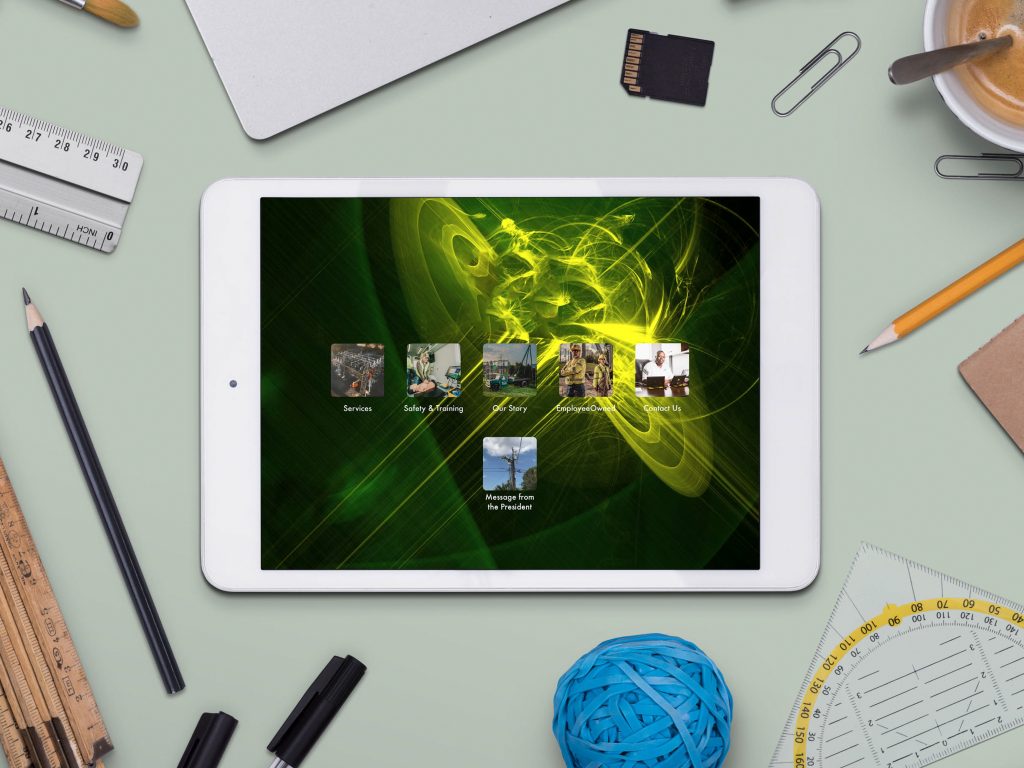 Do any of these apply to you or your business?
*You have field employees and need a mobile solution that offers real-time, two-way communications.
*You have an e-commerce company and want to boost your online presence.
*A trade show or special event is coming up and you are seeking a user-friendly mobile application to share relevant content with attendees.
*Your business needs an app solution for information sharing that doesn't break the bank.
If you said yes to any of the questions above, our Dynamic Content System (DCS) is for you. Take advantage of our half-off promotion for DCS application development. We proudly build all of our applications in-house at our Lake Forest headquarters, and when you work with us, there are never hidden charges. Contact us today to find out how this content delivery solution can enhance your business. Special pricing ends Jan. 31.
Contact us today to get started or email our app development team for a live demo.