Organizations are shifting from in-person to virtual events and conferences to bring like-minded people and industry peers together. Because of the many benefits of virtual (or online) events, they are proving themselves to be a popular and effective tool for businesses in the future.
Not having valuable face-to-face interactions doesn't mean you can't still make an impression on your audience. In fact, it's actually more important to provide value to your event attendees when your event goes from in-person to digital.
A meaningful, physical gift can make an impression and help your online event stand out from others. With the rise of remote and work-from-home individuals, high-tech gifts like wireless earbuds, or portable chargers and speakers are desirable as well as practical.
1. Make your gift memorable and personal. Instead of giving a product that looks like all others, make it unique with customization. Add your company logo, the event name, or even a catchy design.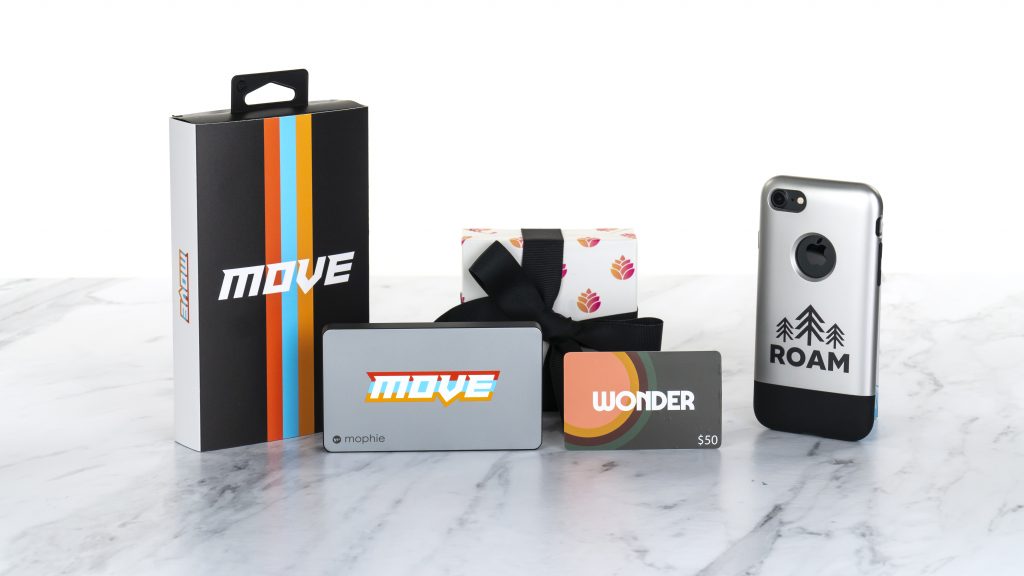 2. Create a unique unboxing experience with a properly kitted package and a personal note. This can be the difference between a box that is put aside and a memorable gift. 
3. And finally, have your gift arrive before the event to create excitement. That surprise-and-delight moment can build anticipation for your event and engage your audience in an ultra meaningful way.
When you need a complete gifting solution, let FUSION OF IDEAS be your one-stop shop. We can support you with everything from customizing your gift to packaging and delivering to your recipient's doorsteps.
Check out our ideas for a high-tech, high-impact gifting experience at www.fusionofideas.com/gifting.