Last-minute gifting? You are not alone. 
The good news is, finding a last-minute gift is easier than ever thanks to next-day shipping, streaming services, and subscription boxes.
When it comes to last-minute gifts, there are still ways to make the recipient feel special and unique through personalization and creating experiences. So before you go online and grab the quickest gift you can find, here are some tips to consider.
Think Outside the (Gift) Box
Gift cards give the recipient the freedom to choose what they want. If you go this route, you can still make the gift card personal. You don't have to present it as-is from the grocery store stand.
Using a thin vinyl wrap, FUSION OF IDEAS' StealthArmor branding solution allows you to personalize the front of the gift card with your company name or a unique design.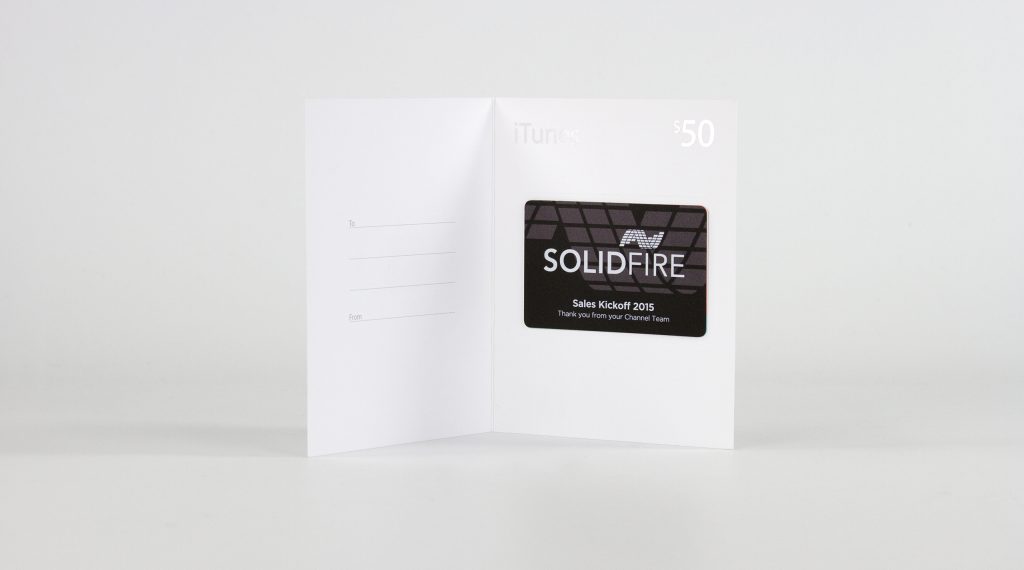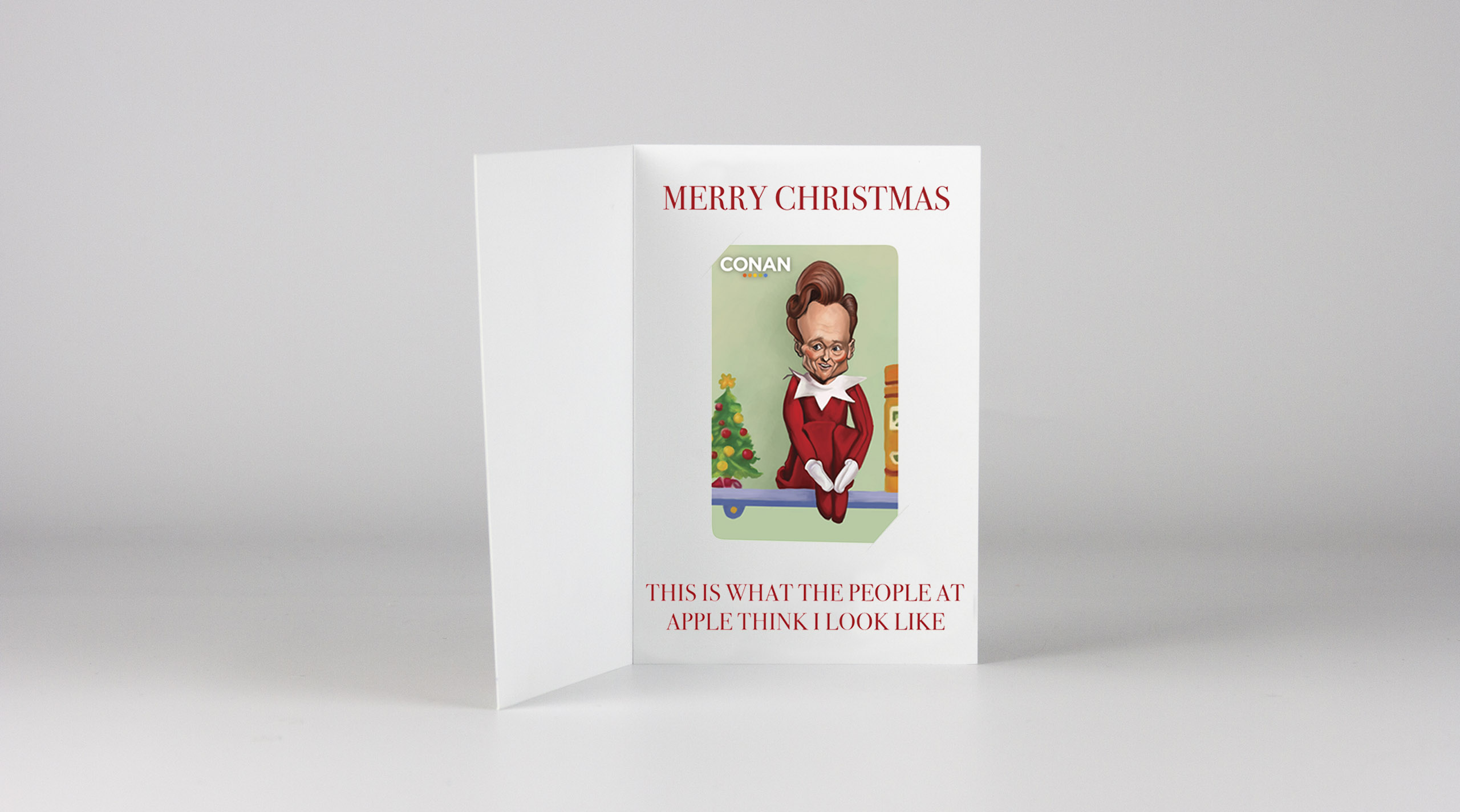 Consider a Charitable Donation
What if a "perfect gift" does not depend on stocked store shelves or online warehouse supplies? 
A new study this year found that 59 percent of Americans would rather receive a donation to charity in their name than a gift for themselves this year. Contributing to a charitable organization can be personal, especially if it is a cause that the recipient cares about. Particularly after another challenging year, many are seeing the importance of supporting our communities and each other. 
Make it a Gift for the New Year
Make your gift one that rings in the New Year. It takes the pressure off the busyness of the holidays – for both the giver and the recipient – and sets a positive tone for the year ahead. 
Choose a gift like premium technology that is a year-round favorite and can be given at any time.