Recent events have forced companies to instruct individuals to work remotely. Remote working is not a new concept and technologies like video conferencing, texting and file-sharing have thankfully made working from home easier.  
Here are some other ways that organizations can help employees create the best in-home work experience:
Let them be hands-free
A good pair of earbuds will allow you to talk hands-free while on the phone or on a video conference call. Noise-canceling earbuds like Apple AirPods Pro are particularly great for those who live on a noisy street or anticipate lots of background noise while working.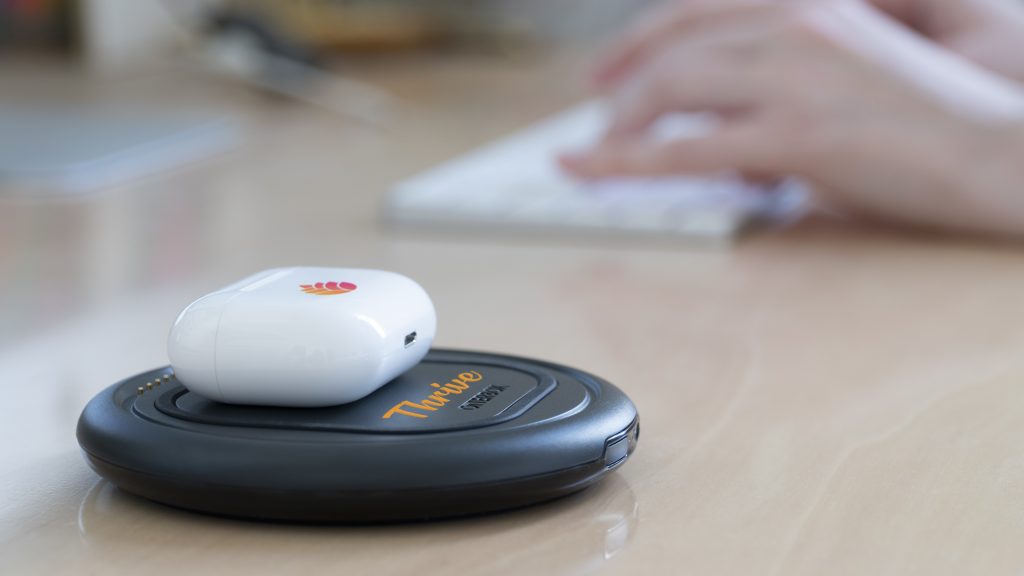 Equip them with the power they need to stay connected
With laptops, phones, tablets and other devices in use all day, something is always in need of charging. Rather than having several chargers, which may end up in a mash of wiring, help your employees stay powered and connected all day with a wireless charging system like OtterBox OtterSpot. The stackable charger is capable of charging multiple devices at once and it's wire-free, which also means clutter-free.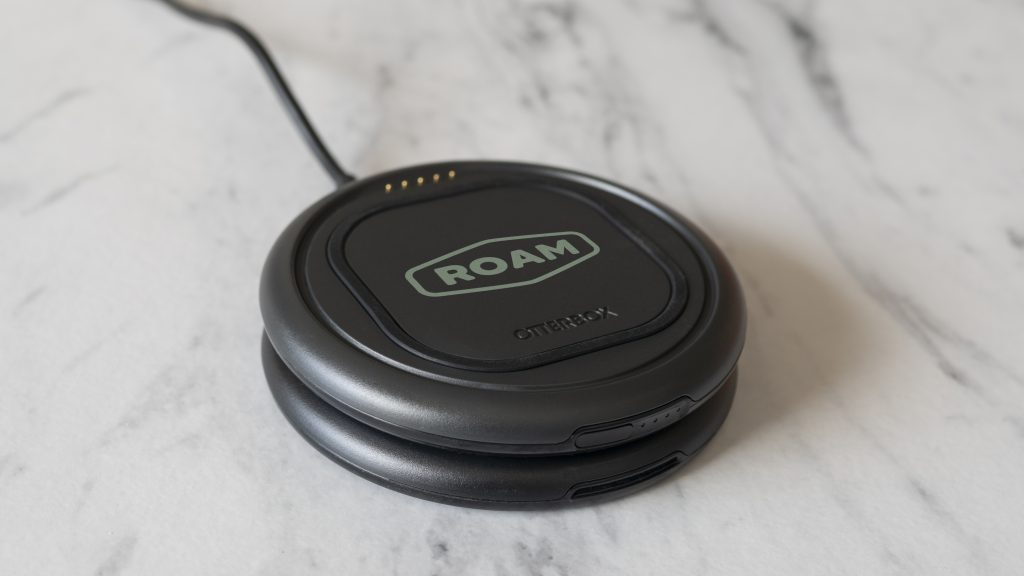 Remind them they are valued
Working from home comes with many distractions. Remind your employees that they are a part of something important. Many of the technology they use on a daily basis can be customized with your company logo. A branded product also serves as a great gift to show your appreciation and your employee's value during this difficult time.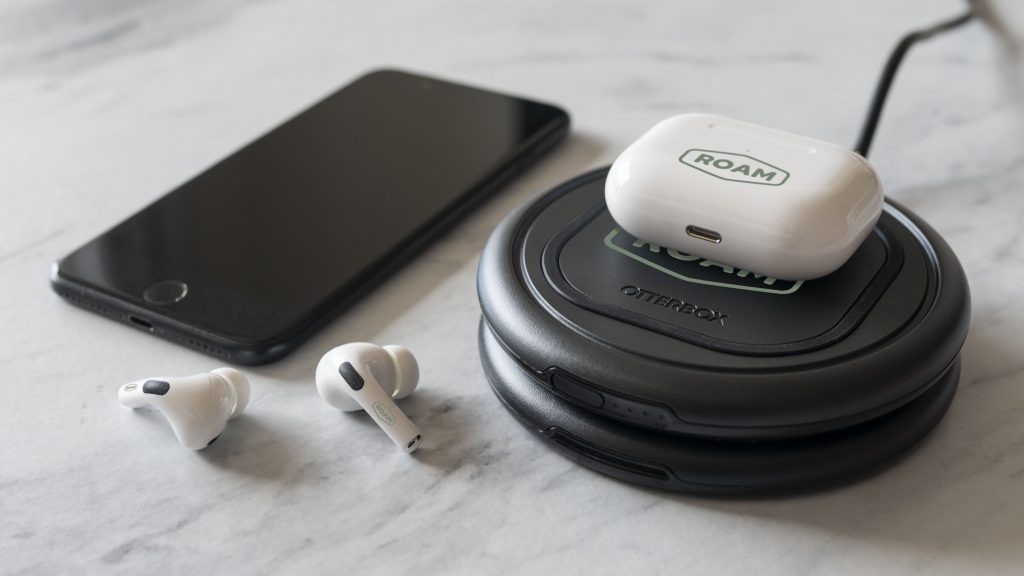 Whether you have already shifted your workforce to remote working or are still transitioning, we are here to help you through it. Contact us today for a commitment-free consultation and get a complimentary digital rendering to see your company logo on your mobile devices and accessories.