This holiday season, let us help you create a memorable unboxing experience for all your corporate gifting needs: 
Hardware Customization

– Make your gift unique through personalization. Our direct UV color print, laser etching and StealthArmor solutions customize your gift by adding the recipient's name, your company logo or artwork directly on the device.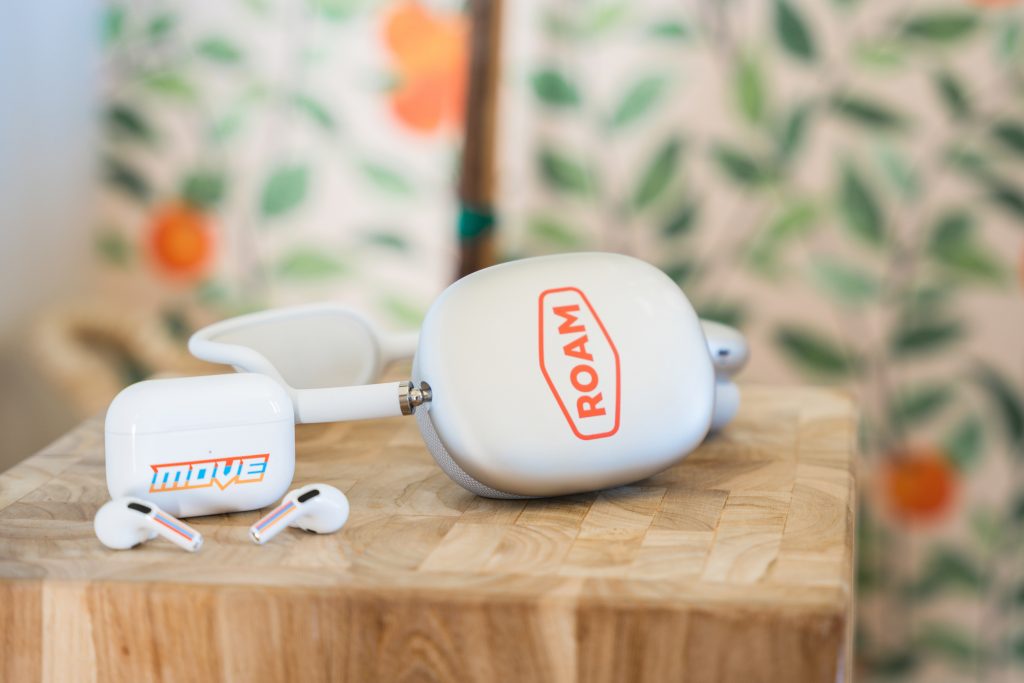 Digital Personalization

– Customize the user's experience of a new smartwatch or tablet, such as Apple Watch, iPad or iPad mini, with custom wallpaper or other digital content.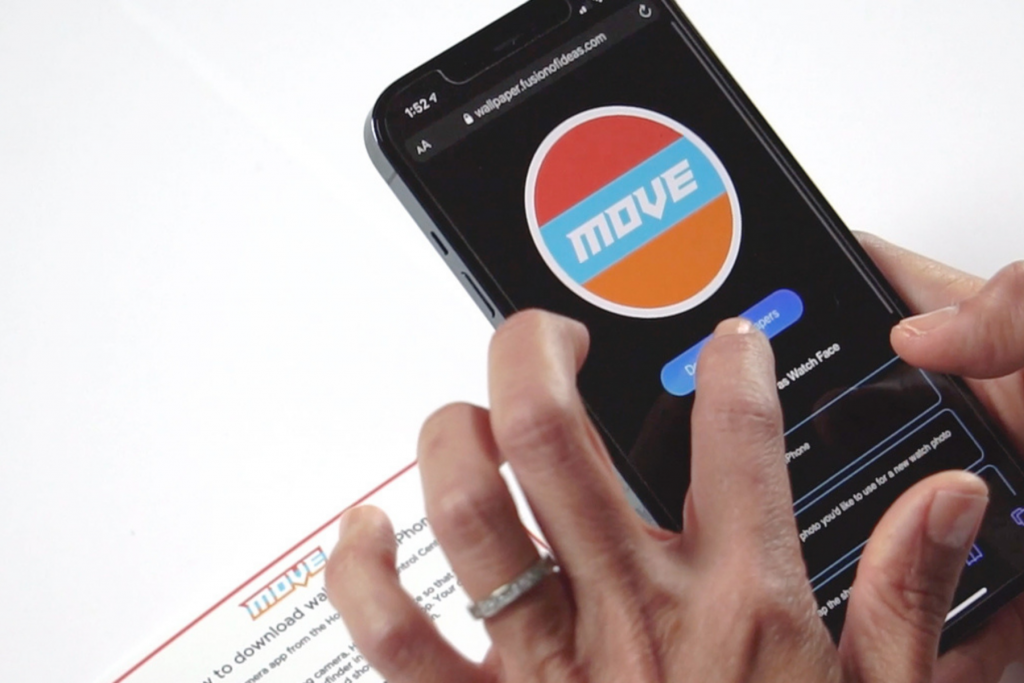 Custom Packaging & Gift Wrap – Create a memorable gift with custom packaging, device sleeves, insert tags, custom boxes and even gift wrap.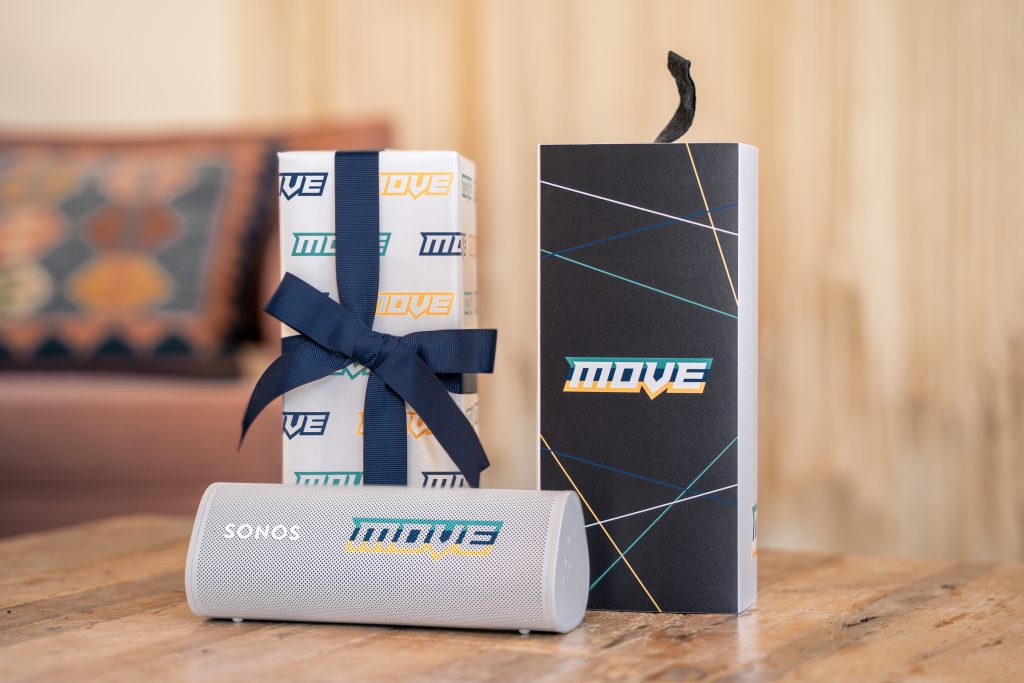 Kitting & Shipping – Kit multiple items together in one package and have them shipped to one or multiple locations.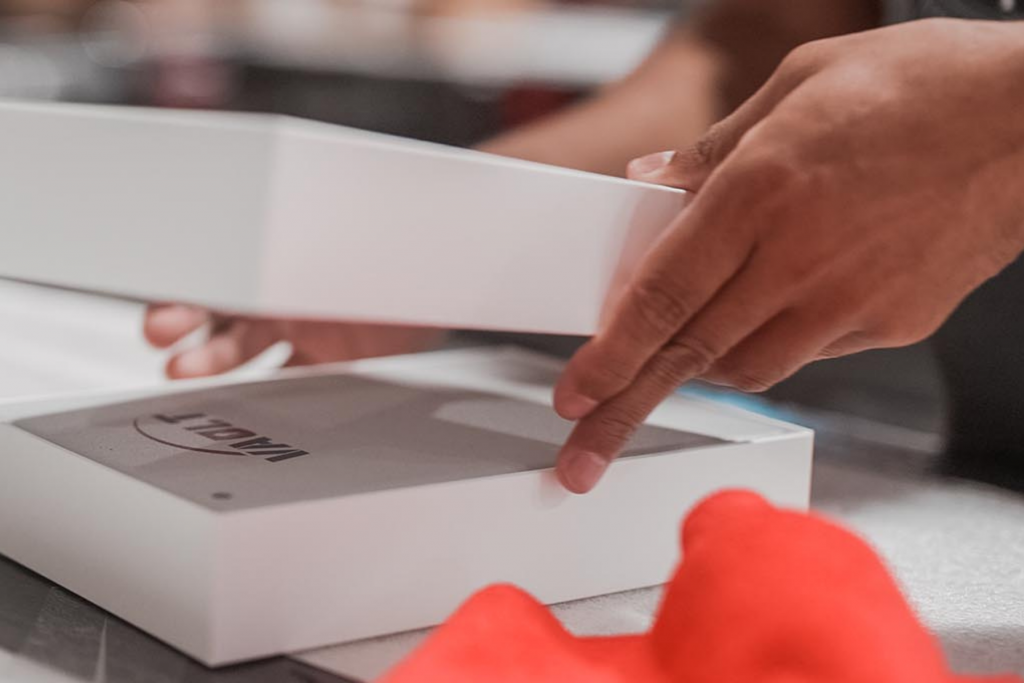 2021 holiday gift guide
Inside, we feature the latest premium technology products that FUSION OF IDEAS can personalize, kit and ship directly to your gift recipients.