Through giving gifts of personalization, OpenJar Concepts, a Southern California-based hybrid marketing agency, has created a buzz among its clients and employees. 
It all began when the company one year, received a custom-branded holiday gift. The OpenJar team was inspired to give something customized and personal using its own logo and a catchy slogan. That year, OpenJar sought to give customized Beats Studio3 headphones as gifts to employees, each wrapped with custom gift wrap. 
"We are a full-service advertising agency, passionate about branding," said OpenJar Concepts CEO Adam Warren. "We have come to enjoy the idea of branding products that live with our clients for long periods of time. It is tough to beat that kind of awareness."
That same year was also OpenJar's eighth anniversary. As a token of appreciation to its top clients on the milestone, the company distributed personalized Apple HomePod speakers and Apple AirPods as customer appreciation gifts.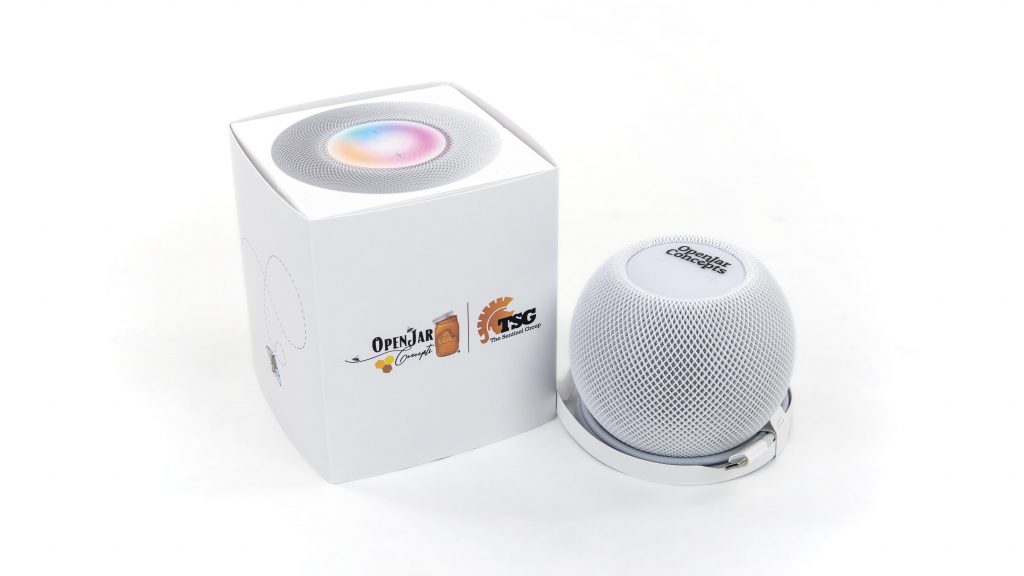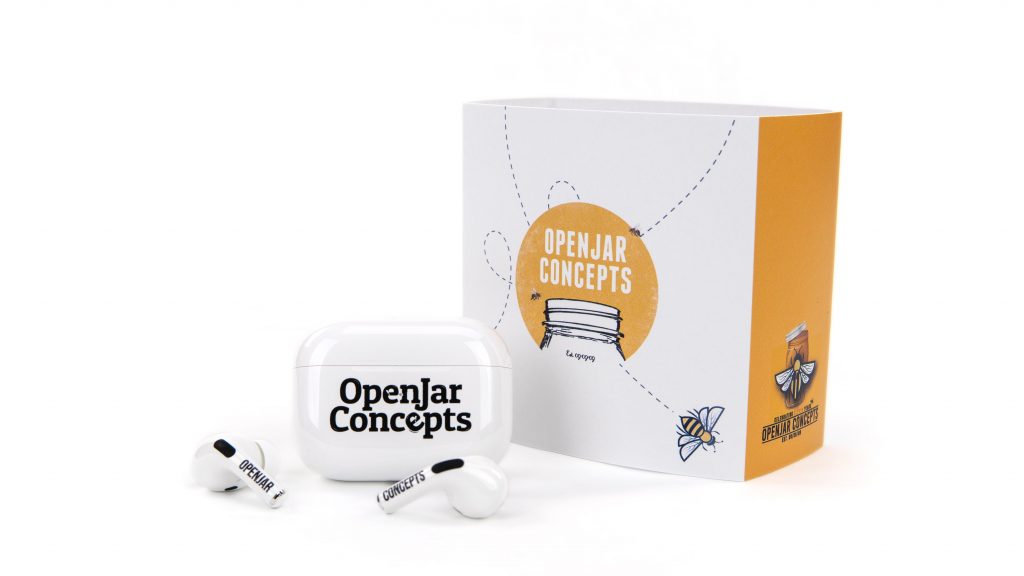 Warren added, "FUSION OF IDEAS is an amazing way to help make our brand personal.  Our clients were so impressed by the customized holiday gifts we mailed out, that we have continued to utilize FUSION OF IDEAS to expand our catalog of gift items."
The feedback from clients and employees sparked OpenJar's plan to continue to give personalized, premium technology as part of their corporate gifting program. From smartwatches to even iPads, the company has since made quite a buzz through thoughtful gift-giving.
"I plan on using FUSION OF IDEAS every year to show appreciation to our clients for the business we have done together," said Warren.