Apple Watch has become to many, a business partner, a communications partner, a fitness partner and sometimes, a lifeline accessory, that is worn on your wrist. 
The latest Apple Watch 7 has made its way to become a top high-tech gift due to its beautiful design and cutting-edge capabilities. 
FUSION OF IDEAS takes this gifting opportunity to the next level by making Apple Watch truly unique with hardware customization and digital personalization. 
Hardware customization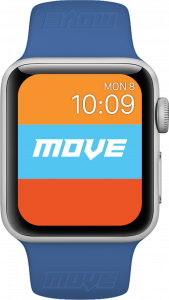 An immersive brand experience starts with permanent branding using laser etching on the Watch band and/or casing, and direct color print on the Watch charger.
Digital personalization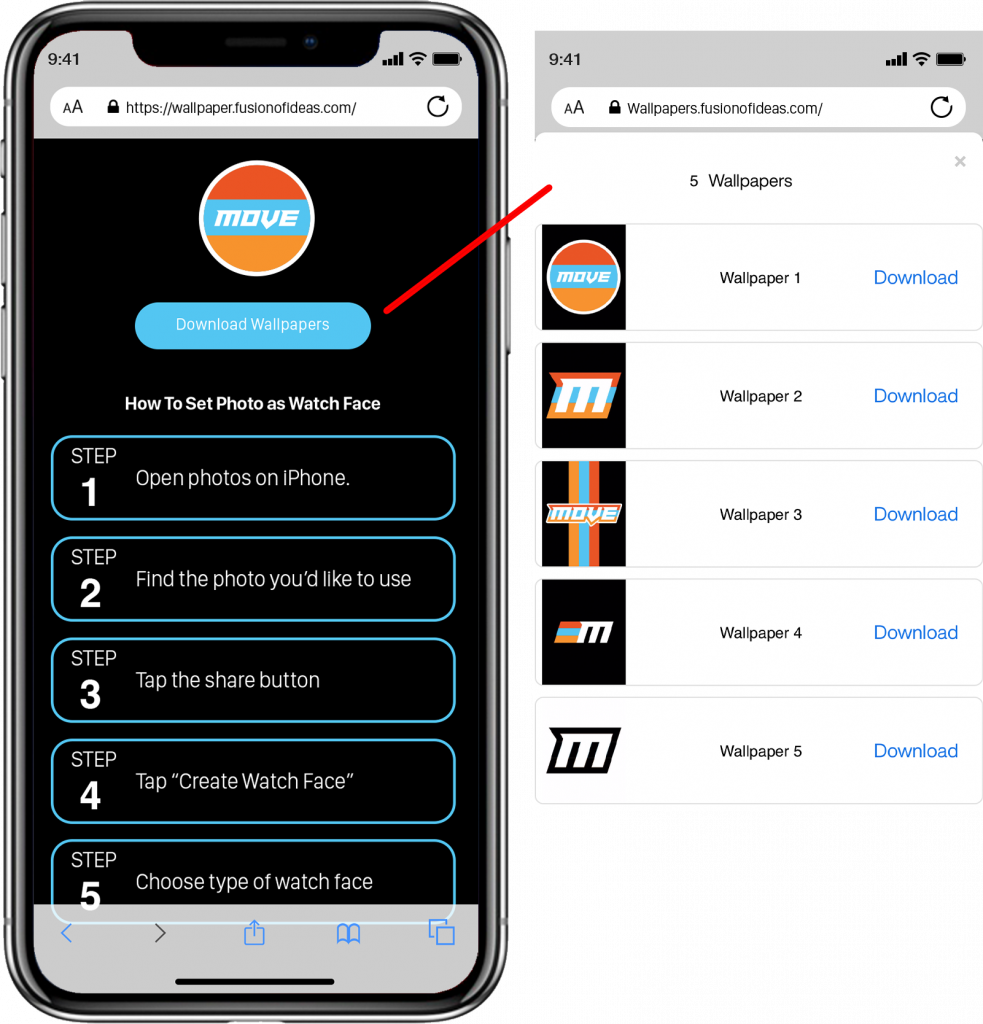 The digital personalization experience allows for businesses to showcase their brand and messaging using the recipient's phone and watch.
Click on the video below to see how the digital wallpaper works.
Creating an immersive brand experience with MTV's iconic Moonman
Recently, Best Buy for Business and FUSION OF IDEAS helped media conglomerate, Viacom, create a memorable gifting experience for its MTV team.
The solution was a fully immersive gift experience using Apple Watch that included:
Customized Watch band using the station's iconic logo

Digital experience with a welcome video and invitation to download customized digital wallpaper for the Watch