"During these times with many uncertainties, we must anchor everything in what's most important: the health and safety of people in our community and around the world," said Russ Taylor, CEO. "I have been inspired by the stories of the many companies, particularly businesses in our community, that are making a change in the way that they do things in order to serve others during this unprecedented crisis."
In response to the shortage of personal protective equipment (PPE) amidst the COVID-19 pandemic, FUSION OF IDEAS is utilizing our laser machines to produce face shields and utility hooks for individuals working in essential service. If you are a business or organization with employees in essential service, you can request our COVID-19 protective gear at no cost on fusionofideas.com/covid19. 
The face shields and utility hooks are made using our in-house laser machines. An initial batch of 1,000 face shields and 2,000 utility hooks have been produced and we will continue making them based on demand and supplies. 
All products are manufactured and distributed from our facilities in Southern California.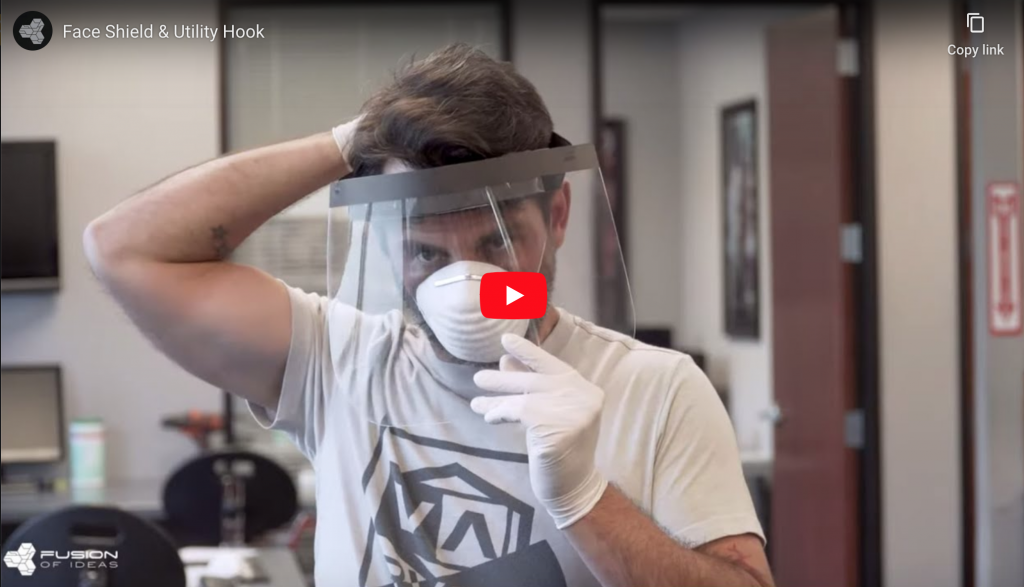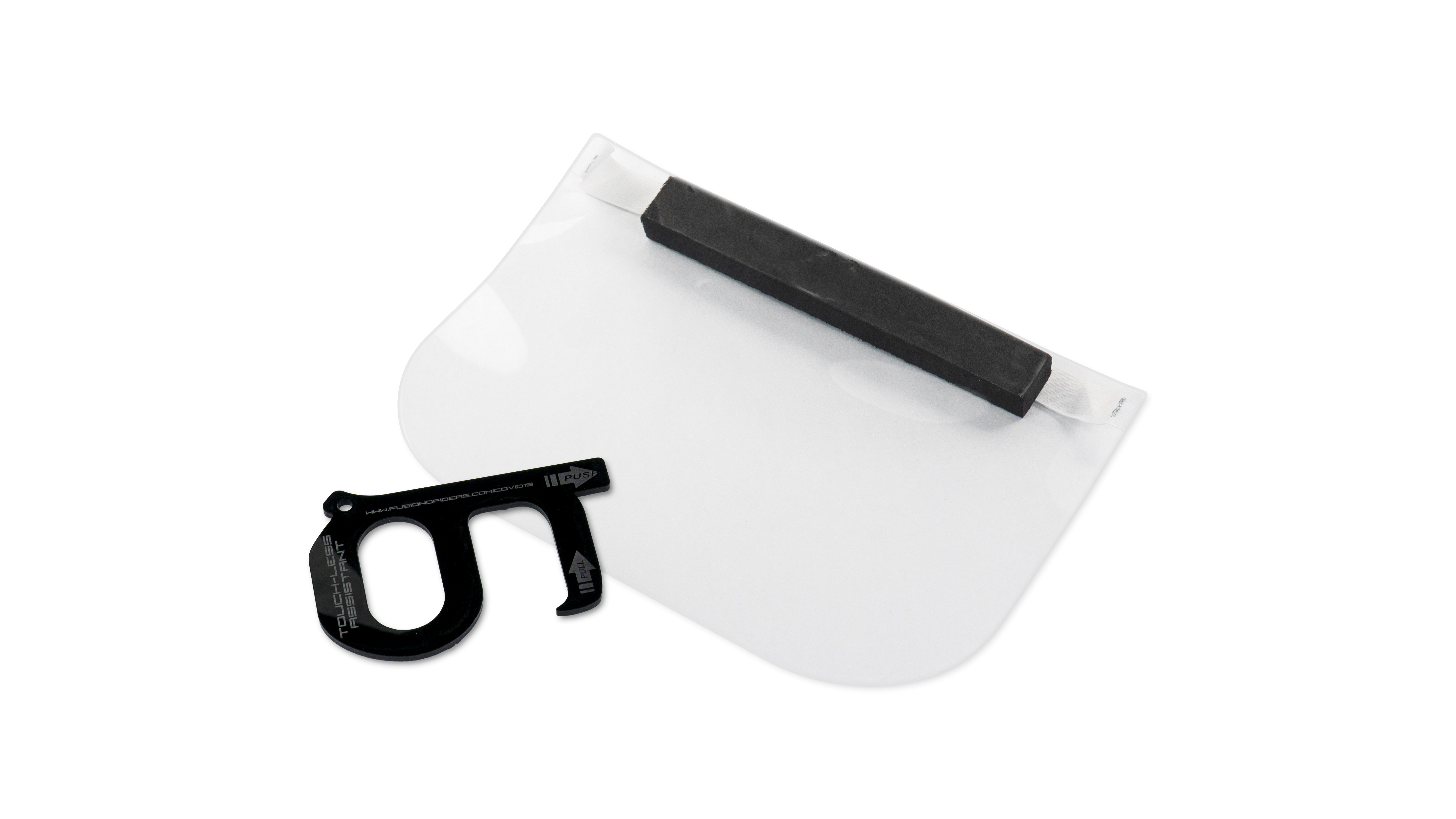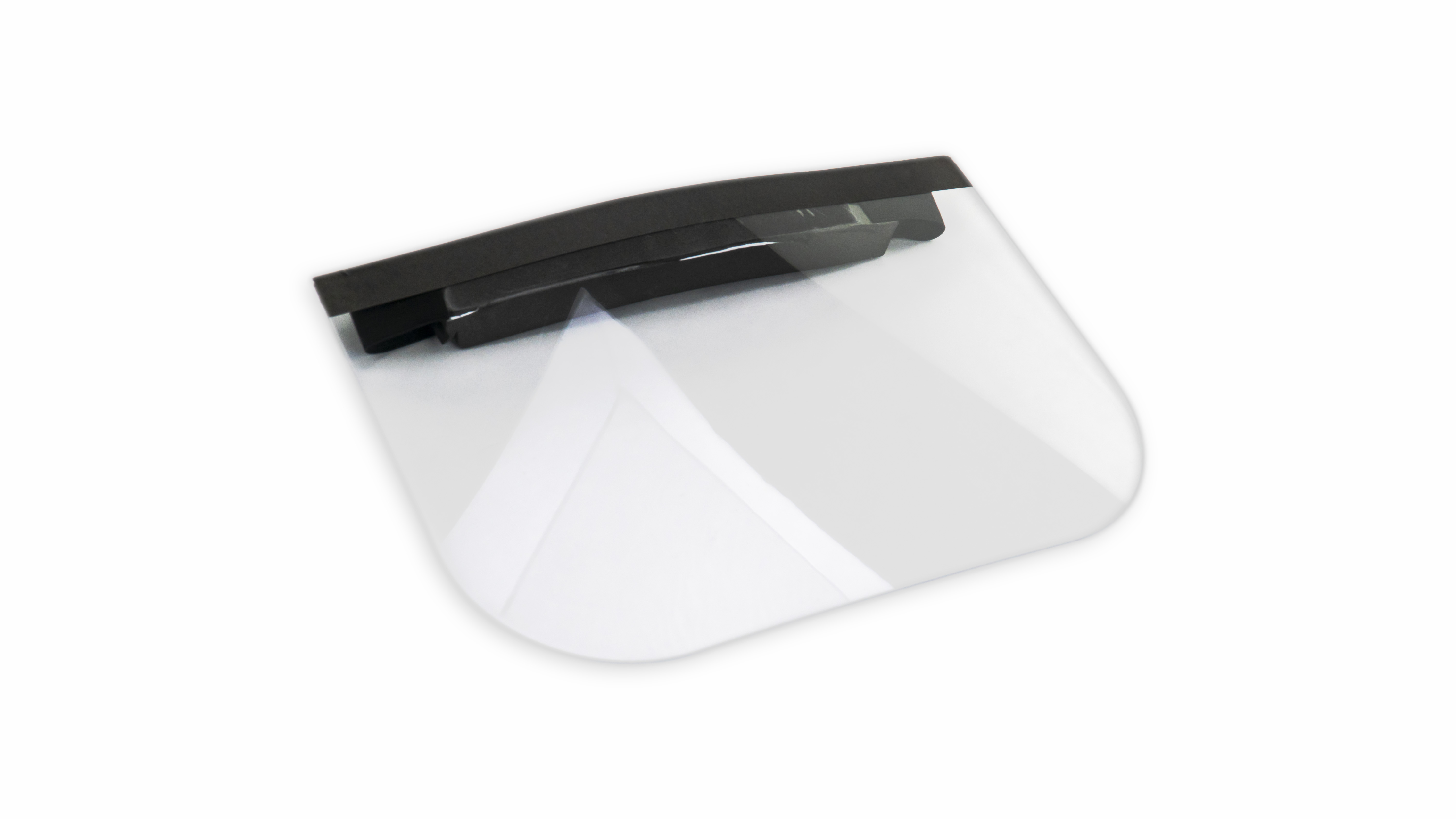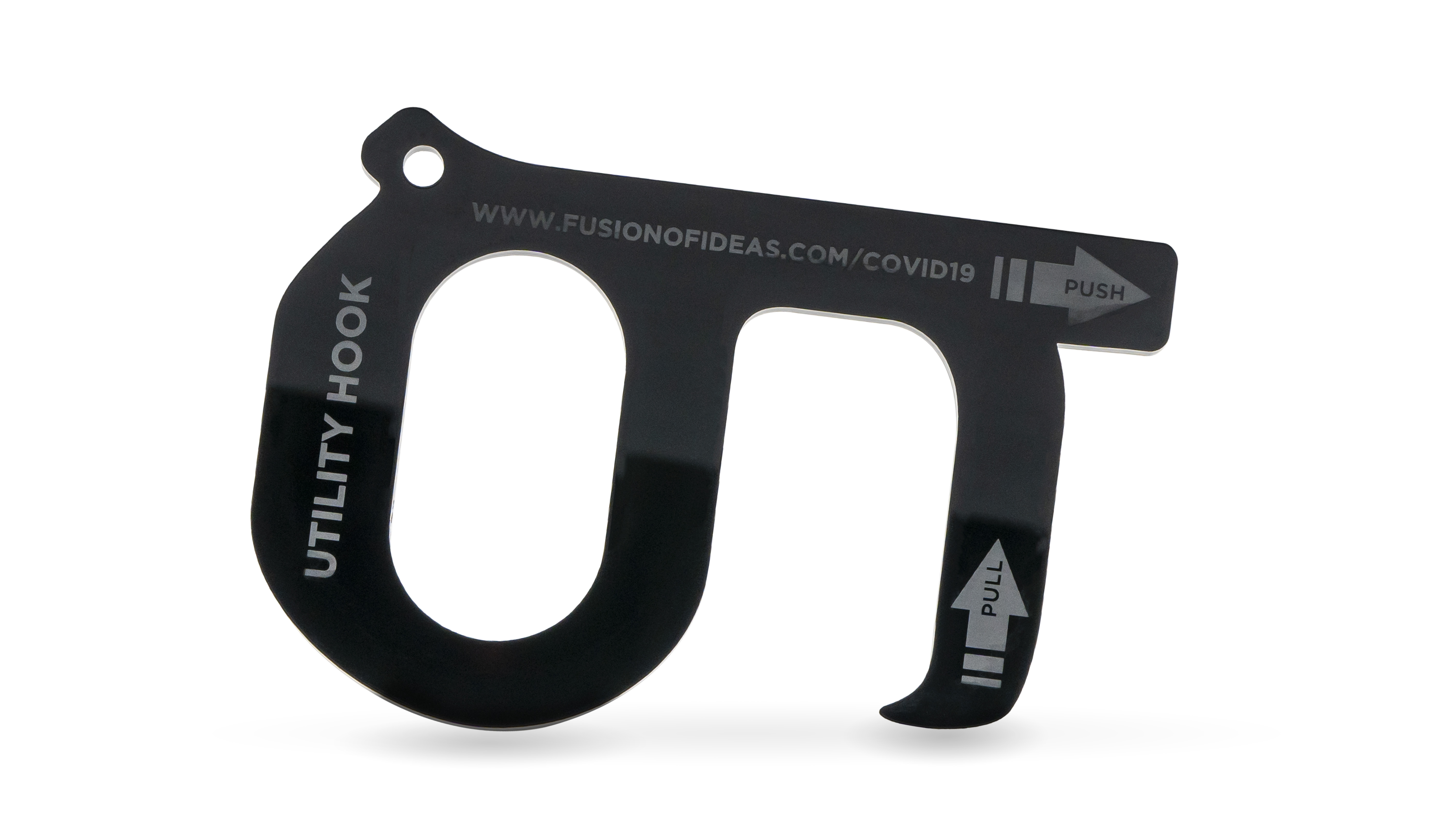 For more information, or to request custom face shields or utility hooks, visit www.fusionofideas.com/covid19.