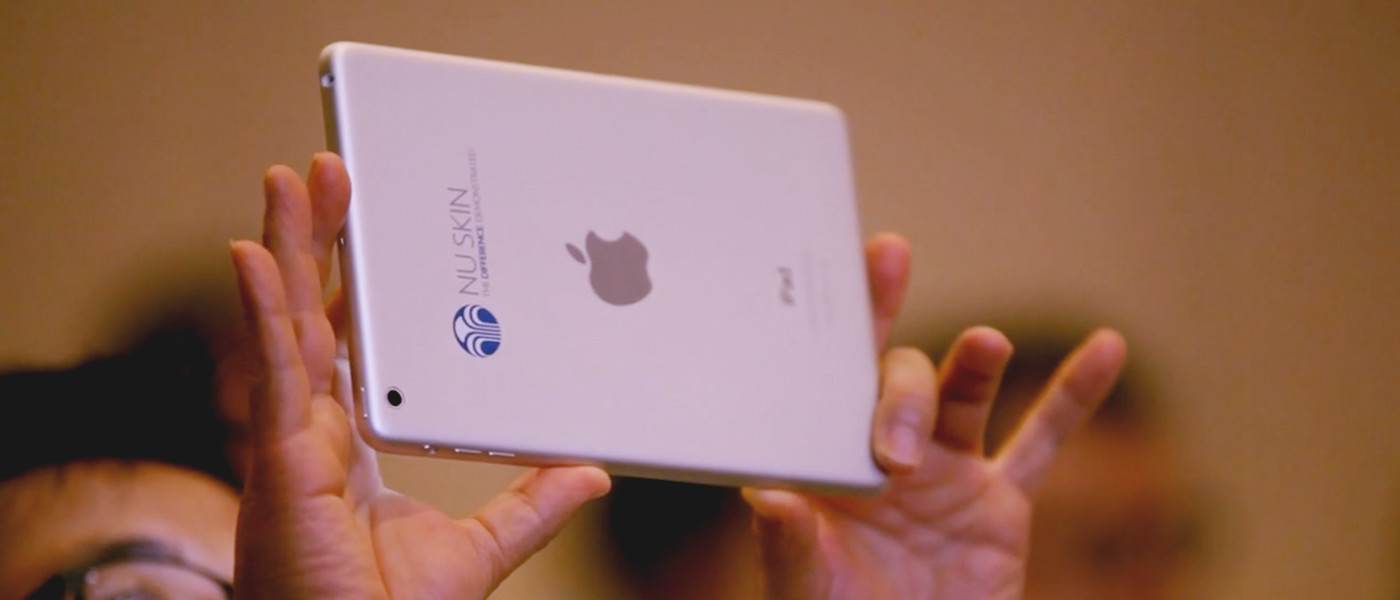 CONSULTING
Clients heavily value FUSION's insight and experience to help create the blueprints for the perfect mobile device integration. FUSIONS professional staff are experts and possess the knowledge and experience it takes to scale mobile devices into any size organization; they have worked in every vertical and industry, from banking, automotive, restaurant, health care, hospitality, retail, and construction.
ORDERING PORTALS
Custom ordering portals enable clients to track all parameters of the mobile device deployment from serial numbers, users, tracking numbers and other relevant details. Each portal is custom developed by FUSION specifically for the client project needs to ensure a scalable solution is in place.
MOBILE DEVICE MANAGEMENT
FUSION has created a proprietary development of the Mobile Device Management solution. FUSION provides a true white glove service to their clients, offering all of the capabilities of a traditional MDM service while administering the tech actions on our clients' behalf.
SOURCING
FUSION has strong relationships with the most significant mobile device case and accessory manufacturers, and are able to source any item for mobile deployment.
KITTING
FUSION provides full kitting services for mobile device deployment. There is no need for you to waste company time and resources preparing devices for each individual user. FUSION prepares the final contents that will be attractively packaged and shipped to the end users. Devices come ready to use out of the box, with accessories, charging cables, cases and additional collateral shipped neatly together.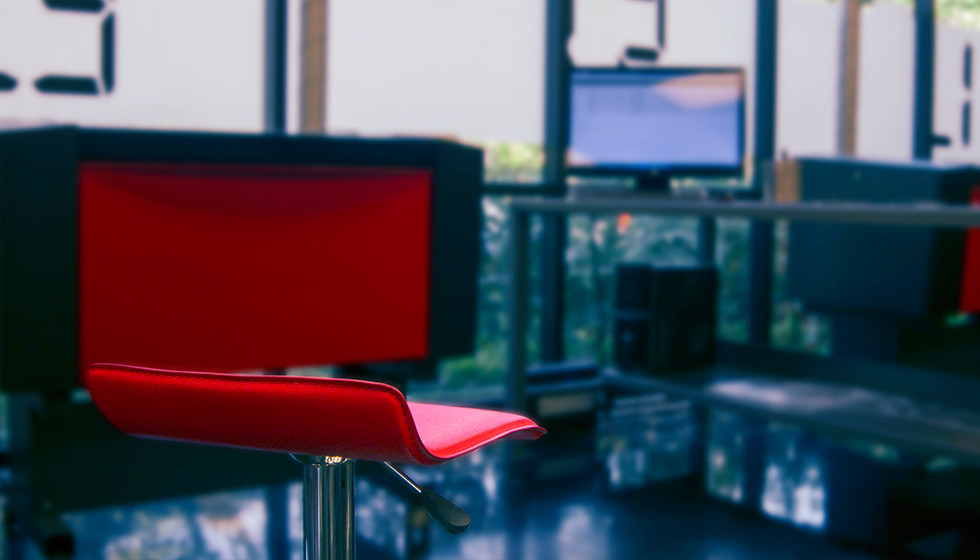 SHIPPING
FUSION is able to bulk ship to multiple destinations or individually ship to specific recipients worldwide. All of this is done directly from our facility, and you never have to handle a single device. The mobile device arrive ready for immediate use, and no software installation or setup is required.
BREAK FIX
Through the FUSION Break Fix program, if devices are damaged or broken during usage, FUSION will send a brand new device ready for immediate use to the end user. The damaged device is then shipped back to FUSION to alleviate the hassle to the end user in the workforce. FUSION will repair and place the device into a managed inventory for the client.
DEVICE DEPOT
FUSION provides a full-scale device depot management solution. As changes occur for an organization, their mobile device needs do, too. FUSION will manage ongoing inventory and integration logistic adjustments and send devices to new users and new locations. This alleviates your ongoing management needs, and eliminates unnecessary risk of theft of mobile devices sitting in boxes at your offices. You control these services from FUSION's custom ordering portal. Tell FUSION you need a device for a new hire, and they'll ship it to the end user the next day.
HELP DESK
As you deploy devices to your end users, the FUSION staff of help desk professionals is able to support all your device and application questions. Our on-site, American based team takes all customer service calls, and they support your end user to ensure they are successfully utilizing your company's devices.
ON-SITE SET UP AND TRAINING
After FUSION manages the intricacies in preparing and sending the devices, FUSION can then provide the on-site support necessary to ensure that a client deployment goes smoothly. FUSION educates your end users on how to use the device and your custom apps to their fullest capabilities.
READY TO LET FUSION'S MOBILE INTEGRATION INVIGORATE YOUR BUSINESS?