While advanced technology and cool gadgets often take the spotlight, tech accessories – such as wireless chargers, phone accessories and speakers – are growing in the marketplace while quietly improving the lives of mobile device consumers.
The adoption of mobile devices worldwide is driving the global tech accessories market to grow to more than $100M by 2023, according to Research Nester, a leading service provider for strategic market research and consulting. 
The demand for personalization of tech accessories reflects the growth in this product category. Here are three accessory types that FUSION OF IDEAS' clients are creating brand experiences for.
Wireless chargers 
The vast majority of Americans – 96 percent – now own a mobile device of some kind. Aside from its practicality, wireless chargers are growing in popularity because you don't have to worry about the possible mess from tangled cords.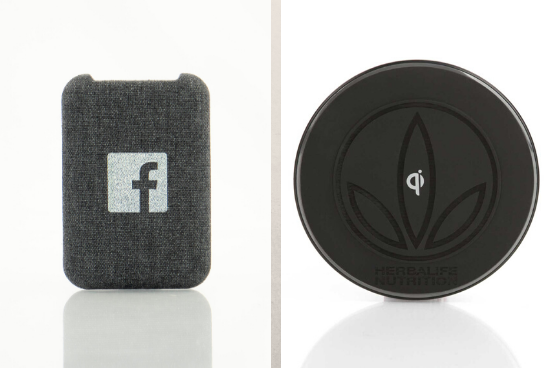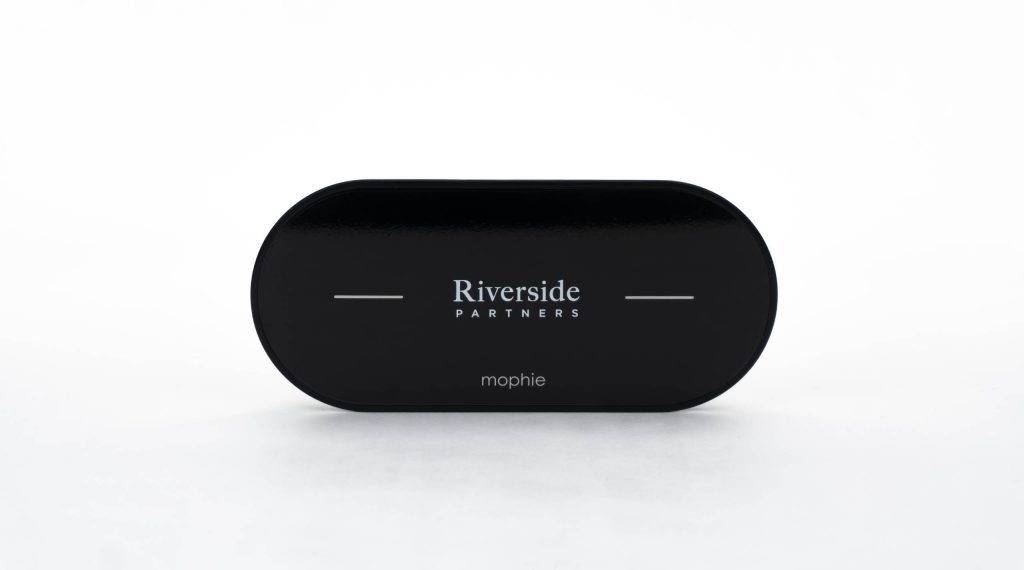 Battery packs
Battery packs give you the freedom to power up on the go. Its shape lends itself to be the perfect canvas to brand it with a company logo or design, adding a touch of personalization to the device.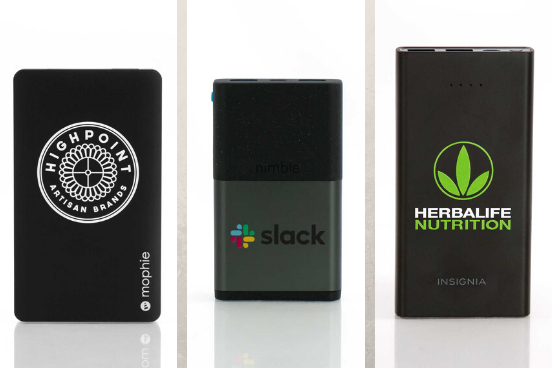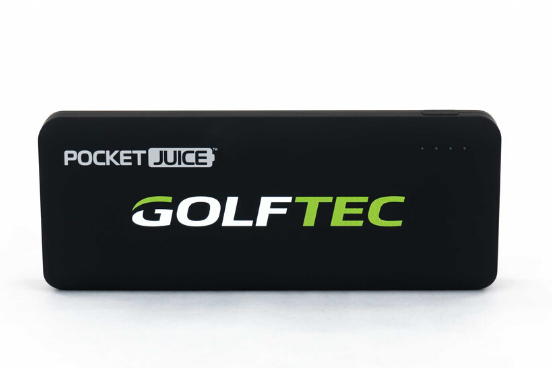 Bluetooth/wireless speakers
Bluetooth and wireless speakers let you bring your favorite music, podcasts and audiobooks with you anywhere you go. Customization takes it up a notch for a unique business gifting experience.