You get it. Corporate gifting is more important this year than ever due to the remote workplace and your employees, vendors and clients being more dispersed.
Gift giving can be a simple concept with complex challenges. How much should the company spend on gifts? How can you make the gift memorable so it's not just put aside to be forgotten? How do you manage the shipping logistics of sending gifts to recipients in various places?
On top of it all, with the vast selection of gift ideas comes a dizzying array of choices and decisions to make. 
We've compiled a list of top corporate gifting challenges and solutions to conquer them so you can sleigh your competition this holiday season.
Challenge #1
What is an appropriate amount to spend on a gift?
While there is not a magic number to how much you should spend on a business gift, the majority of companies budget between $50 to $150 per gift. C-suite, executives and top clients skew toward the higher end of that range, and other recipients trend toward the lower end.
Whatever budget you decide on, keep in mind that the business gift you send reflects on the image of your company. It may be tempting to save by finding knock-off or cheaper products, they can impair your company image so opt for quality. 
Challenge #2
Where should we begin on selecting a gift?
Some companies and many government offices will have a gift policy limiting the dollar value of a gift or even prohibiting gifts. Do your due diligence and check with your recipients to determine the limitations of gift giving so they don't have to return the item.
Once you have determined if there are limitations around gifting, there are many ways to go about selecting a gift. If your company and clients are local, you may want to consider supporting another local business. With a quick Google search, you may also find companies that specialize in corporate gifts.
Popular product categories for gifts include home goods, technology/electronics, drinkware, bags, and gift baskets. We have found that companies favor technology gifts because they are practical and perceived as premium. Tech gifts also show that your company is modern and forward-thinking.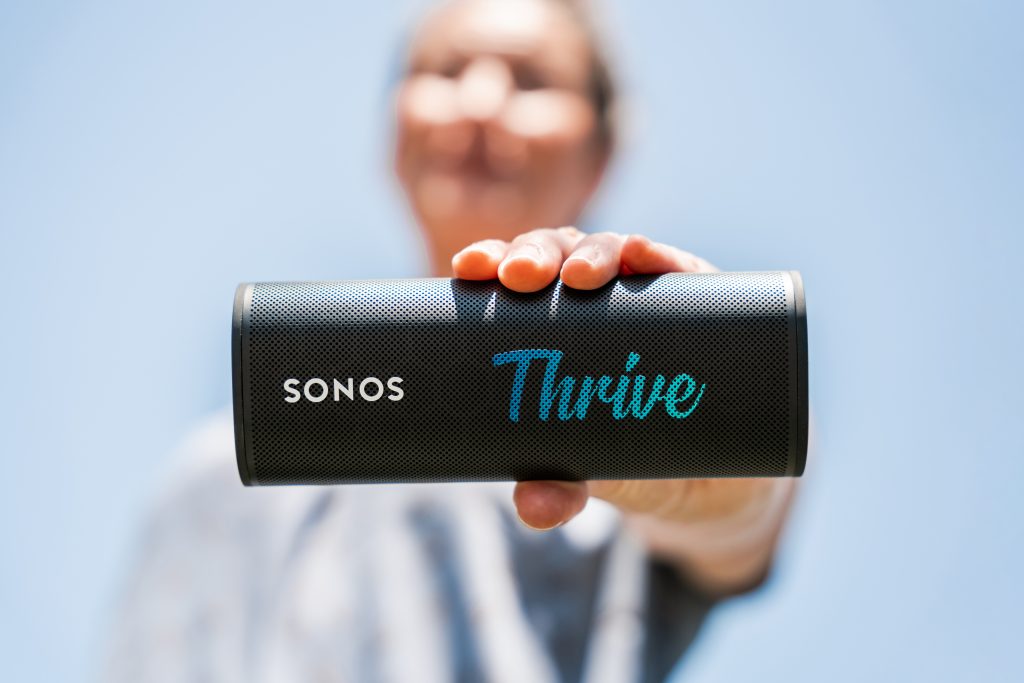 Challenge #3
How do we do make the gift memorable?
Because each one of us receives an abundance of gifts during the holidays, how can you make your gift stand out from the crowd? It's memorability that drives the connectedness and loyalty from the gift recipient, and ultimately creating the ROI.
Spend on Packaging
As important as choosing the right corporate gift for your client is the packaging of the gift itself. Pay attention to the packaging and wrapping of the gift on the wrapping to reflect your value on the relationship with the person receiving the gift. 
Creating a memorable unboxing experience shows that you put thought into the gift from beginning to end. How the gift is presented to your recipient is just as important as the gift itself. Many components go into the presentation of a gift, from the packaging to gift wrap and even a personal greeting or tag.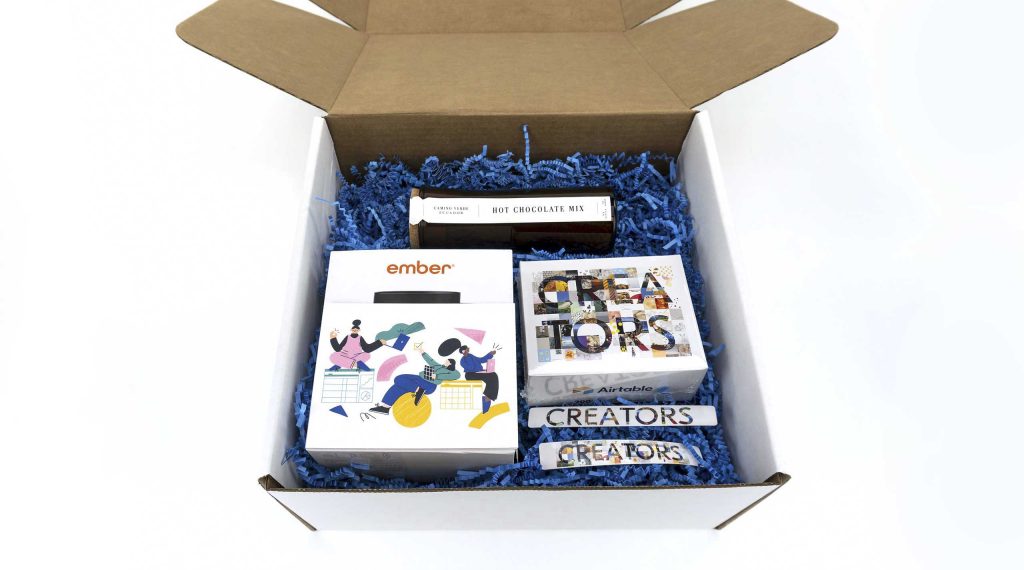 Add value through personalization
If you prefer not to put your company logo front and center on a product, you can still offer a gentle reminder of who the gift came from by adding your logo to a subtle location on the gift. Another way to personalize and make the recipient feel special is by printing the recipient's name or family name on the product. Personalization shows that you took time to personally think of the recipient and that gift is not part of mass distribution.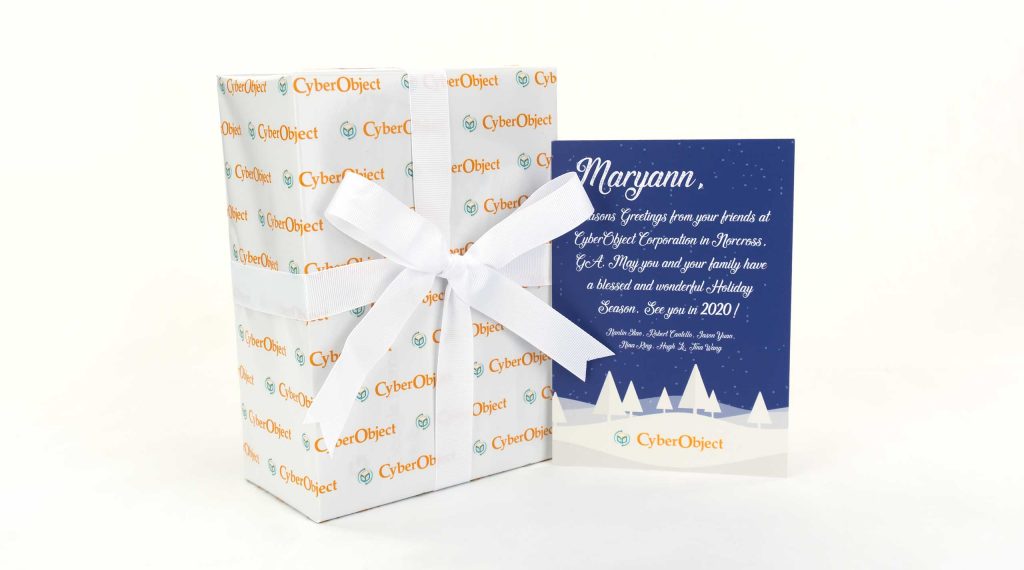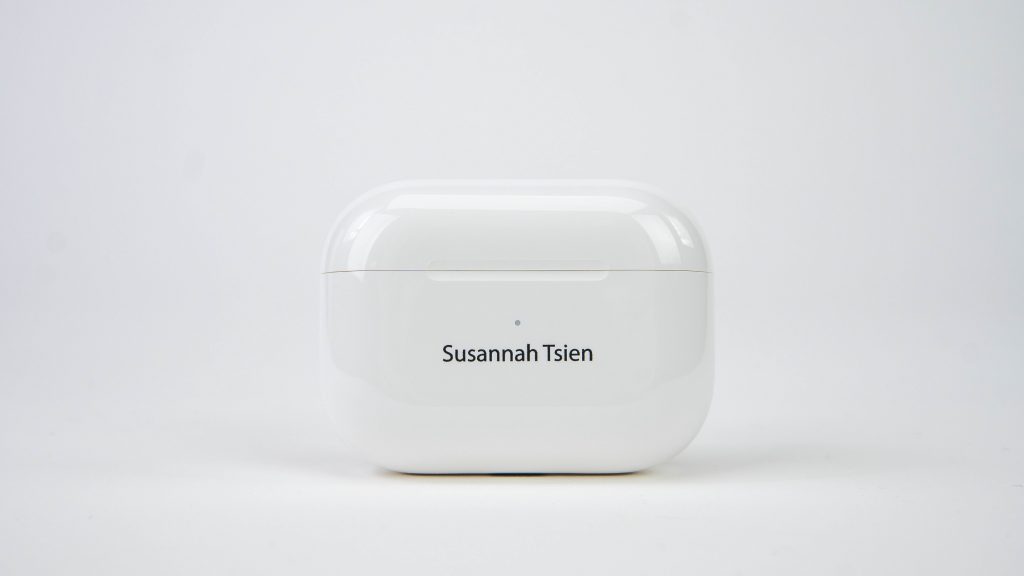 Challenge #4
What is the best way to deliver the gift?
The complex nature of shipping logistics can feel overwhelming. Employees are working from home so there is not always one central delivery location. Shipping options and pricing are constantly changing. Tracking is difficult to manage.
Deployment portals can solve the need to manage individual shipping addresses. FUSION OF IDEAS offers a gifting-as-a-service deployment solution, which automates gifting for employees, clients and events. 
As the sender, you can gift at scale and from anywhere. As the recipient, you have the freedom to choose what you receive. Through a deployment portal, the recipient will be able to select a gift of their choice from a virtual marketplace and tell the sender where to ship it. The admin portal will allow access to control inventory, get an overview of orders received and track shipped devices.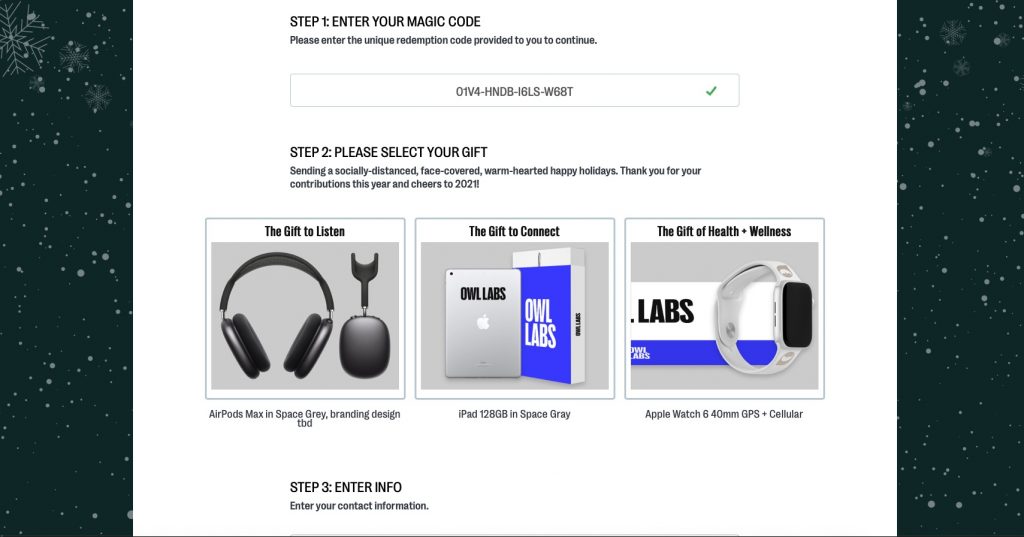 Once you overcome these common challenges, giving business gifts can yield a major return on investment with both your employees and customers. 
Check out "7 Habits of a Thoughtful Gifter" for more ways to refine your corporate gifting strategy.