With the workplace being more dispersed than ever, sending a thoughtful gift is one of many ways for employers to keep employees engaged and reward them for their work well done. 
When corporate events went virtual, a gift for valued attendees brought a touch of reality to what would be otherwise, "another online event." 
Likewise, a well-chosen gift bridged the gap with client relationships that are distant. 
The pandemic has changed corporate gifting from simply a routine to a business priority. 
Furthermore, the $242 billion business is expected to grow another $64 billion over the next three years, as more companies feel the need to boost their connection to partners and prospects that have been working remotely for the last year or more. 
Corporate gifting today is driving home the most meaningful effect: making the recipient feel valued and appreciated. 
Why Companies Give

A new study by Coresight Research recently surveyed corporate gift buyers across companies up to $30 billion in revenues.
The company's findings detail the changes the pandemic brought about corporate gifting strategies and predict the trends that will carry that business forward.
The most popular reasons to gift are to

show recognition and appreciation to employees

(64 percent).

Half of the respondents (50 percent) stated that they gift as a

token of appreciation to clients and partners

.

Improved relationships with customers/employees

emerged as the top advantage of corporate gifting, with 43 percent of respondents ranking it among the top reason.
What the Recipients Say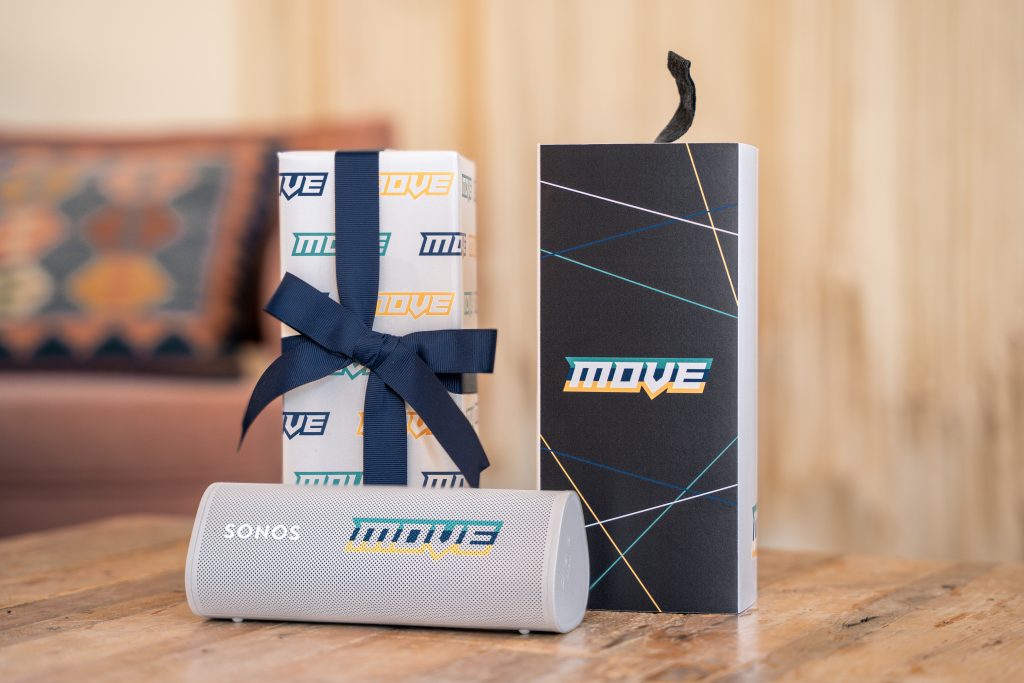 Companies are seeing that gifting is money well spent. Over 80 percent said gifts have improved relationships with employees and/or clients, with 48 percent saying gifting delivered a substantial benefit. 
Benefits of gifting:
45 percent said they received feedback that the gift made the recipient feel valued 
43 percent saw improved customer loyalty 
41 percent recognized an improvement in employee retention.
With these benefits considered, how are you planning your gift-giving strategy this year? 
Stay tuned as we will have part two of our Corporate Gifting 2021 series, focusing on how to solve gifting challenges and adding value to your gifts. For ideas on what to give this holiday season, visit www.fusionofideas.com/gifting.