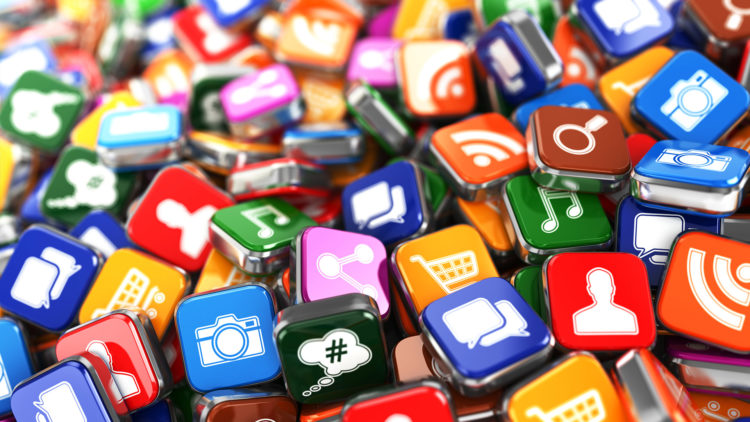 Many businesses are enjoying the benefits of using a custom software solution, which can save the company time, money and resources. Good business software can effectively manage the day-to-day activities of a business. It can also collect data to provide analytical insight so management can make smarter business decisions.
Yet, there are still common misconceptions around custom applications that can deter businesses from going custom. Let's debunk them:
Myth #1: Custom apps come with a high price tag. 
Custom applications will cost more than off-the-shelf applications, but the same is true for any product or solution that is customized. The cost of a custom app depends largely on the desired features, the complexity of the design, back end complexity, and platform compatibility, among other factors.
For a custom option at a lower price point, FUSION OF IDEAS offers a Dynamic Content System, in which the app design is templated, but allows for custom fonts, colors, designs, and logo to fit your brand.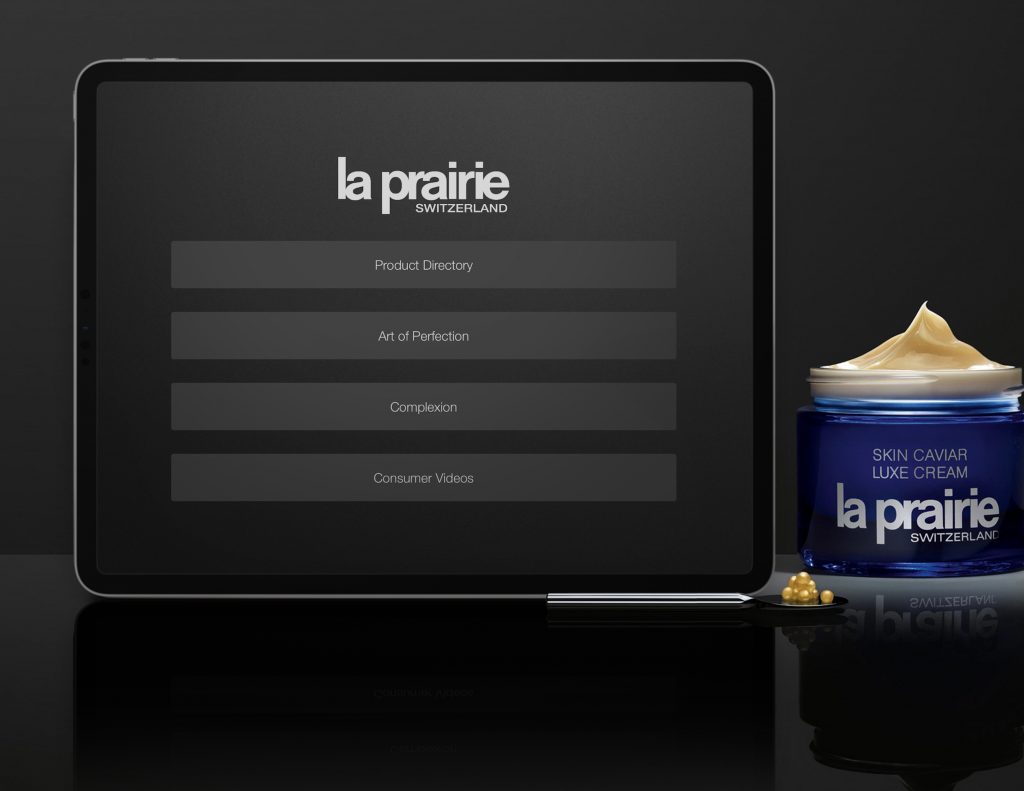 Myth #2: Custom apps are only useful in niche markets.
Businesses in any industry can benefit from custom applications. Fortune 500 companies have seen an increase in revenue with custom software. This can also be the case for smaller, local businesses, and even startups. According to studies, business mobile apps have a higher conversion rate when compared to desktop or mobile websites. 
Myth #3: Custom apps take too long to build.
The reality is, the amount of time required to build a business app depends on the requirements of the company. There are a variety of factors involved in building a great mobile app. Some companies need multiple functionalities to serve different business units, which adds to the development time. Understanding the steps to develop a custom app can ease any apprehension about the time it takes to build your custom software.
Myth #4: Off-the-shelf apps are more convenient and easier to use. 
Off-the-shelf apps do not offer the two main benefits of a custom application: security and scalability. Let's look at both.
First, custom software offers security for your business. Because a custom app is used by only one company and there is no public documentation to shed light on possible attack vectors, it's more difficult for hackers to crack into your system. 
The second benefit is scalability. Off-the-shelf applications may be easier to use and faster to set up at first. But when your business grows in size, these apps may not be able to handle the load. When you build a custom application built solely for your business, updates can be made and the app can expand with your operations as it grows. 
Myth #5: Custom software does not integrate well with existing IT systems.
The reality is actually the opposite. Rather than needing your system to fit a pre-developed software product, custom software is built to fit your existing IT ecosystem. A good app developer will provide a solution for app integration, which includes a private, secure and dedicated cloud or internal server. For seamless integration, have your API (application programming interface) accessible for the developer.