Staying competitive in the age of digital transformation means doing more with less. Your organization may not have the available budget for new hires to cover business growth, or you may be dealing with a talent shortage in the areas that you need help with. The good news is that you can increase workplace productivity without increasing your headcount. 
Identify and Address Your Processes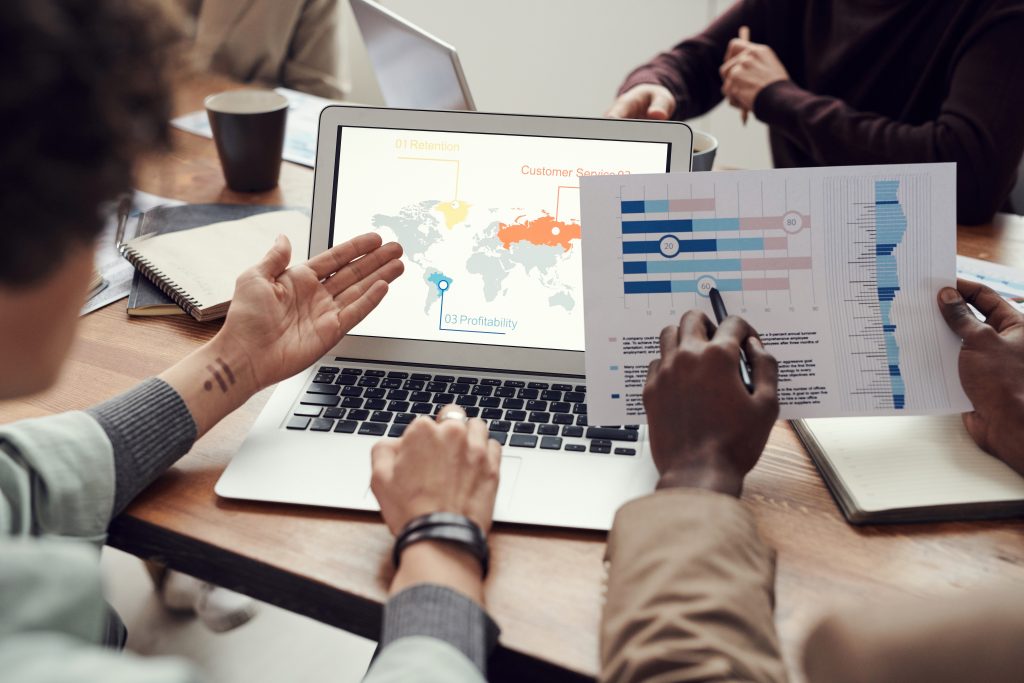 One of the major culprits that slow down productivity may be your workplace processes.
While processes are supposed to help organizations scale up, they are often complex with layers, workplace politics, and interface structures.
When employers can address that pain point by developing streamlined processes, not only can the business dramatically improve the customer experience, it can also increase job satisfaction for its employees. Additionally, you free up time for your employees by creating efficiencies, giving them more room to innovate. A little automation goes a long way. 
Utilize technology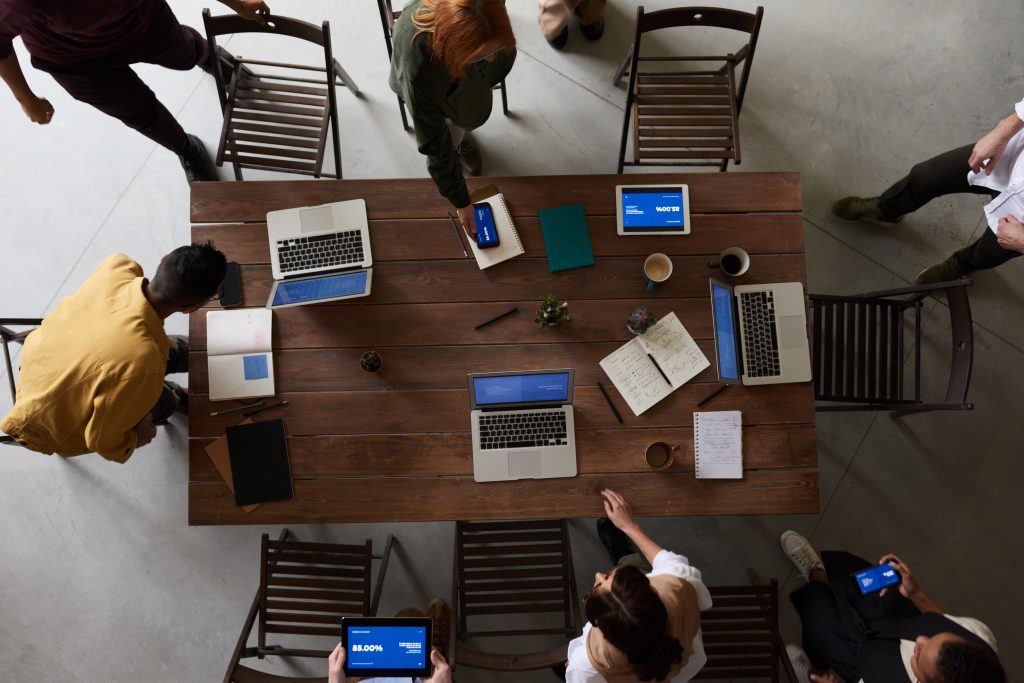 The truth is, staying abreast of technology is no longer a 'nice to have' but is vital to compete with the early adopters in your niche.
Go through a complete audit process on your current technology and look for the areas that are most productive as well as the least productive. Get feedback from the users on exactly what would make their jobs easier to do and start looking for platforms that match these requirements. 
Once you have a good sense of your technology needs, have a strategy in place before making software or hardware purchases. Every off-the-shelf software solution does something specific to solve a specific task or process. And it can get complicated quickly when you have multiple software solutions that need to integrate together.
Consider working with an IT consultant to see if developing a custom software solution from the ground up makes better business sense.
Prepare and position for success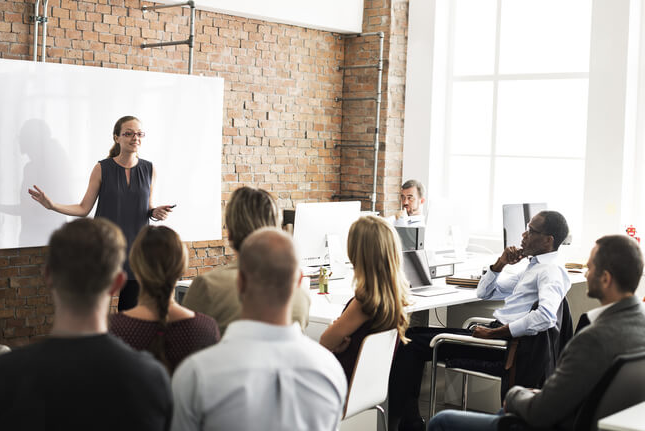 You're making that technology investment to help your employees work smarter. And you'll be giving them the tools. The third step in the process is making sure they have the know-how to use them.
Make sure you offer the proper training across the company to ensure your employees understand the new processes. Some companies have found that peer-to-peer training keeps employees more engaged and ambitious. Every company will train differently based on its workplace culture. Find that method resonates best with your employees.
To consult with FUSION OF IDEAS' software development experts on your technology needs, call us at 949-453-0740 or visit https://fusionofideas.com/dev.php.