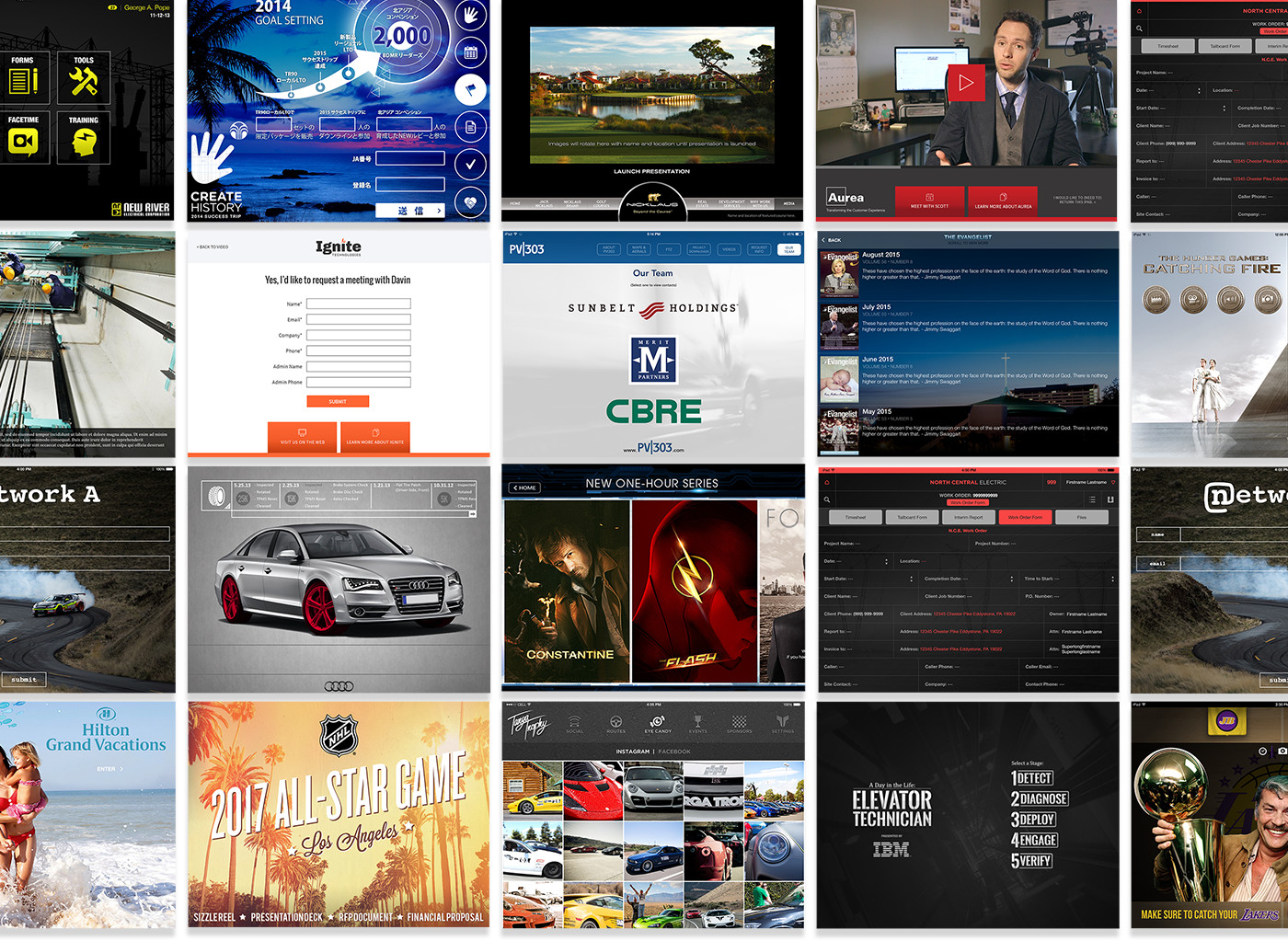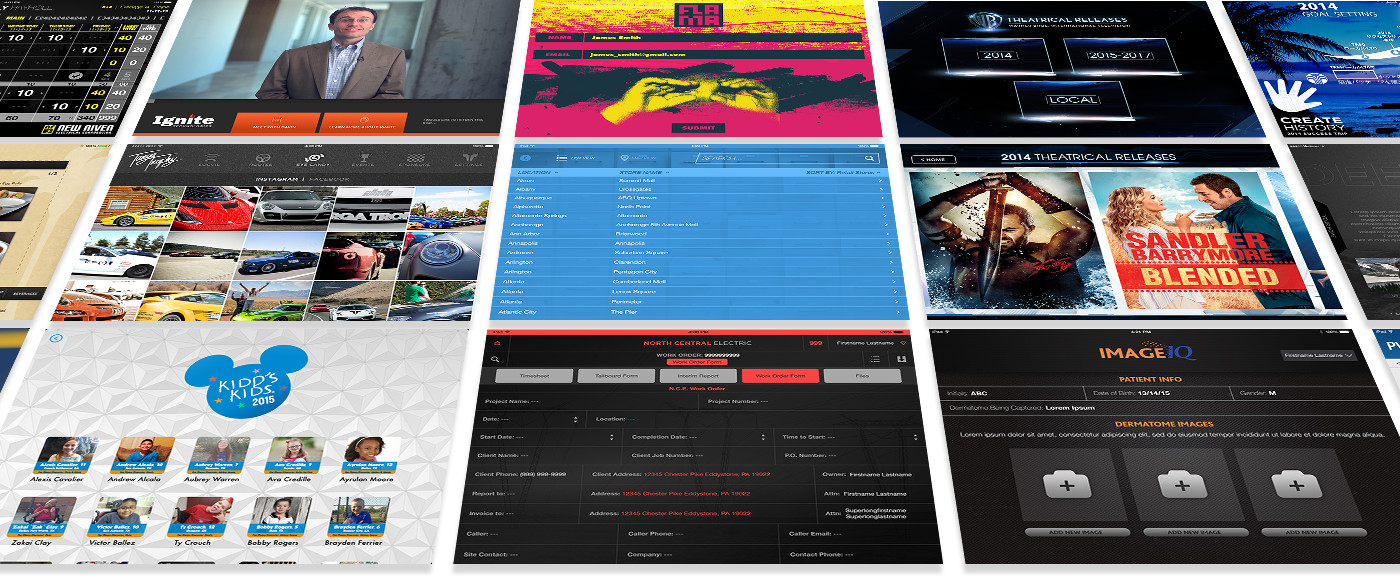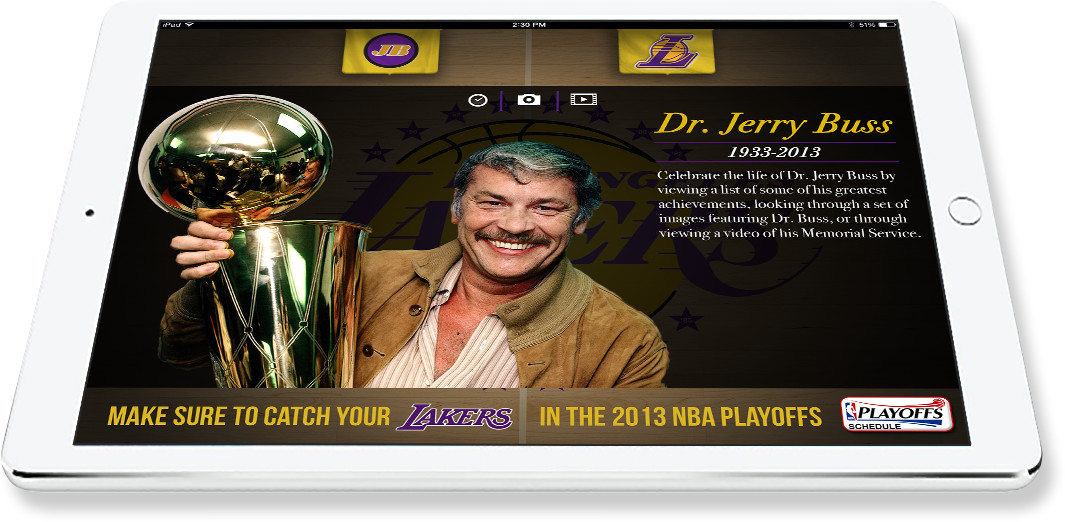 APPLICATION DEVELOPMENT
IOS
⬢
Android
⬢
Windows
⬢
Web
⬢
Web Apps
---
FUSION works with clients to develop custom mobile software solutions. Streamline your user's experience through FUSION's custom mobile apps tailored to your needs and securely integrated into your IT system's backend. All of FUSION's design and development is done in-house in America, and FUSION takes the time to understand the entirety of your project and business needs upfront. FUSION wants to partner with you to enhance your business. You are poised for success partnering with FUSION by creating the mobile software solution you desire.
TAKE A LOOK AT HOW WE HAVE HELPED OUR CLIENTS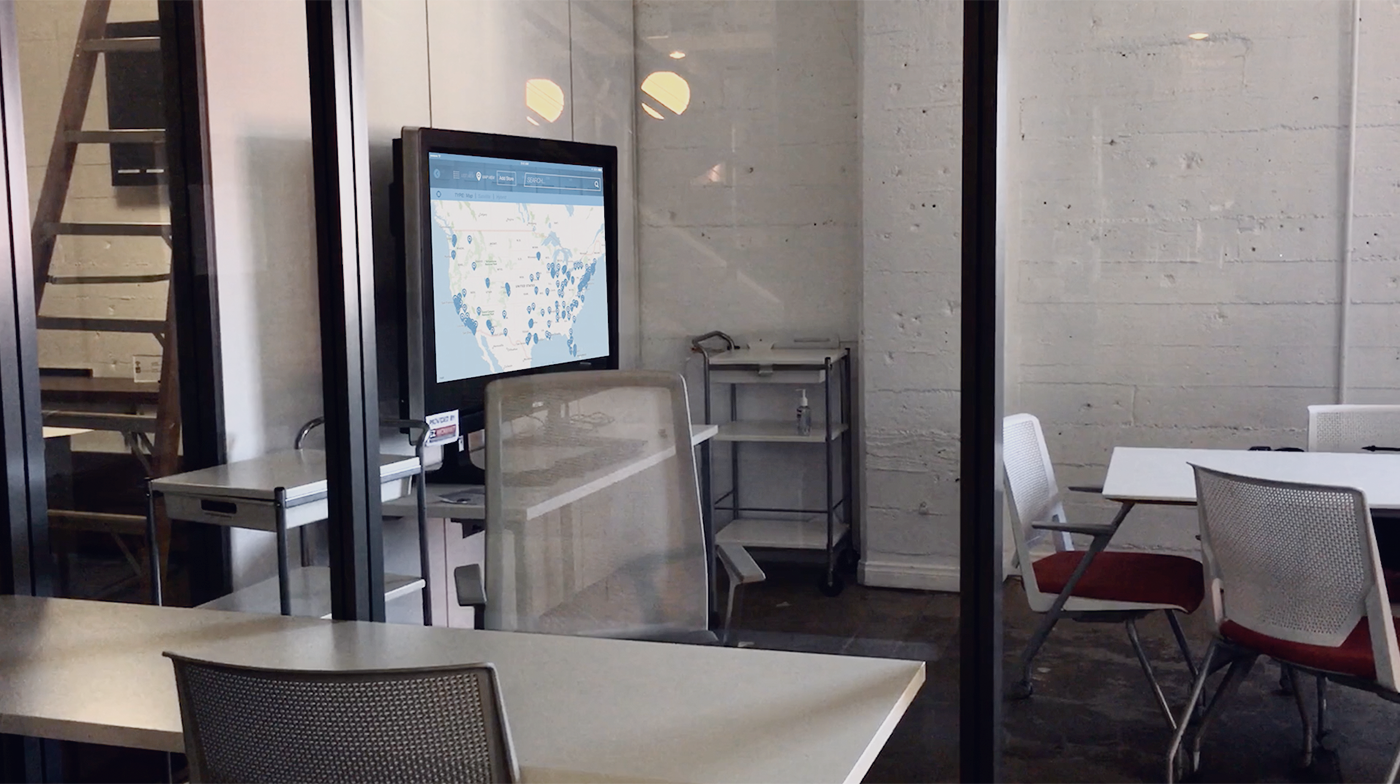 FUSION can create a custom solution for your business that is tailor-made to your needs. Some of FUSION's top development requests for mobile application projects include:
Content sharing solutions to expand your marketing and sales messages.
Field data capture where automating time sheets and form data saves your field workers countless hours of busywork.
Conversion and expansion of your web content to true mobile solutions, developing your business around the latest mobile technology.
Pre-loaded presentation materials, readily available when you need to share your business message.
Ordering portals with inventory control and device management.
SEE SOME OF FUSION'S TOP WORK:
HOW CAN FUSION TRANSFORM YOUR BUSINESS?