Gift-giving is an important part of the human experience. The act of giving helps define our relationships, strengthens our bonds and reinforces our feelings toward the recipient. 
When it comes to giving business gifts, the results are the same: it builds and strengthens relationships with your employees, customers and vendors. It's a way to recognize an employee who has met or exceeded his or her sales goal; thank a customer who has supported your business year-round; and show appreciation to a stakeholder who has invested in your company.
Recognize Employees
The holiday season is a great time to show your employees that they are an important asset to your business and recognize individuals who have achieved goals or milestones. 
Studies reveal that 79 percent of people who quit their jobs cite 'lack of appreciation' as their reason for leaving. And a startling 65 of Americans in the workforce report that they weren't recognized even once last year.
Feeling appreciated or being recognized has been proven to change an employee's mentality from "My efforts will get me by," to "I'm dedicated, committed and motivated to do my best at my job."
It's also important to remember that recognizing employees should be an ongoing effort and not limited only to the holiday season. Also, there are many ways for an employer to use corporate gifting to build up, fuel and recognize employees.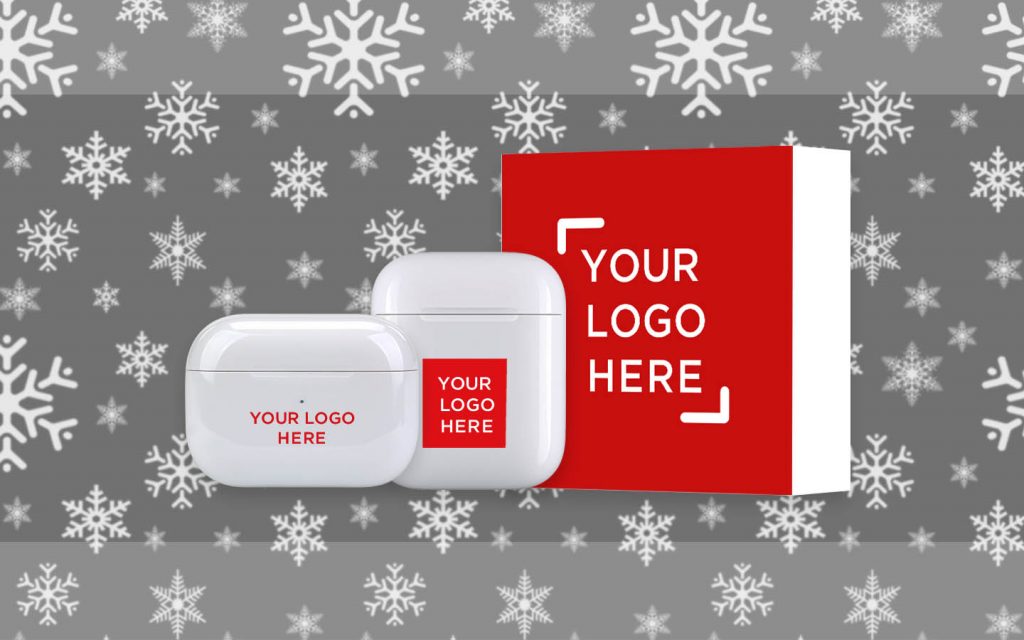 Thank Customers
Showing customers your appreciation can greatly influence their loyalty and advocacy, which in turn leads to customer retention and increased sales. Keeping your customers happy is about making them feel like you care about them, valued and appreciated.
This is the foundation of a customer appreciation strategy.
While there are many ways to show appreciation to customers, corporate gifting is easy to implement as part of your customer appreciation strategy. If you take care of your customers, they will take care of your business. 
Here are a few other ways to thank customers:
Offer a loyalty program with tiered rewards 

Make a donation in their honor

Treat customers to a complimentary upgrade

Send a handwritten note.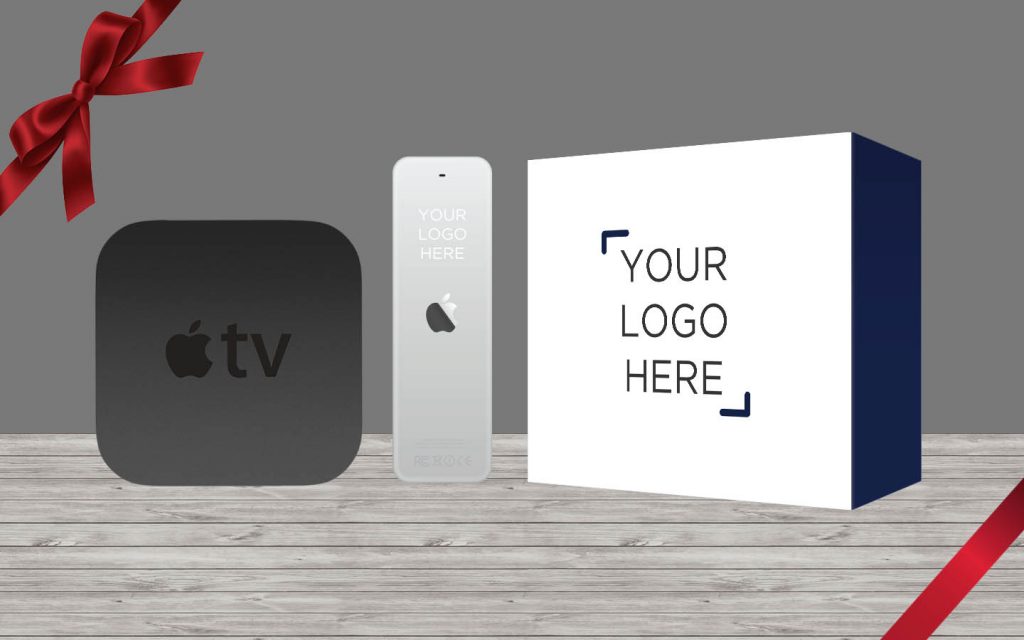 The Power of Personalization
In today's world, where the prevalence of personalization is so prominent in our daily lives, personalization should also play a part in a company's corporate gifting strategy. One of the most popular ways to personalize, or customize, a gift is by adding your company logo or brand on the gifting product.
A business gift customized with your company logo can benefit both your employees and customers. Because your employees have a stronger emotional connection to your company and brand as they are a part of the daily business, branded gifts offer meaning and significance to your workforce. 
For your customers, when a business gift that has value and use (versus a generic item) and it includes branding, nearly nine out of 10 recipients are able to remember the branding eight in 10 can recall messaging from at least one branded product they received (Source: Promotional Products Association International).
It is important to remember that a corporate gift should be carefully thought through. After all, it is an investment the company is making towards strengthening its relationship with clients, employees, investors and partners. When emotions are at the heart of the relationships between brands and consumers, they steer conscious decisions and drive unconscious decisions. 
Need more ideas? Visit the FUSION OF IDEAS Corporate Gifting site.