True wireless earphones are dominating the audio market. They are compact, convenient and most offer excellent sound quality. Apple AirPods, as the first true wireless earphones on the market, have been the ones to beat. Since its initial launch in 2016, AirPods has been our most popular device for customization, particularly for corporate gifting. 
We're thrilled about the latest release in this product category – Powerbeats Pro. Aimed at the sporty crowd, these wireless earphones have been rated highly for its design, sound and battery life.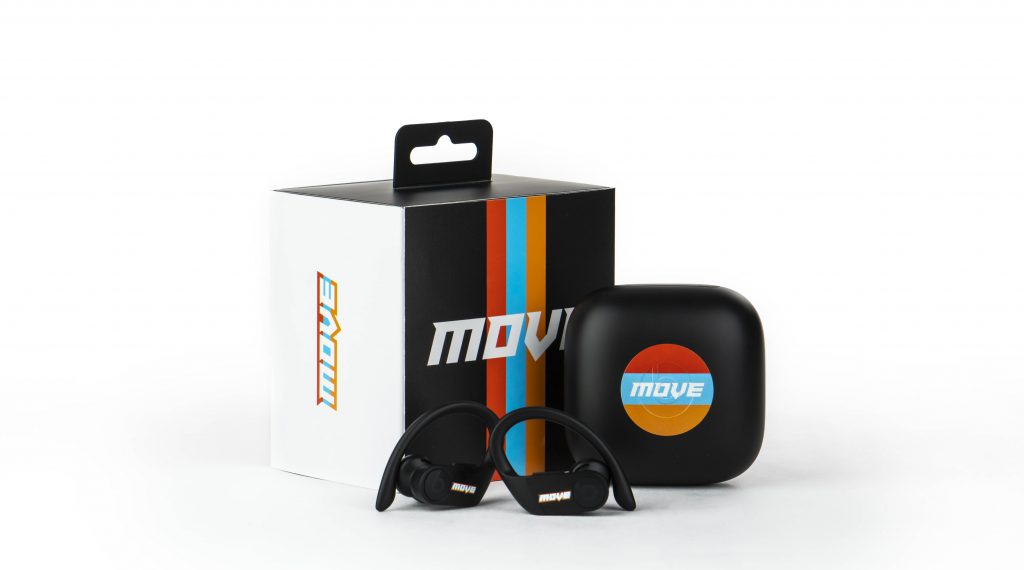 As with any new product offering, we are excited to showcase the impactful brand experience through our customization services. Watch this video to see the power behind creating a memorable unboxing experience.