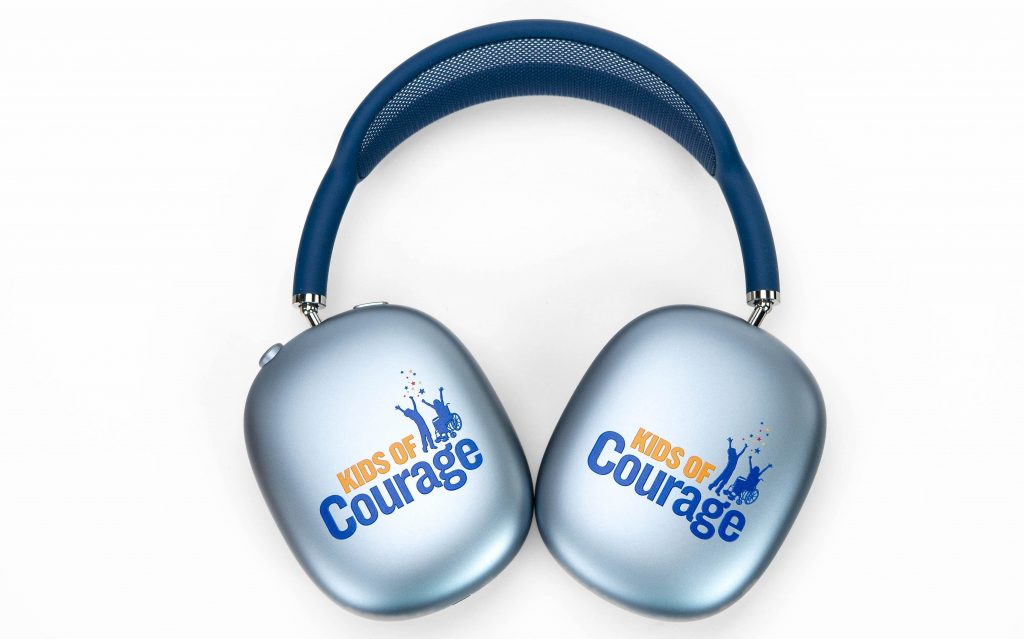 "Wearing something with a logo of an organization that is close to my heart is personal to me. Not only is it a conversation starter, it is also a reminder of why I am a part of Kids of Courage."
These were the words of Josh, a recipient of a custom branded Apple AirPods Max from Kids of Courage. Josh, who was gifted the device as a recognition for his fundraising efforts, proudly dons his new wireless headphones even though he is not "a regular headphone user."
Kids of Courage is a New York-based nonprofit organization that gives children with medical illnesses opportunities to participate in year-round activities and medically supervised trips. 
"We love to give personalized technology to our supporters because it is unique and different," said Naftali Solomon, Kids of Courage Director of Operations. "While the gifts are not the reason why they fundraise, our families and volunteers love to see the incentive list and find something to set their goal for."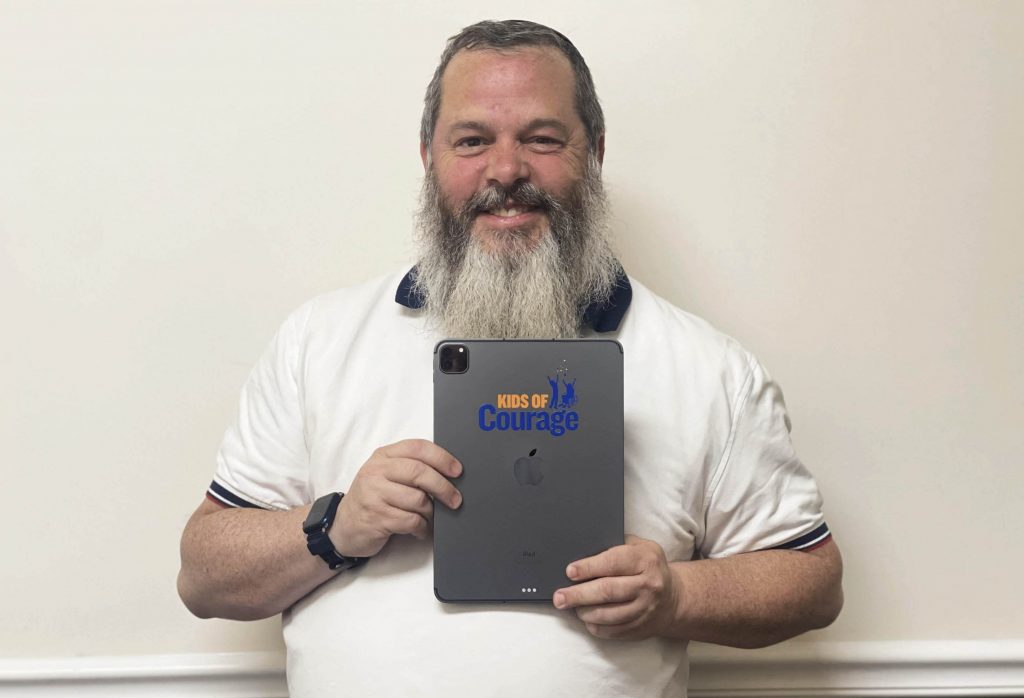 Since 2019, the organization has offered Kids of Courage branded premium gifts, including high-tech products as perks for families and volunteers to reach fundraising goals. Past gifts have included: Apple iPad, Beats Powerbeats Pro, Apple Watch and Apple AirPods Pro. 
Naftali added, "The positive feedback we have gotten is encouraging, and it is a win-win situation to be able to thank our supporters and at the same time, further the organization's mission."
To learn more about Kids of Courage, visit www.kidsoc.org.