Social Dry Lounge (SDL) is a Southern California luxury, full-service hair salon with six locations that offer hair blowouts and professional make-up services. The professionals at Social Dry Lounge aim to make every visit a first-class experience from the moment the customer walks through the doors with comfortable seating, complimentary refreshments, digital entertainment, and professional services. The salon is known for going above and beyond by providing guests with an iPad for personal use throughout their stay.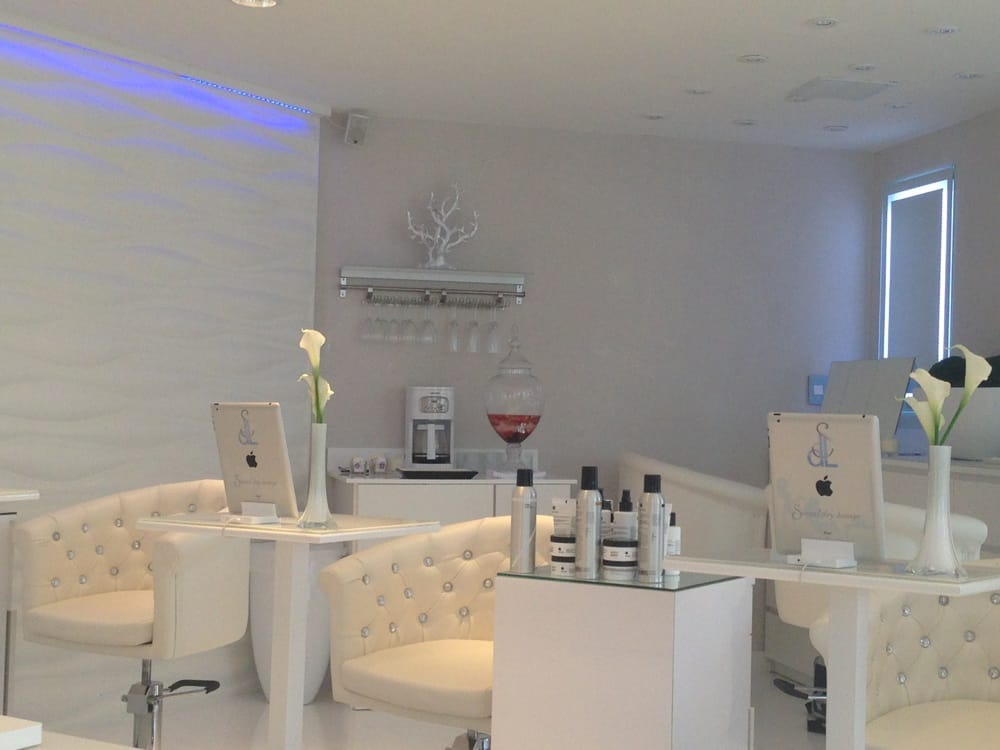 For the grand opening of one location, FUSION OF IDEAS partnered with the salon to elevate the brand experience through technology. The back of each iPad used for guests was printed with the salon's logo along with a stylish silhouette in the background. This imagery was created using tones of white, grey, and blue that match the natural aesthetics of the iPad.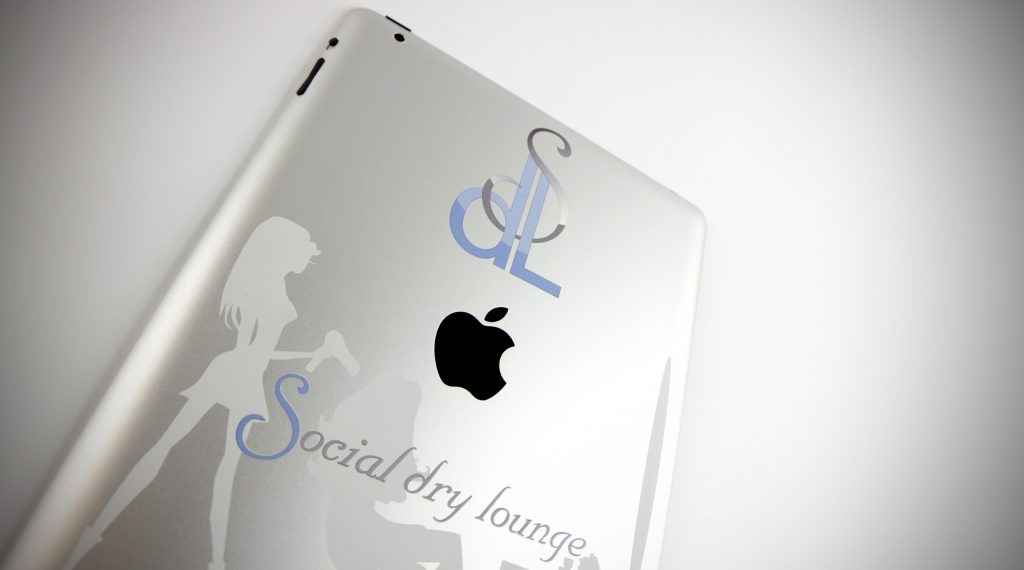 Additionally, the FUSION OF IDEAS creative team designed a customized digital home and lock screen for the iPads. The devices were also installed with digital content including images of hairstyles offered by the salon, applications that provide users with access to the latest fashion magazines, and social applications like Facebook and Instagram.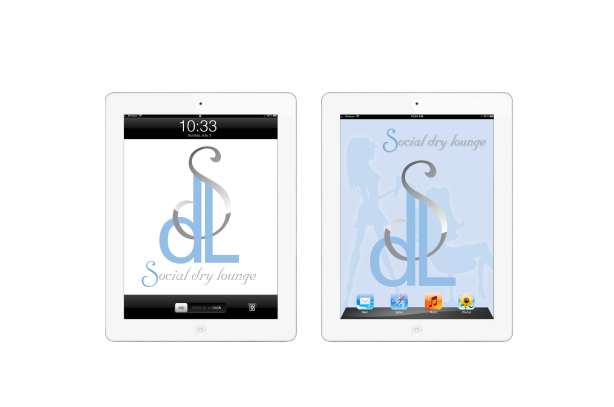 Now used to entertain customers and further enhance the VIP experience Social Dry lounge, these customized devices with digital content are an excellent way to extend an experience into the customers' hands by providing content that interests both the company and customers.