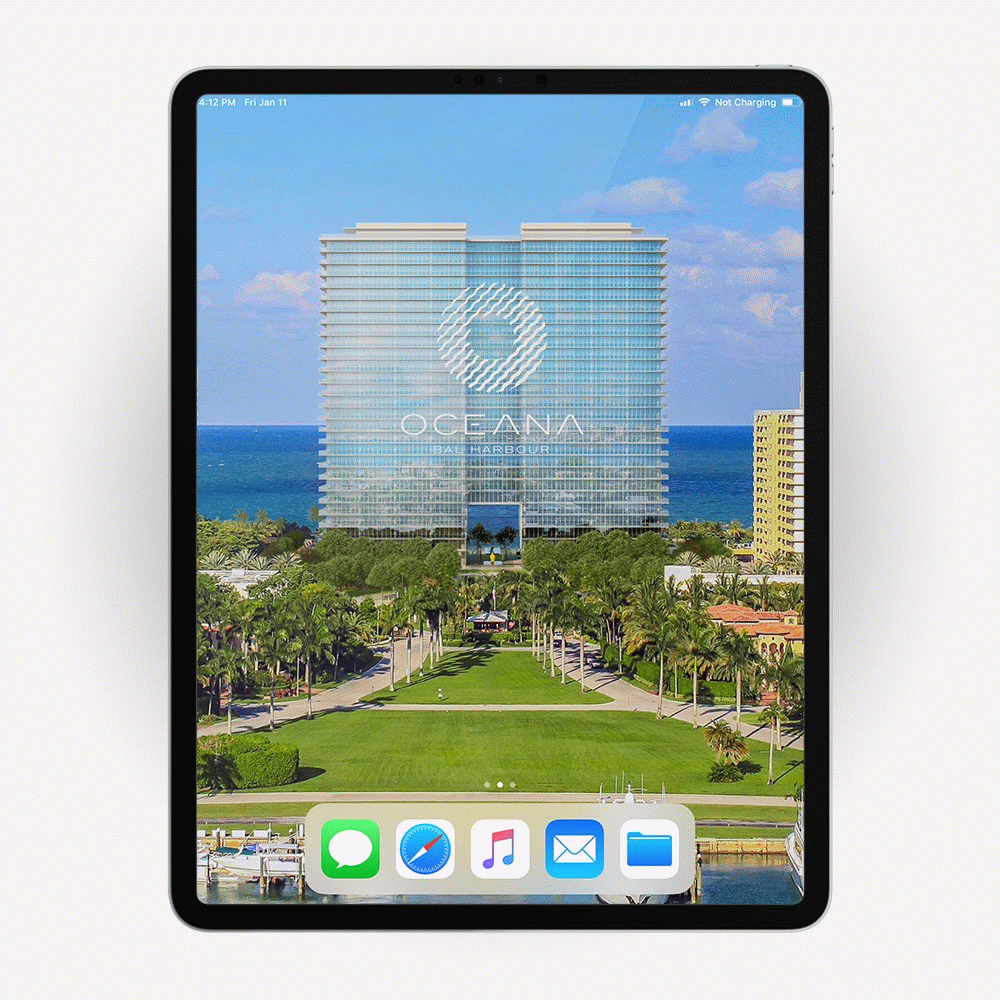 In today's digital world, content is king. How does your business distribute important content, such as documents, images and videos, to your stakeholders? Content is futile if it's not accessible or being utilized properly. And with nearly five billion mobile device users worldwide, mobile devices offer the most accessible, effective way for you to share content.

What is digital content?
Digital content is defined as any content that exists in the form of digital data. Beyond PDF, image and video files, digital content can also be an audio file, an infographic, a case study or client testimonial, or even a dedicated mobile application.
What are the different types of digital content?
Browse the internet for just a few minutes and you will see endless amounts and types of content. Check out this list of 101 different types of digital content you can try for your business.
Why should businesses preload digital content on mobile devices?
There are two main reasons businesses preload digital content on mobile devices:
Brand experience

. Businesses use digital content to differentiate themselves, elevate their brand experience, and engage with customers. In particular, companies that give mobile devices as corporate gifts benefit from having preloaded digital content. When the recipient sees your company logo and can immediately access relevant information about your business upon turning on the device, it takes the recipient to another layer of the brand experience.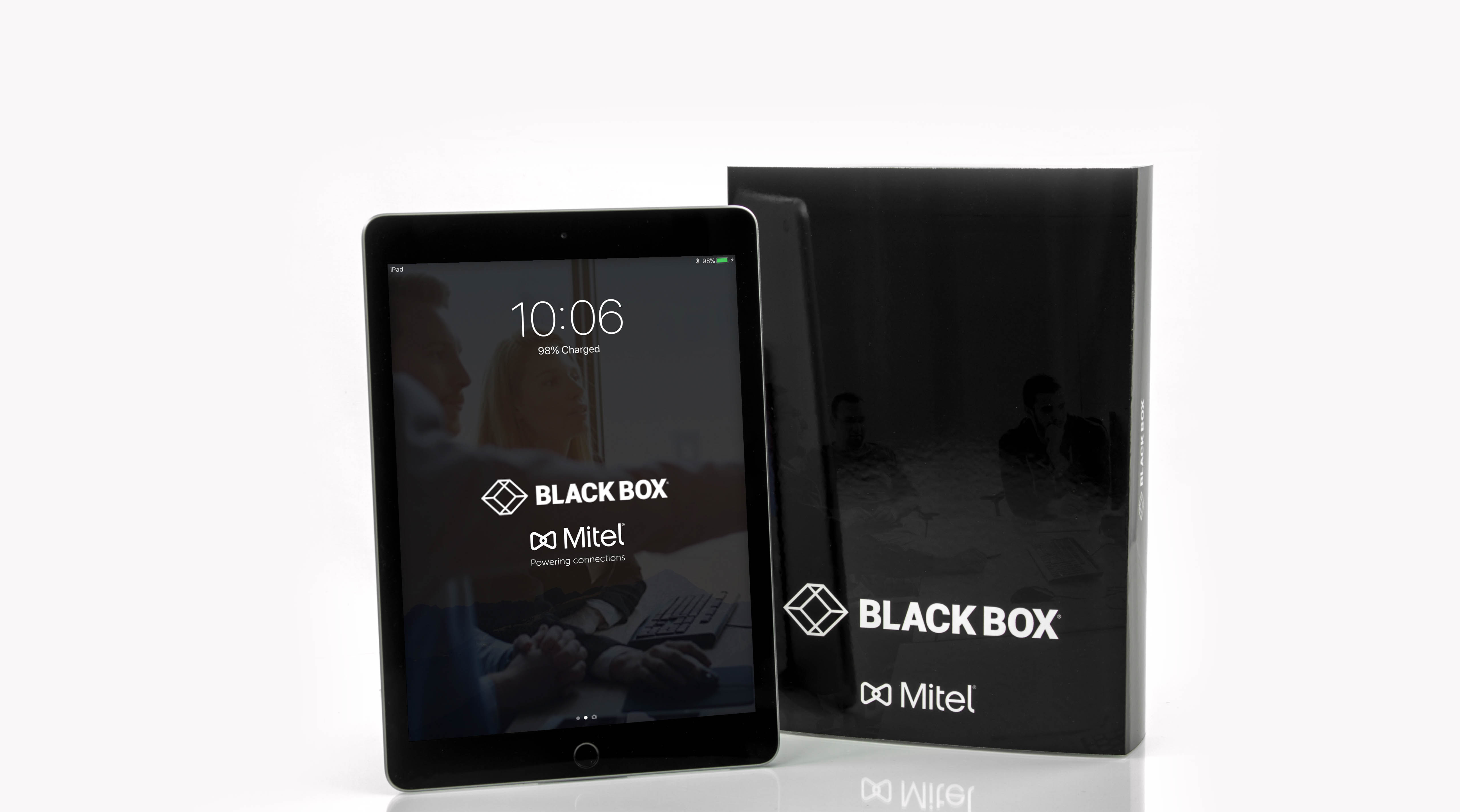 Workflow efficiency.

For enterprises with remote employees, a sales team or field workers, preloading digital content on company devices can help employees to enjoy maximum flexibility with increased productivity.
As an example, Atlas Roofing utilizes Apple iPads to help its contractors execute daily tasks efficiently. These iPads are preloaded with Atlas applications and worker tools and personalized with custom home and lock screens, enabling the contractors to access the resources they need with a click of a button.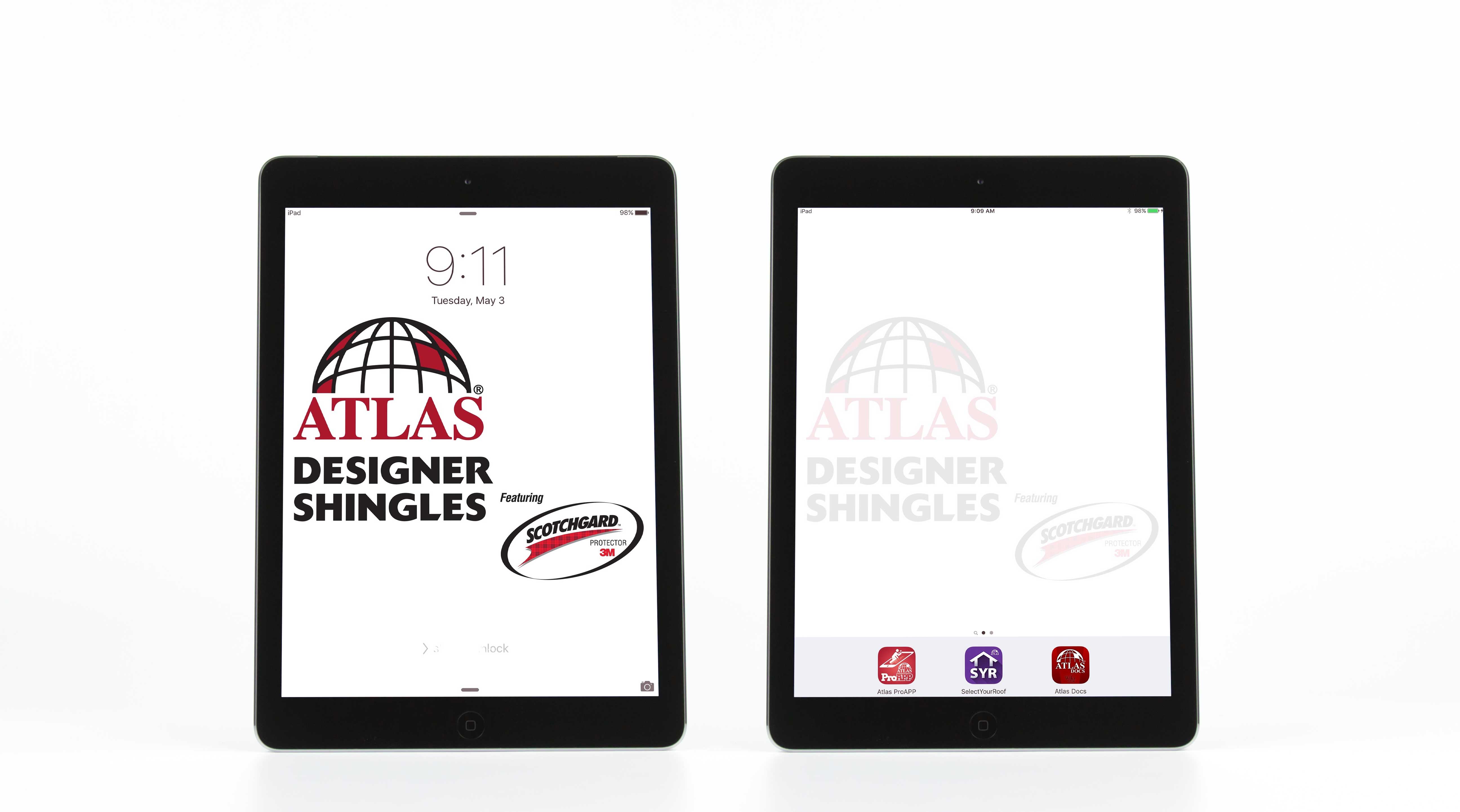 Where does FUSION OF IDEAS fit in?
FUSION OF IDEAS maximizes the reach of your digital content by preloading PDF, image or any other files onto a mobile device without you ever having to touch the device. We can customize your home and lock screen, remove or hide applications, and upload content to digitally personalize the device for your business.
At the end of the day, it's about ease of use, engaging your user, flexibility and productivity, and accessing the right information anytime, anywhere. For more information about our digital content services, visit fusionofideas.com/branding.