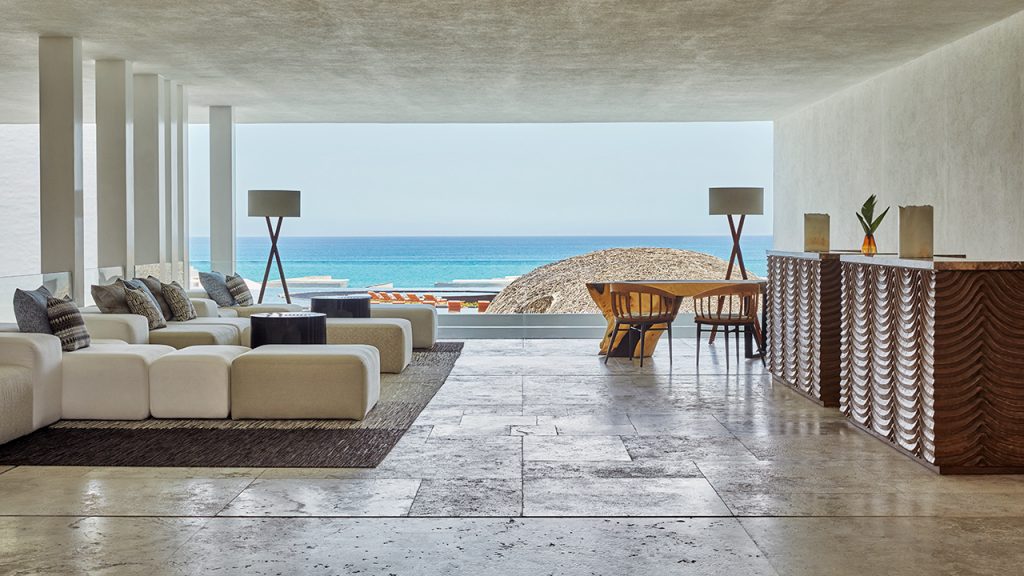 One of the newest resorts in Cabo San Lucas, Mexico, Viceroy Los Cabos is an architectural masterpiece, wrapped by ocean water in Mexico's Baja California peninsula. A modernist dreamscape with futuristic designs, every detail of the luxury resort is considered, from the eye-catching, bold facade to the rich textures and unique art pieces throughout the property.
As one of the first experiences at the resort, guests are greeted at the hotel lobby by receptionists using HP laptops custom-branded by FUSION OF IDEAS. The back of each laptop is wrapped with StealthArmor, our proprietary protective film, showcasing the location's signature gold sundial design.
StealthArmor is a precisely fitted film that maintains the thin lines of the laptop while offering style and protection. Because it is heat-bonded, the film is not permanent and used as a protective cover for nearly any mobile device without adding the unnecessary bulk of traditional cases.
A growing number of brands, particularly those in the hospitality and other consumer-facing industries, are using logos or other branding elements on their business devices as a way to elevate their brand equity.
In the case of Viceroy Los Cabos, the customized laptops with the resort's sundial design complete the look of the striking hotel lobby, where every facet is part of the experience.