The high-octane action-thriller, John Wick 3, enjoyed a successful opening weekend that far exceeded critics' expectations. In fact, the movie took the top spot at the box office only 10 days after its release in May. 
The cast and crew celebrated as the film was crowned most successful box office entry among the franchise. In addition to the esteem, the actors, producers and film crew received some remarkable gifts. Among them, a high-impact, fully customized tech bundle with the latest Apple devices: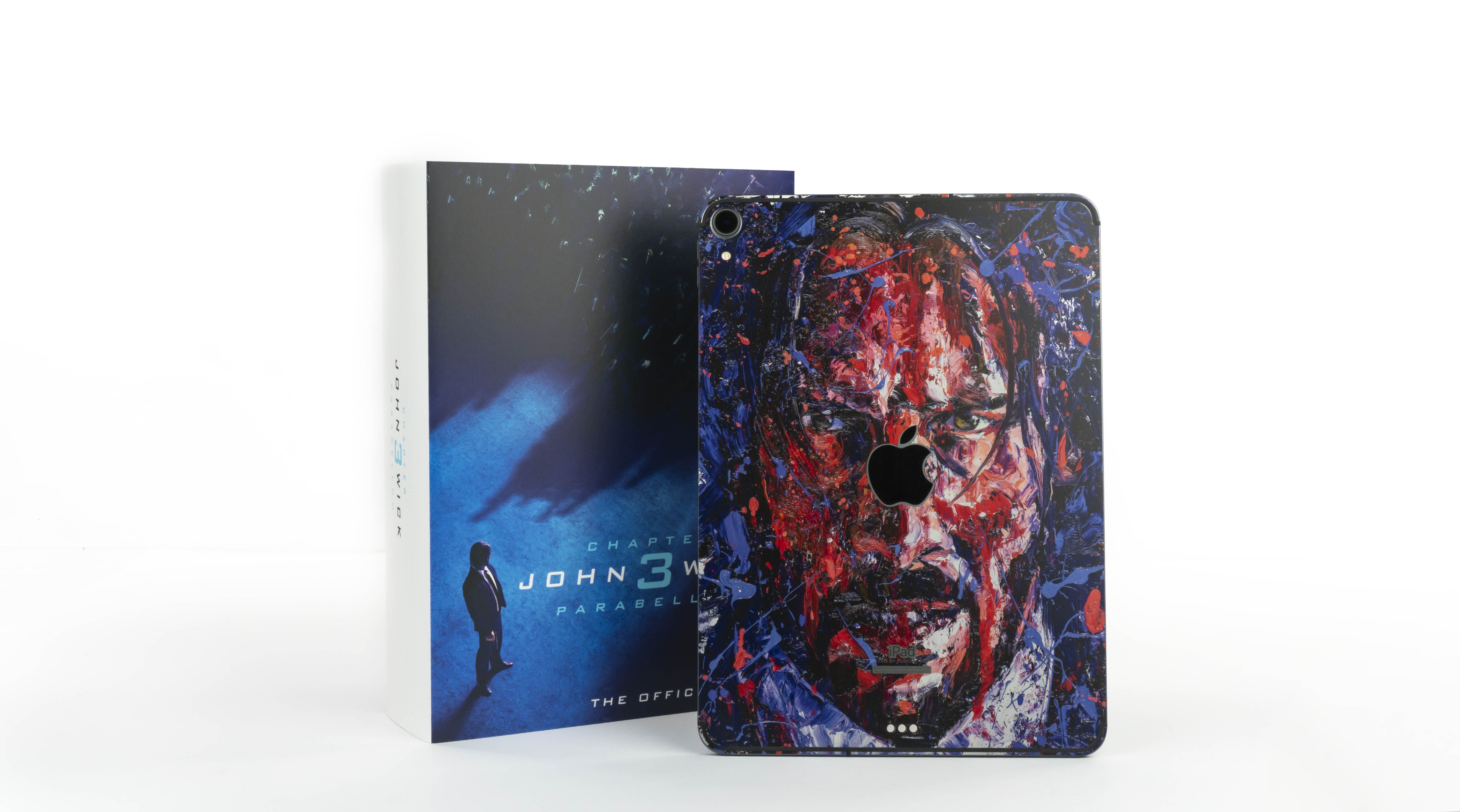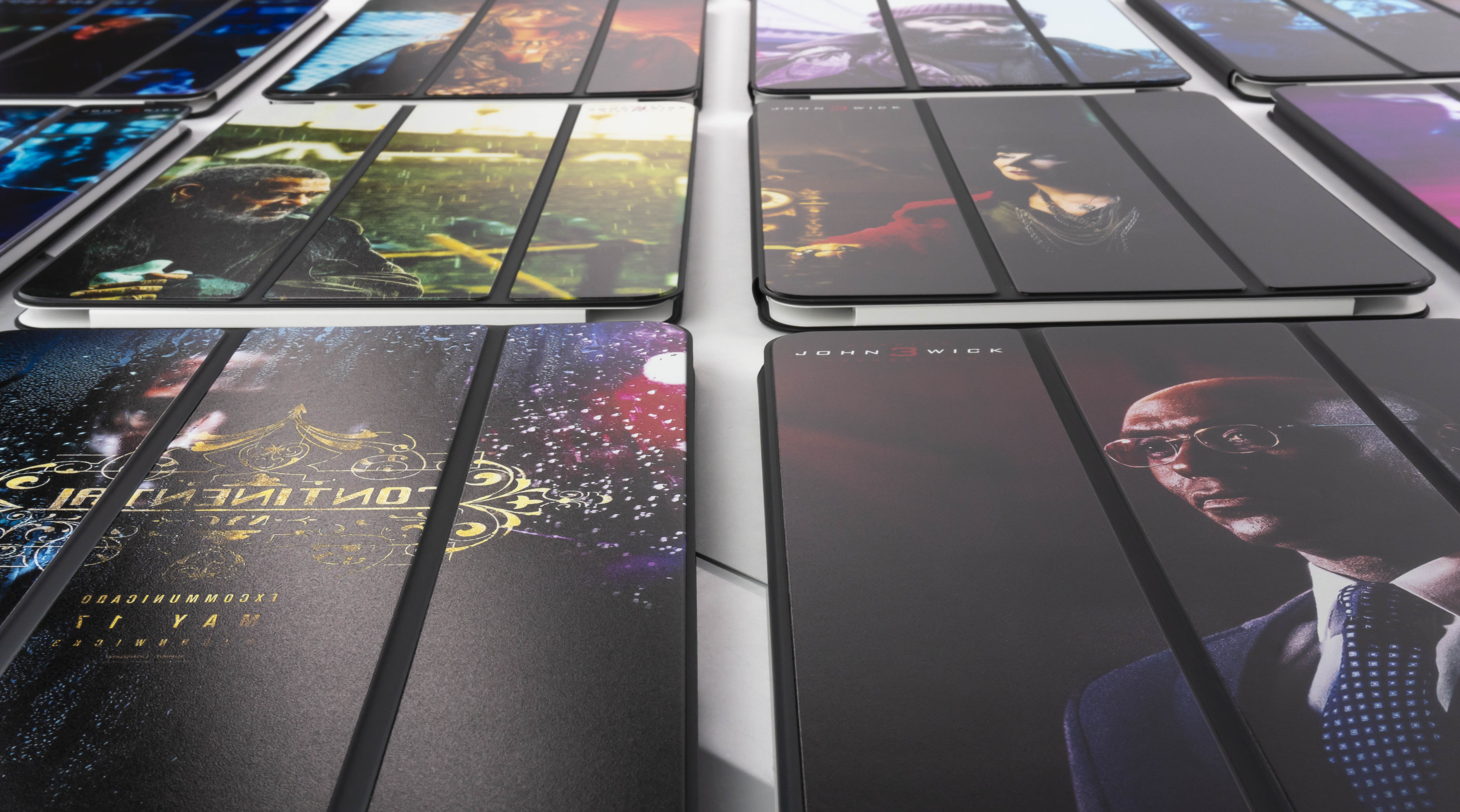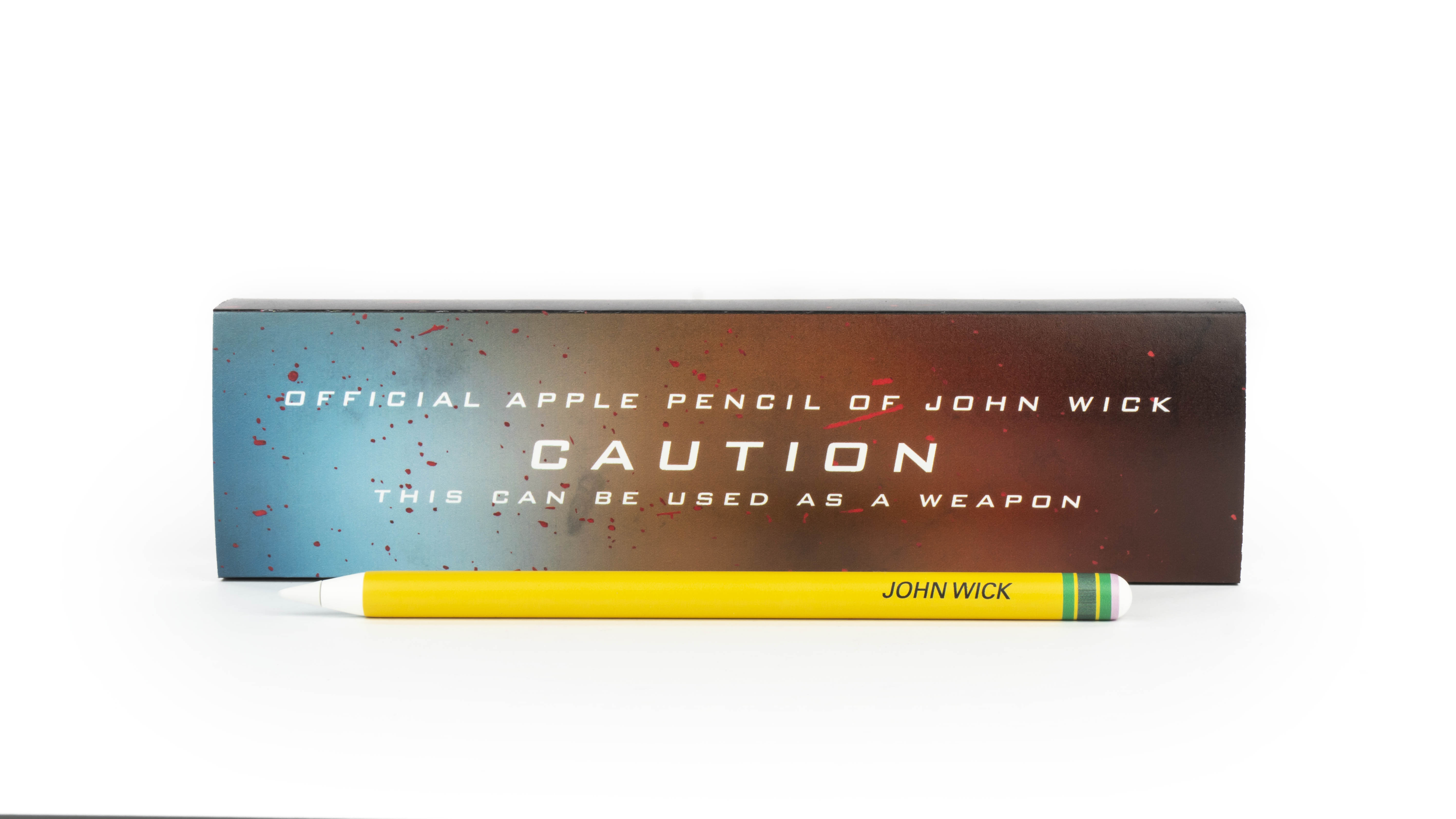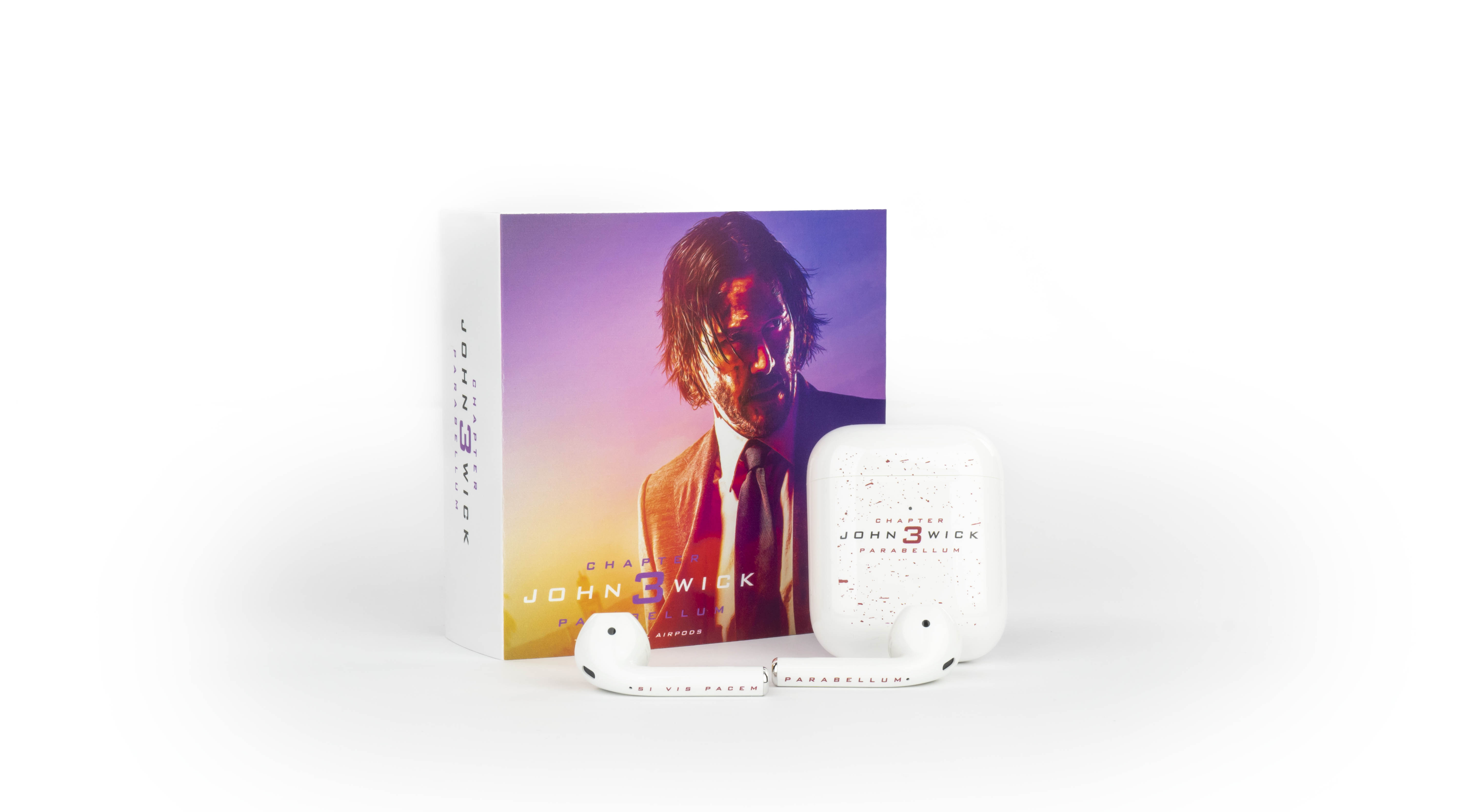 Customized by FUSION OF IDEAS, each product was designed with stunning artwork from the movie exclusively for the recipient. And the movie's key art pieces were used on the iPad Smart Covers. The vibrant artwork on each device is permanently printed and bonded with UV so it will not fade, chip or scratch. 
We also developed a dedicated John Wick 3 application for the iPad that housed posters, clips and images from the movie.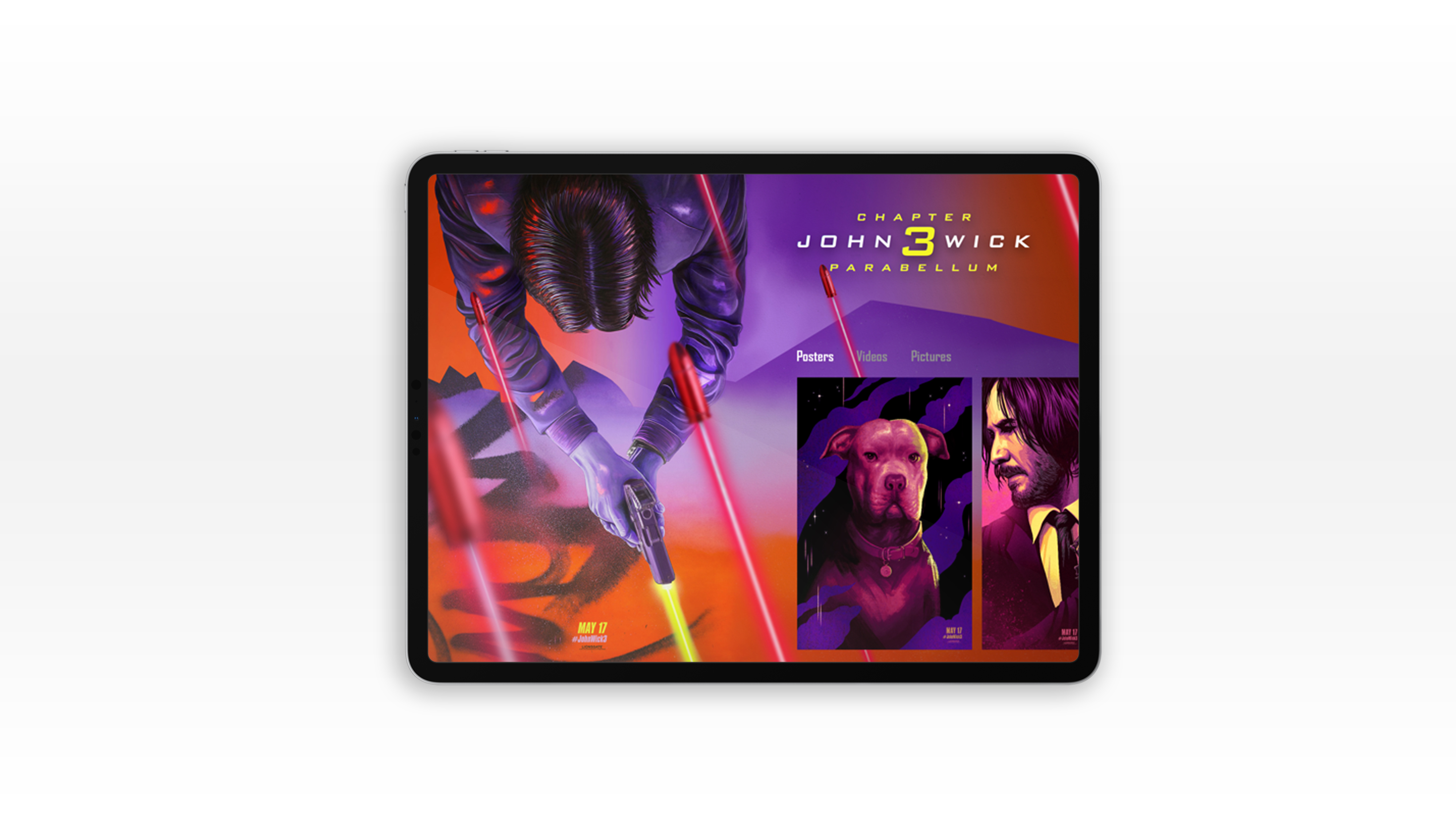 The stunning cinematography of the movie helped deliver the striking images that were used to create this ultra-sleek gift experience. Ultimately, these gifts were presented to the film's actors, producers and key members of the crew.