As we enter the last quarter of 2020, business leaders may be reflecting on the past year and thinking of ways to express gratitude for relationships that have sustained them. The holidays are golden opportunities for businesses to creatively demonstrate their appreciation to employees and customers through corporate gifting. 
We believe in the power of a meaningful and thoughtful gift. A gift to a client or employee that appears to be purchased last-minute or as an after-thought can be set aside or quickly forgotten. But a premium gift that is personalized with artwork and a personal greeting, and set inside a beautifully crafted package, is one worth giving.
This is why we put together our 2020 Corporate Gift Guide. We gathered this year's hottest and most popular tech devices and accessories and put them into one easy-to-view catalog. We believe in creating memorable gifting experiences and want to inspire you to think bigger and gift better this holiday season. 
In addition to hardware customization and personalization, we create memorable unboxing experiences through custom packaging and customized insert cards. Individual shipping is also available to bring the gift right to the recipient's doorstep. 
Highlights from this year's gift guide include:
PhoneSoap3 Smartphone UV Sanitizer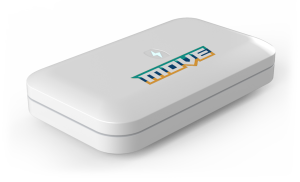 Powerbeats High-Performance Wireless Earphones by Beats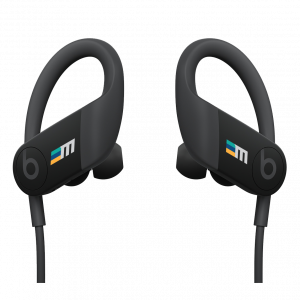 LumeCube Video Conference Lighting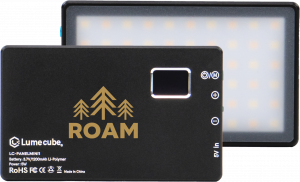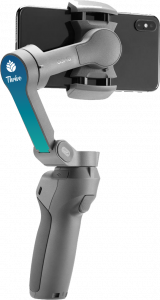 Download the complete gift guide and see other innovative ideas at www.fusionofideas.com/gifting. As always, we offer complimentary digital renderings that show what your company logo or artwork looks like on the device(s) of your choice. Let FUSION OF IDEAS help you finish the year on a high note with a memorable gifting program.