Apple hosted two events this fall, which featured updates on its most popular devices. From the powerful iPad mini to the release of the colorful HomePod mini, Apple has inspired us to maximize the use of our customization solutions to create immersive brand experiences.
Take a peek at what's coming: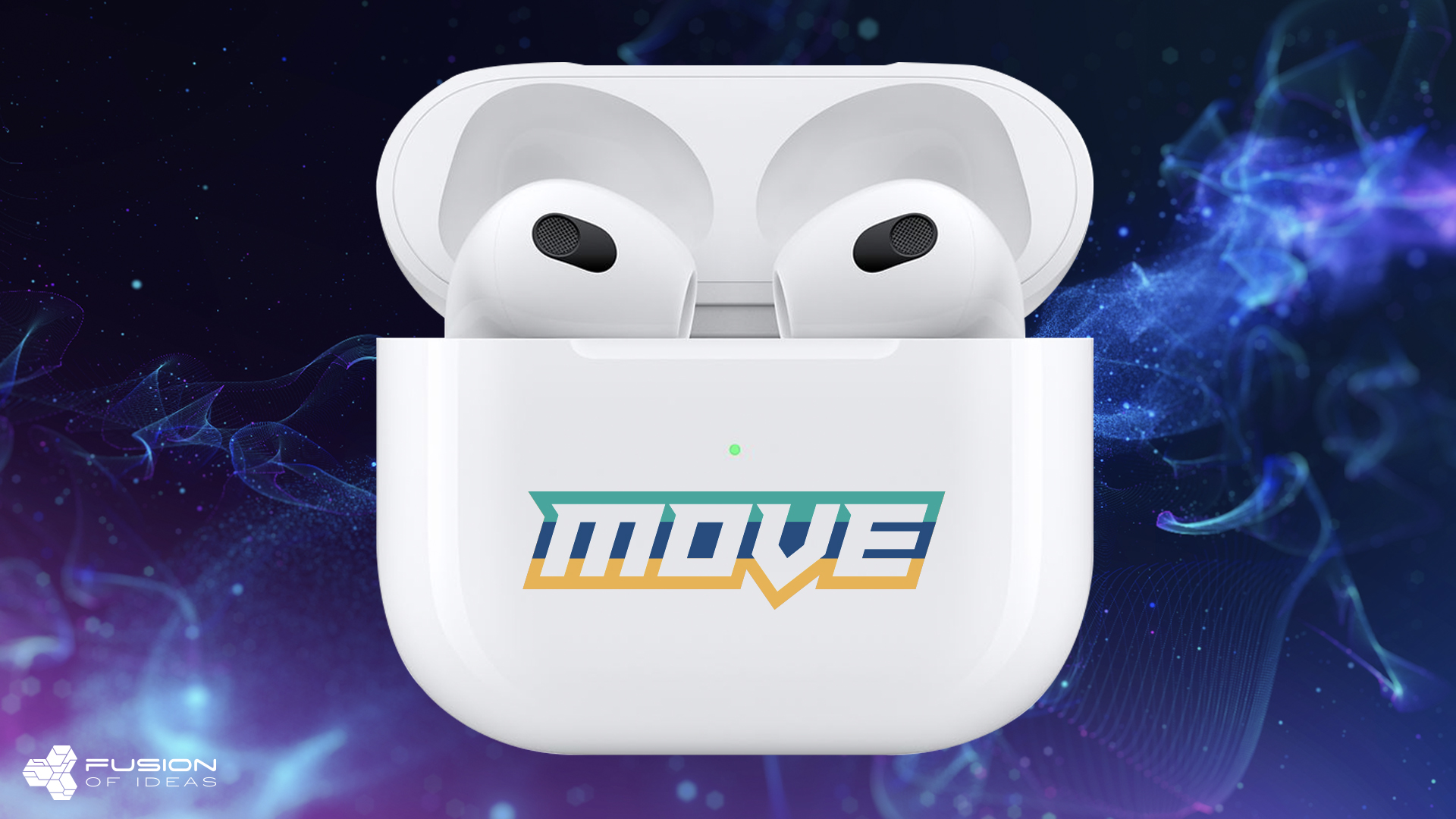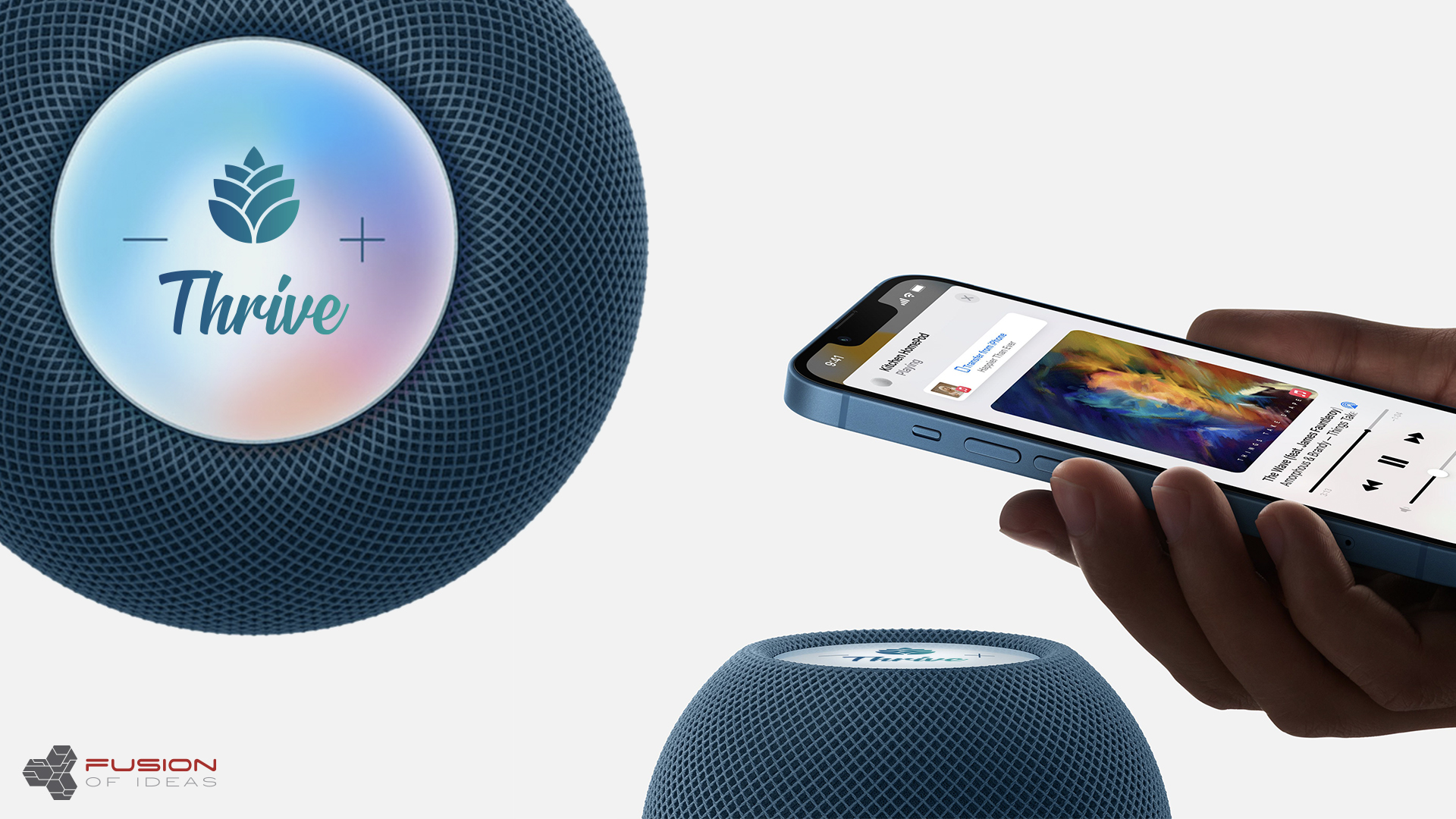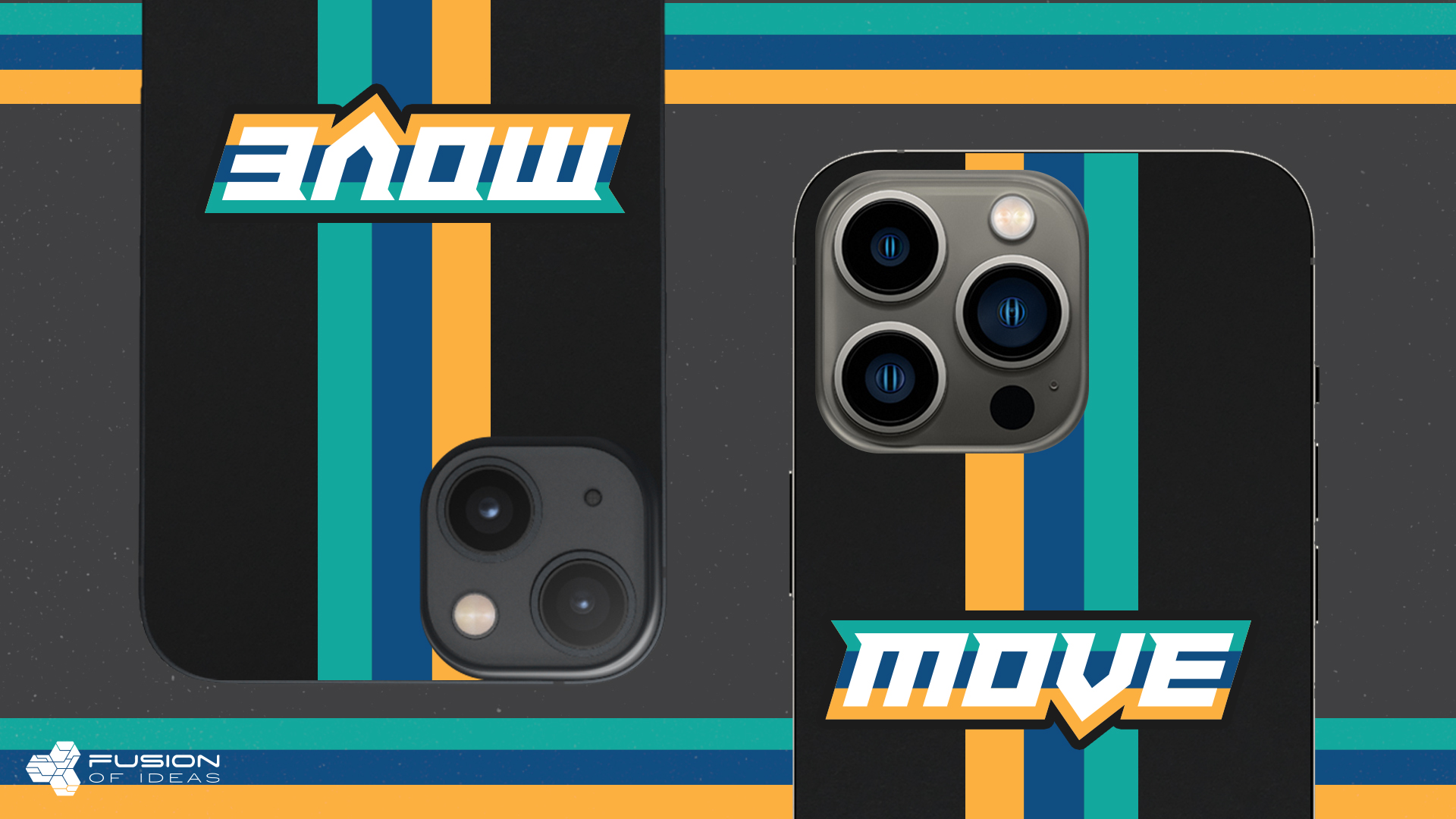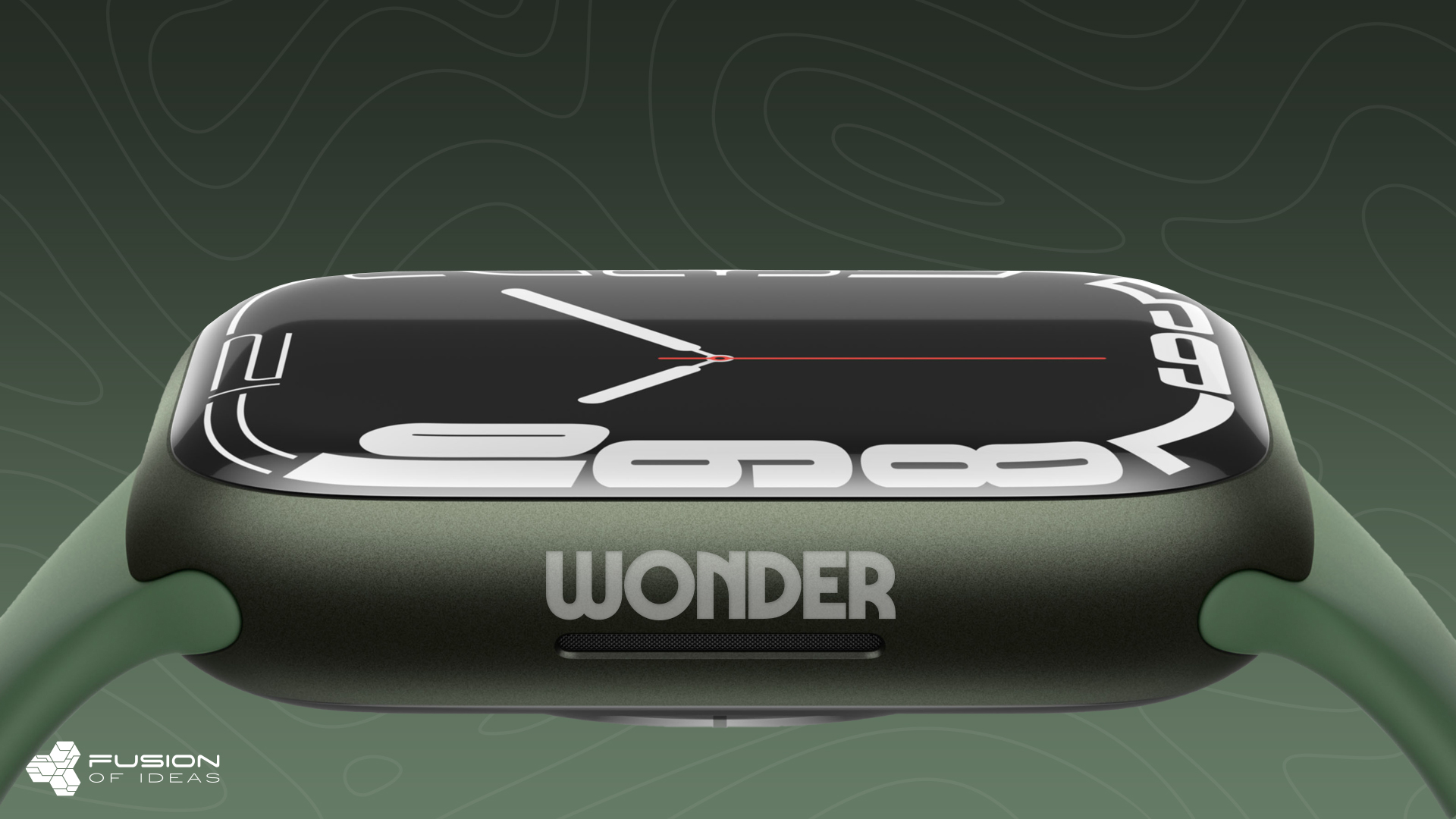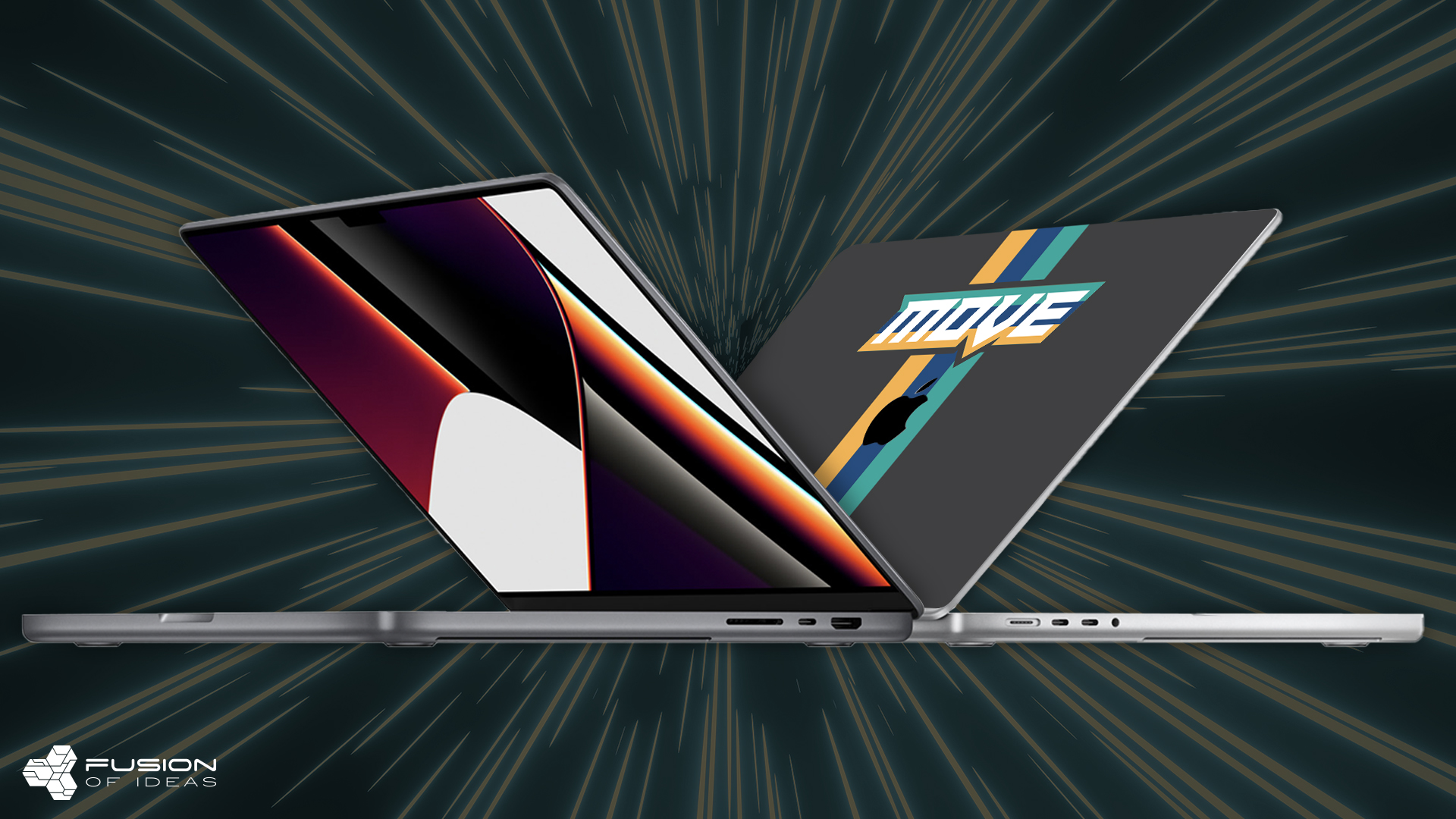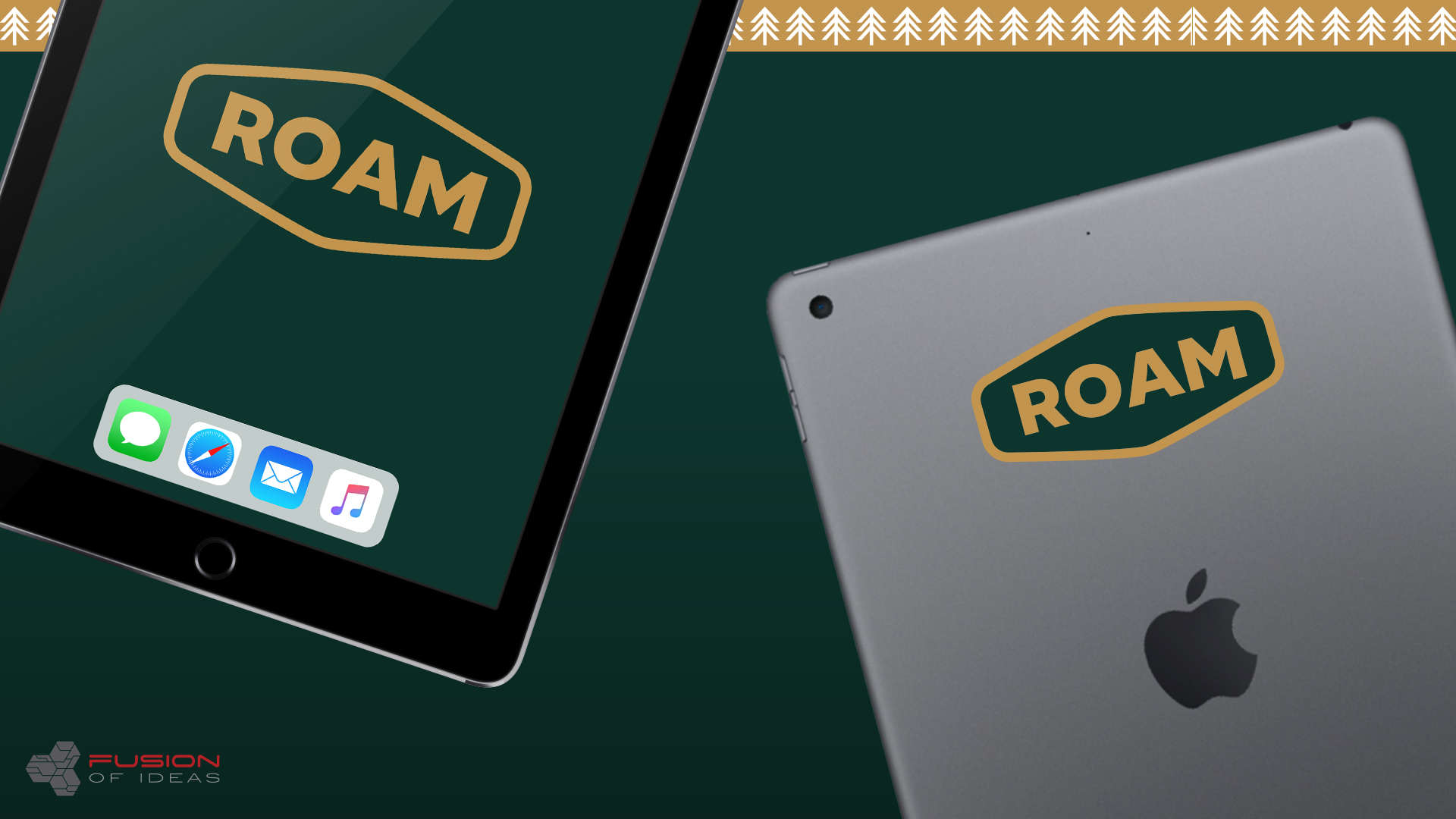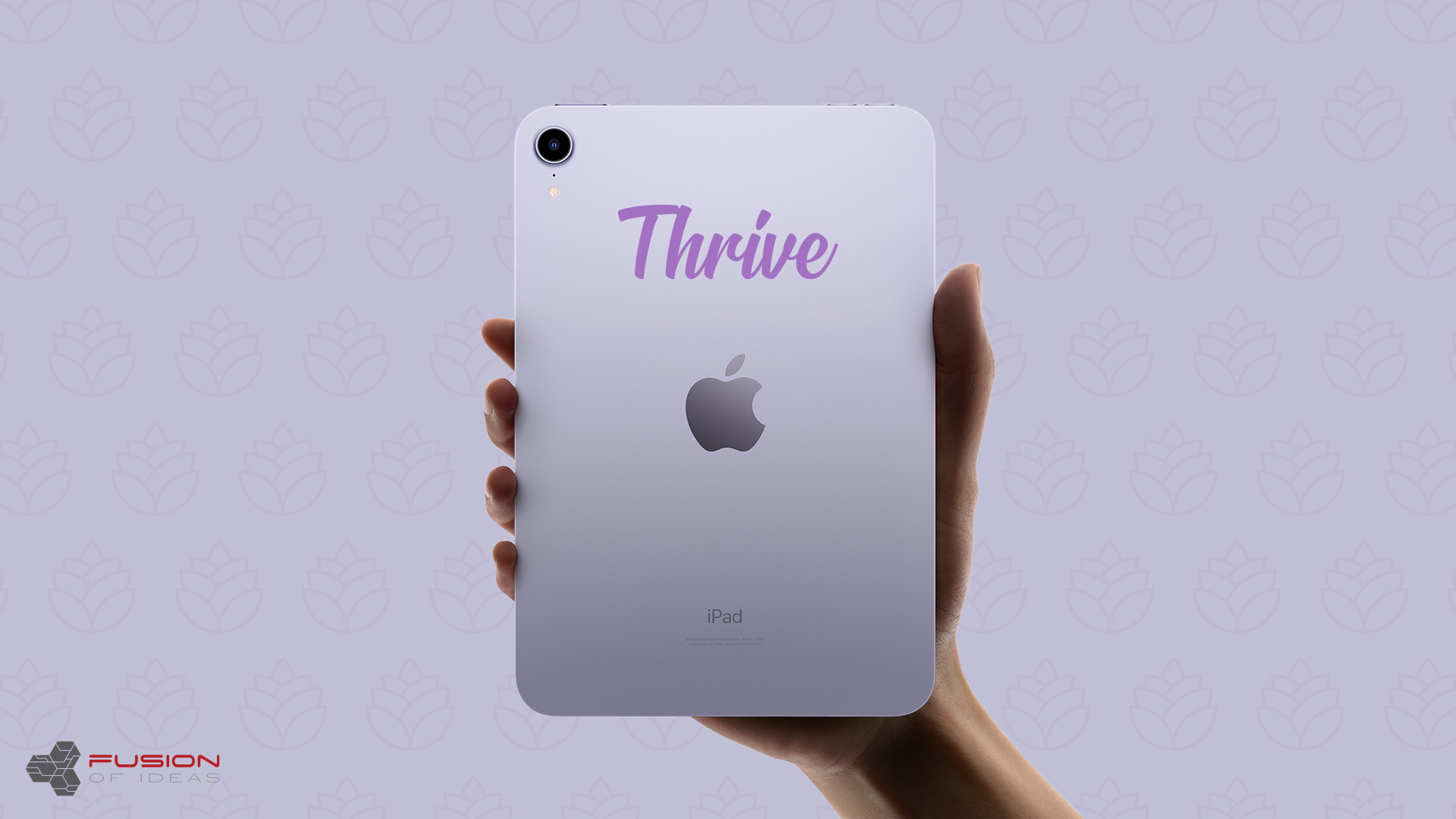 Contact us today to learn more about these tech products and how we can personalize them for your gifting needs.