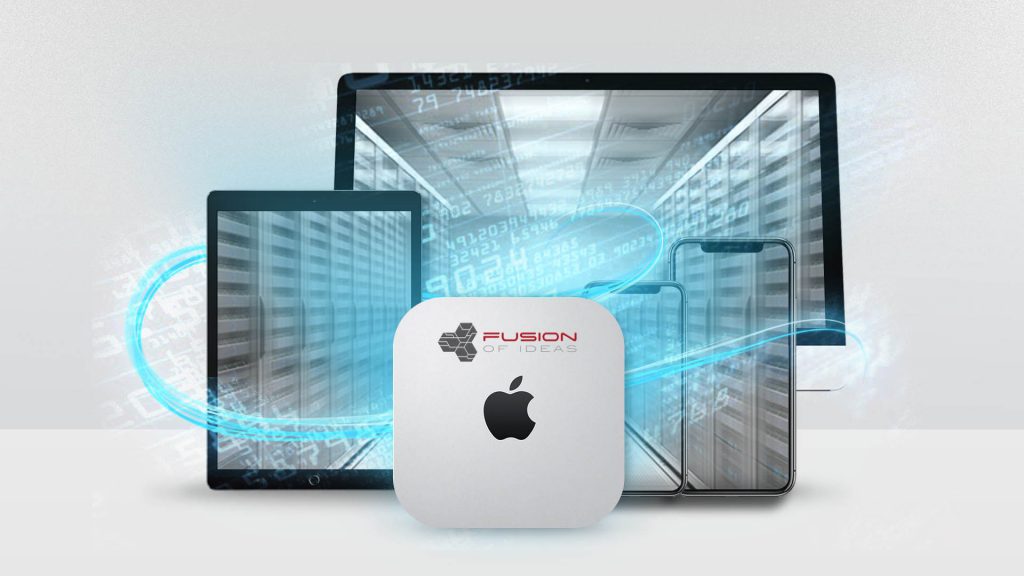 In the digital age, online identification and security have become very complicated. Businesses are using fingerprint readers or complex password requirements that most of us can never seem to remember, all in the name of protecting the user's identity and the data inside. Here are two valuable ways to protect and secure your company devices.
1. Protect Your Devices & Prevent Theft
Taking the simple step of "putting your name on it," a method you first learned in kindergarten, can help secure to your company devices. That's where techniques like laser etch and custom branding come in.
The benefits of customizing devices with your company name or logo go far beyond aesthetics. Particularly beneficial for businesses with a large number of remote employees using mobile devices, branding allows for easier identification and tracking. Thieves are less likely to take something that has been permanently marked with a name or logo since they are usually hoping to sell what they steal.
2. Secure & Safeguard Your Data
Inside the device itself, additional security measures are needed to protect the data and privacy of the company and the user. When multiple devices are used in the workforce, an efficient way to manage and control the devices is through mobile device management (MDM).
Implemented and managed over the air, MDM optimizes the security of all the corporate devices from one place. Functionalities include, but are not limited to:
Securing emails and documents

Managing passwords

Restricting app or device usage

Setting up firewalls on the Internet
Additionally, if a device is lost or stolen, MDM can also remotely clear passcodes, lock the device and wipe all of its data.
Mobile devices bring incredible benefits to the workplace. Like the adage, "An ounce of prevention is worth a pound of cure," it's important to take appropriate measures to safeguard your mobile technology.
Contact FUSION OF IDEAS for more information about how customization and MDM can protect and secure your mobile devices.