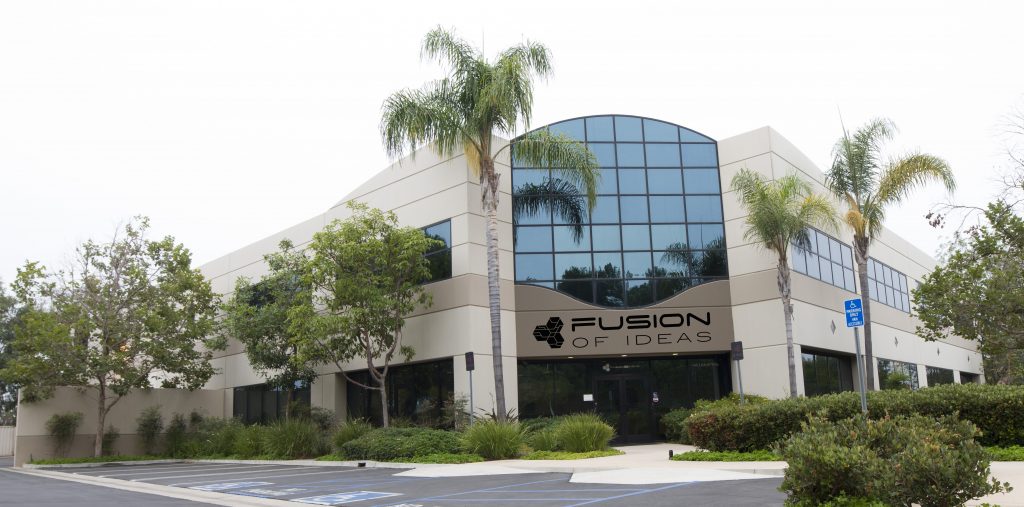 Welcome to our Fusion of Ideas blog! We are a bold and cutting-edge company that is excited to open our doors a little more, and let you see inside the wonder of Fusion of Ideas. While we've been in business since 2007, we'll get into more details later about our story and how we came to be, we wanted to give you a quick summary of what we do.  Who are we?
Fusion of Ideas helps businesses integrate and maximize mobility in their organizations through technology and brand experiences.
In a nutshell, Fusion of Ideas helps companies put together and implement programs for any of their mobile device (tablets, laptops, phones) needs. For example, say a major car brand wanted to have iPads in all of their locations as a sales tool for sales reps on the floor. FUSION would consult with that company to help them figure out the logistics of the program. If an ordering portal specific to their program is needed, Fusion can create it.
FUSION would then help that company with branding the iPads with the company's logo (maybe even putting a specific dealership's name on each device). FUSION would create cases or Stealth Armor (Fusion's exclusive protective film) branded with the company's logo on them to help protect the iPads with style. FUSION could also customize any accessory they might need such as headphones, speakers, styluses, etc.
FUSION would upload digital content to the devices, putting the company's logo or desired home and lock screens onto the device. FUSION would place the apps or programs that they wanted on the device in the order and look that they want. FUSION could add catalogs or sales materials into apps/programs that would be easily accessible to the companies. And on top of all that, the FUSION app development team could create a custom app for that company to use with whatever program they are implementing.
When the devices are all powered and ready to go, FUSION can kit in any marketing materials needed, provide special packaging, and shrink wrap the devices ready to go back out. Devices can be shipped to multiple destinations across the world.
Outside of actually servicing the devices, FUSION also offers Mobile Device Management, help desk, break/fix, and training programs. One of the things we pride ourselves in is the fact that we handle all of these services under one roof. There are competitors out there that may do bits and pieces of what we do, but no one else handles every aspect of the project all in one location. We help empower companies to keep doing what they are good at by letting us figure out the logistics behind each project.
So now that you have a general sense of what we do, we can't wait to share some of our exciting projects with you. Thanks for your interest and your time with checking us out! We hope we can WOW you with some of the cool things we constantly have going on.
If you're interested in seeing more, feel free to stop by our Instagram  Facebook  or LinkedIn pages.