A well-considered corporate gifting program can help celebrate employees for a job well done, establish and enhance your customer and vendor relationships, and promote activities that benefit the overall business. 
When choosing the perfect gift for your corporate gifting program this year, we put together our top three things to start thinking about before the flurry of activities hits the holiday season:
High-End or Budget? 
Even if you are the most generous person in the world, you are still operating a business within a budget. Whether you go luxury, conventional or somewhere in-between, don't think you have to choose a high-end gift just because it costs more. Do it because you think that's the gift the other person will appreciate. If luxury is the route you choose and budget is a concern, narrow your recipient list.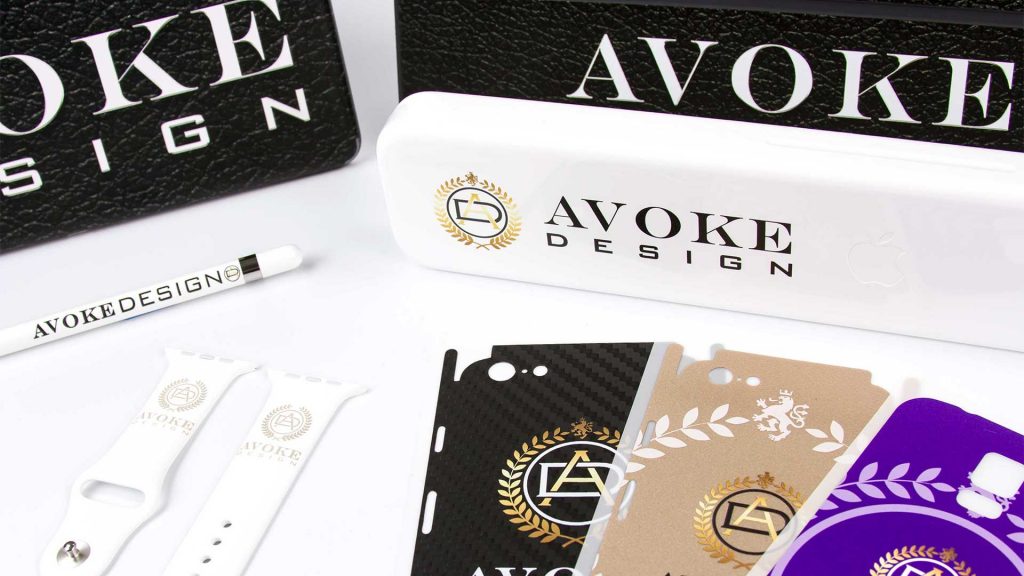 Company Logo and Customization.
To logo or not to logo, that is the question. For many businesses, customized gifts keep the company name in the minds of recipients. When the item is practical and likely to be used every day – such as a calendar, pen, coffee mug, or tote bag – this amounts to free daily advertising. But there's a tackiness quotient to consider. 
That being said, keep in mind that you can minimize the size of your logo and still have your brand printed but in a more subtle way. Second, customization does not have to come in the form of a logo. For example, you can personalize the gift by adding the recipient's name.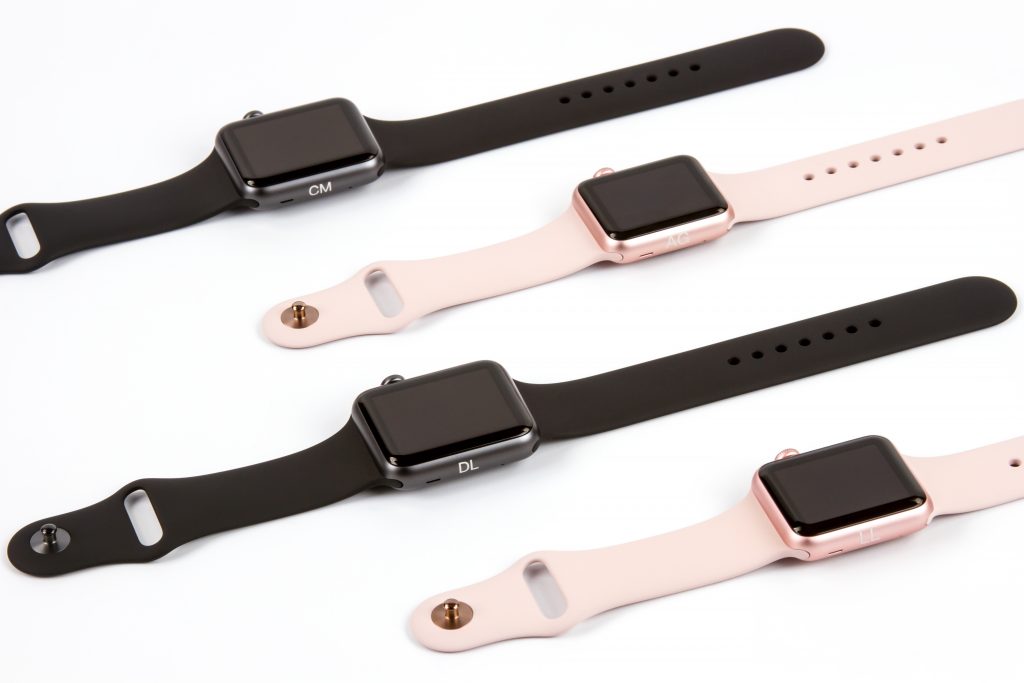 Packaging.
We call this the unboxing experience. The unboxing experience triggers emotions and senses when the recipient opens the gift. The packaging, the gift wrap, the ribbon all matter. When done right, it can improve the way the recipient feels about the actual product because first impressions matter.