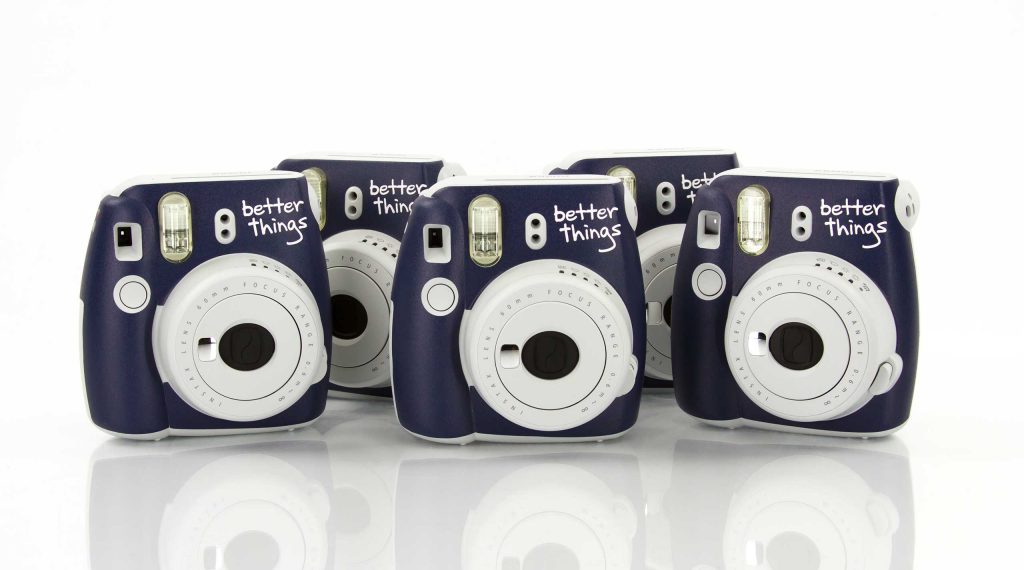 Businesses are increasingly finding value in custom-branding mobile technology. Branded technology can be used as: 
a marketing tactic to elevate brand equity;

employee rewards or as gifts to clients and vendors;

a theft deterrent for company devices by having the company logo printed on them.
As one of our core services, customization is our business. We have partnered with more than 2,000 brands to create customized solutions, with phones and tablets being the most popular tech devices for custom branding. In the past few years, mobile accessories – such as device cases, speakers and headphones – have gained traction, particularly during the gifting season.
Our capabilities do not stop there. With laser etching, color printing and StealthArmor (our proprietary protective film) solutions, there is no limit to what we can customize. New products present different specifications, dimensions and materials, making for an exciting challenge for our design and production teams.
As people and businesses continue to move toward mobilization and personalization, we challenge you to think beyond traditional mobile devices and see how customization can take your business to the next level.