By Jennifer Fujimori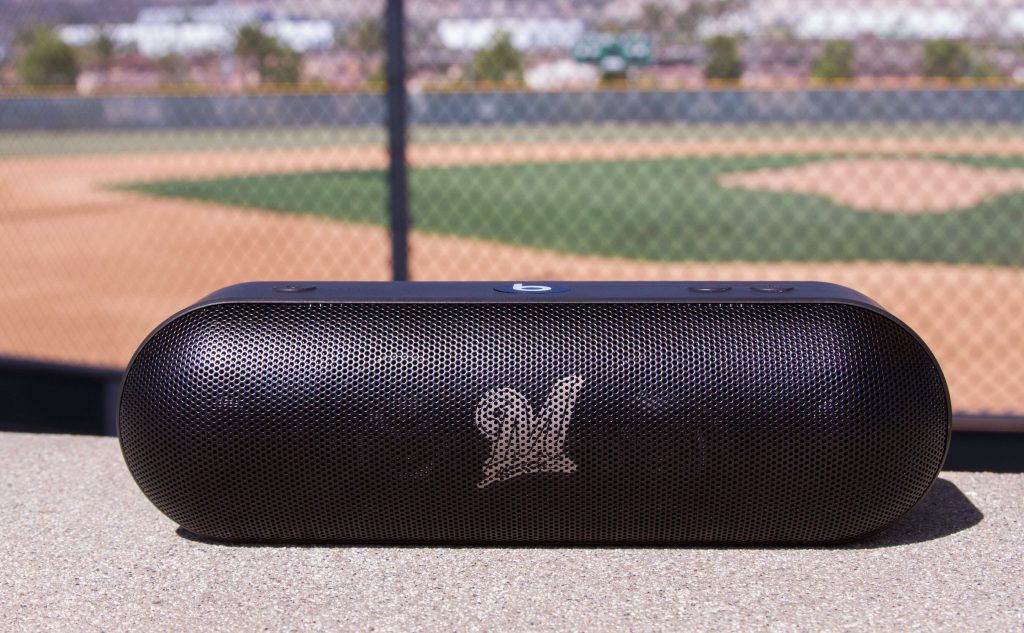 The Milwaukee Brewers and their fans have a lot to be proud of. The team is currently just one game back from taking the lead in the NL Central division. Their closing pitcher Corey Knebel has recorded 14 saves this season. Legendary hitter Hank Aaron called Milwaukee home for his entire MLB career, and now serves as the senior vice president of the team. And perhaps what speaks the most to the integrity of this team is their commitment to giving back to their community.
The Brewers Community Relations program works actively with players and their families, coaches, and personnel to find and participate in events supporting various causes. Highlights include speaking engagements, youth baseball clinics, fundraising through events like bike rides and 5K runs, and a fan fest from which the proceeds are donated to Brewers Community Foundation youth recreation and education programs.
To recognize these achievements in community outreach, the Brewers organization presents each participating player with an annual gift. This year, the gift of choice was the sleek and lightweight Beats Pill+ speaker, which is a device Fusion of Ideas has customized for several past projects. When the Brewers club approached Fusion, their goal was to elevate the gift even further. They wanted the gift to be both a superior piece of technology and a token of personal appreciation from the team. With the help of mockup designs from our creative team, the client decided on a custom laser etched Brewers logo, which is a letter "M" with a sprig of barley underneath to represent Milwaukee's brewery tradition.
The resulting final product sent a heartfelt message to the players that their team places a high value on philanthropy and giving back to the Milwaukee community. We couldn't think of a better way to say thanks.