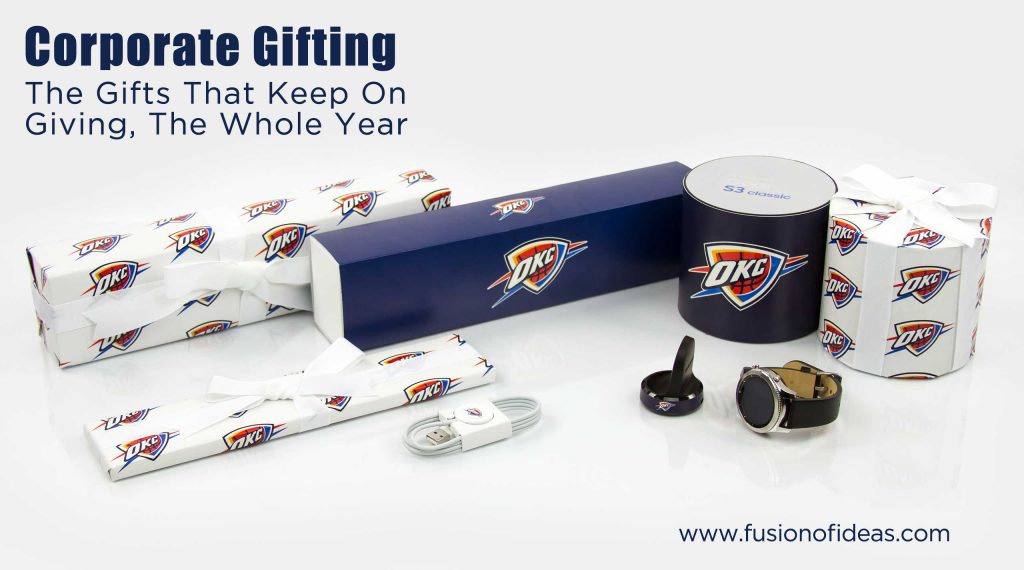 "Oh great, they're handing out another company calendar," said no employee ever.  
Getting thoughtful gifts can go a long way with coworkers or team members.  With the season rapidly approaching, this is the year for creating excitement and the "wow" factor for your company's team or special clients.
One of our own employees tells the tale of the value they placed on two separate gifts they received.
"On two separate holiday seasons, I received gifts from my employers. One was an elaborate chocolate and fruit gift basket that was delivered to my home with a generic happy holidays message from the company.  While the sentiment was sweet (no pun intended), the gift was quickly forgotten, and I never really told anyone what I got.
The next year I received some Beats By Dre headphones. They were printed with a small company logo and the headband was printed with my name. They also were sent to my home, but came gift wrapped in retro wrapping paper with a company image repeated in a cool pattern. That made me very excited to open it. There was a personalized card with a note from my boss and the company thanking me for some of the accomplishments during the year. Whenever I wore those headphones, I had family, friends, and even strangers ask me about them. I explained that my company had given them as a gift for my hard work during the year, and I always showed off my name printed on them.  I received many "Are they hiring?" type of comments as people were impressed by the thoughtfulness that went into the gift.
While I'm sure both presents cost my employer about the same amount of money, the one that was cool, unique, and something I could talk about made the biggest impact. As Eddy from National Lampoon's Christmas Vacation says, "That's the gift that keeps giving the whole year, Clark!"   
One of the most important components of gift-giving is taking into consideration what your employees would truly appreciate. Putting a message, logo or thought on your gifts can add a layer that reminds them of you or the company whenever they use the gift.
Now, working at Fusion of Ideas, I've loved seeing the impact that customization and thoughtfulness can have. Some of my favorite Fusion services are gift wrapping and custom boxes and sleeves that take gifting up to a whole new level.  And on top of that, Fusion can organize and kit multiple items together (they don't have to be devices!) so you can really add that extra pizzaz to any thoughtful gift. They can also print and write custom cards and gift tags,  and they ship anywhere around the world.  So if you want a super easy process, all you have to do is order, and Fusion will take care of the rest."  
Fusion handles projects of all sizes and shapes and we'd love to help you with your gifting ideas. So if you want to give the gift that keeps on giving, contact us at info@fusionofideas.com or 949-453-0740 ext. 109.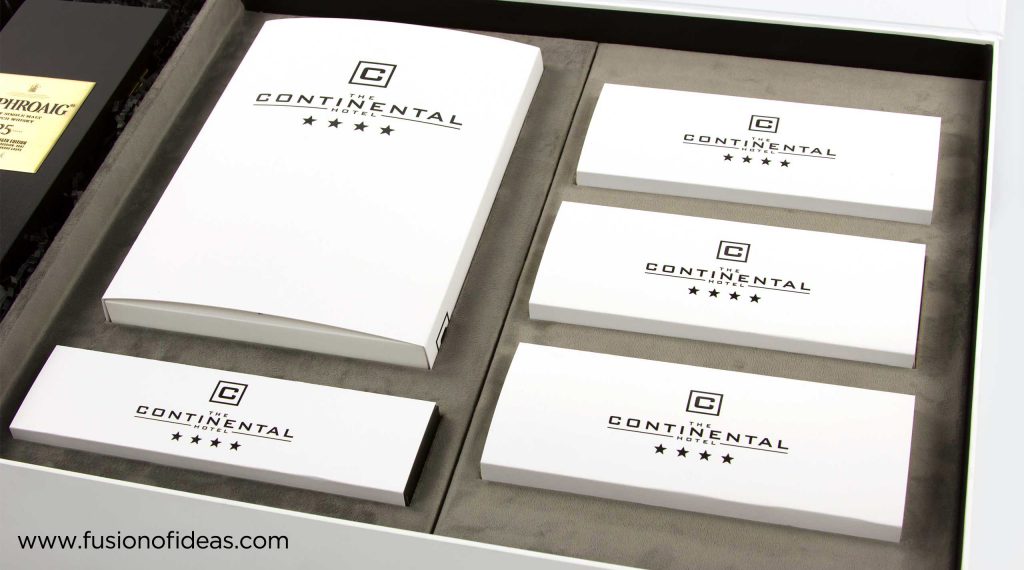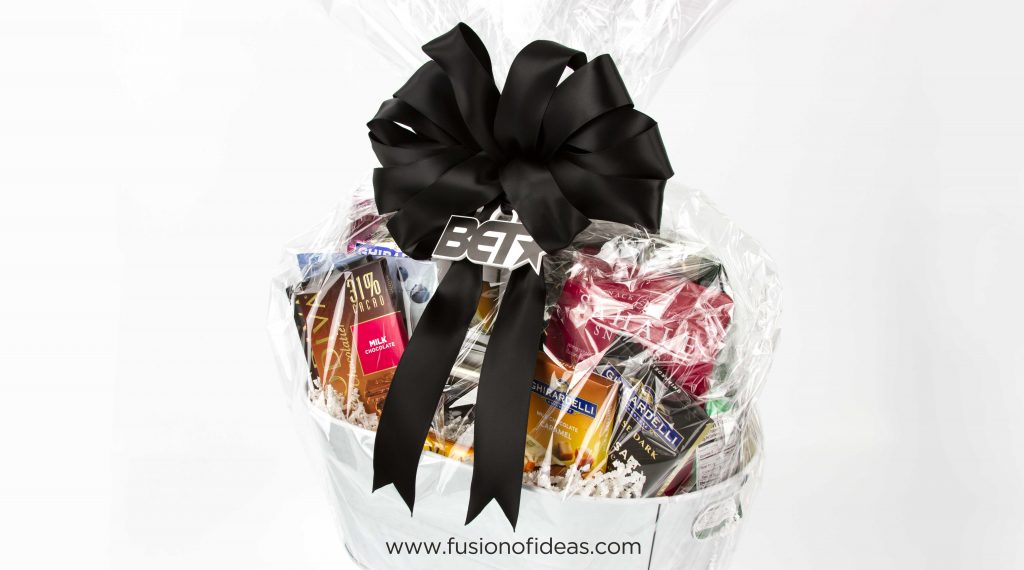 SaveSave
SaveSave
SaveSave